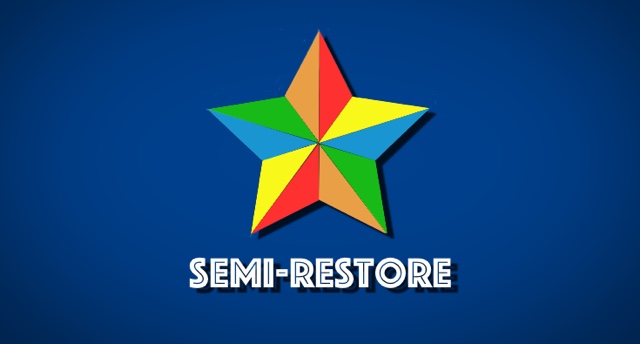 SemiRestore utility for jailbreak has been updated to add support for iOS 10. This essentially means that now users who are jailbroken an iOS 10.2 or earlier can semi-restore their iPhone, iPad or iPod touch without having to upgrade to iOS 10.2.1 or later. The new SemiRestore utility is called SemiRestore-Lite, which unlike the older version runs directly on the jailbroken iOS devices, thus not requiring user to connect his or her iPhone to the computer.
SemiRestore-Lite consists of an executable file that needs to be stored on the iOS device. Once the file is on the iPhone, user can run it from the Mobile Terminal app. Upon execution the tool removes all Cydia packages including tweaks and other jailbreak related stuff from the device. When this is done the device returns to the state it was when the user jailbreaked the device. So all the things installed from Cydia are removed while the jailbroken state, Cydia and its core dependencies are retained.
The benefits of having the SemiRestore-Lite are significant. This utility can be used by users who are having issues with their devices due to tweaks installed from Cydia. They can get rid of all the troubling things and give their device a fresh jailbreak without worrying about losing it. If removing the jailbreak entirely is your goal, then you might want to consider using Cydia Eraser by Saurik.
https://twitter.com/coolstarorg/status/844395600447766529
You can download the SemiRestore-Lite tool from this link. Before you start using it do remember that if anything goes wrong you might have to restore your device using iTunes, which will cause you to lose your iPhone lose its jailbreak.
Disclosure: iOSHacker may receive a commission if you purchase products through our affiliate links. For more visit our privacy policy page.