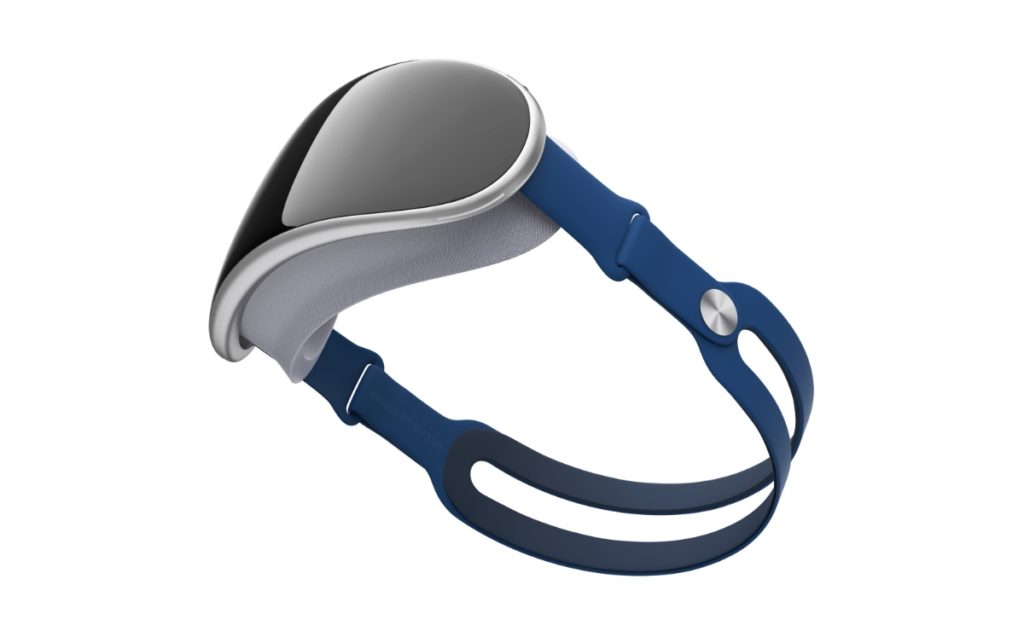 2022 might just be the year in which Apple finally introduces its mixed reality headset offering AR and VR experiences. Just a few days ago we reported about Ming-Chi Kuo's report in which he claims the headset with 3P Pancake lenses could see a release in the end of 2022.
Now Mark Gurman of Bloomberg is reporting more details about Apple's mixed reality headset. Gurman in his Power On newsletter writes that Apple considers the idea of a so called 'metaverse' in which the user can escape the real world to spend time in a virtual world is "off-limits' at Apple.
Gurman says he has been told "pretty directly" that Apple's headset won't be offering metaverse experience to the user and instead will focus on "burst of gaming, communication and content consumption".
He adds that Apple's mixed reality headset will not be "an all-day device" where user can spend the whole day interacting with an alternate reality.
Apple's headset is said to offer a more immersive experience to the user than the current competition by taking advantage three display configuration consisting of two Micro OLED and one AMOLED panel. The device is also expected to feature Apple's Spatial Audio technology to give an immersive sound experience to the user .
All this means the device won't be cheap. The rumors suggest it will be priced at around $3,000.
In the same newsletter Gurman says Apple is planning a March or April event in which it will be launching a 5G equipped iPhone SE.