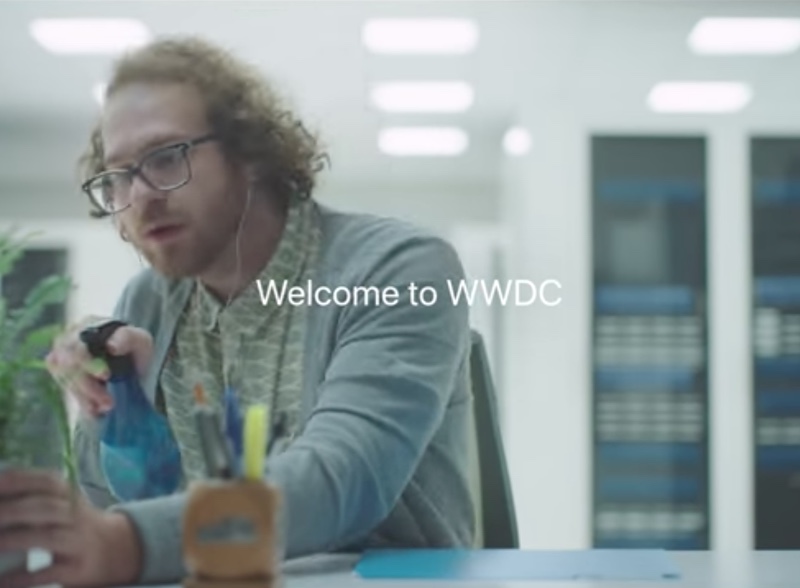 Apple played a number of videos during its WWDC 2017 keynote on stage. The keynote kicked off with Apocalypse, which was a humorous take on how App Store has changed the world and how it will be affected if apps suddenly disappear. Other videos were to showcase hardware products like HomePod, iPad Pro 10.5-inch and the new iMac Pros.
Interestingly there was no video for iOS 11 this year, which is disappointing. Anyways all the videos have been published on Apple's official Youtube page, and are available for your viewing pleasure below.
HomePod
Appocalyse
iPad Pro
iMac Pro
Want to stay up to date on what Apple announced during the WWDC 2017 keynote? Then check out our coverage of iOS 11.