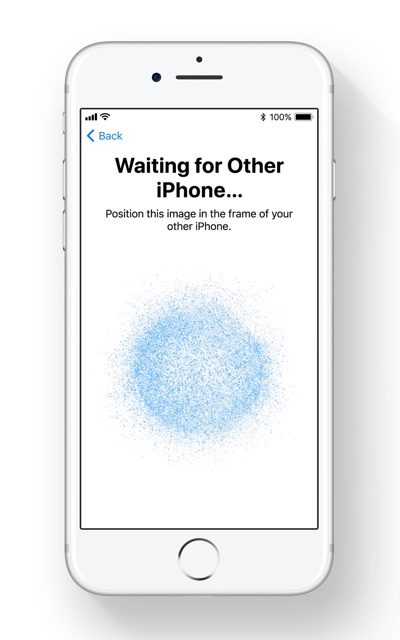 Many of us own multiple Apple devices. If you are someone who often upgrades his or her iPhone, iPad or iPod touch then iOS 11 can be of great help. iOS 11 brings the Automatic Setup to the operating system, which makes it possible for iOS users to import personal settings, preferences and iCloud Keychain passwords quickly and securely to their new Apple device.
To take advantage of iOS 11's Automatic Setup all you have to do is bring your new iPhone or iPad closer to an iOS device or Mac you already own. Just hold the new device closer to your old one. When you do you will see an Apple Watch like animation on screen after which your data will be imported to your new device in a secure and quick manner.
This new iOS 11 feature will make the process of upgrading iOS devices much more convenient by making setting the new ones up easy. It is a great feature for those who already own Apple devices including iPhone, iPad or Mac computers.
Learn more about other iOS 11 features here. Let us know about your favorite feature introduced in the new operating system in the comment section below.