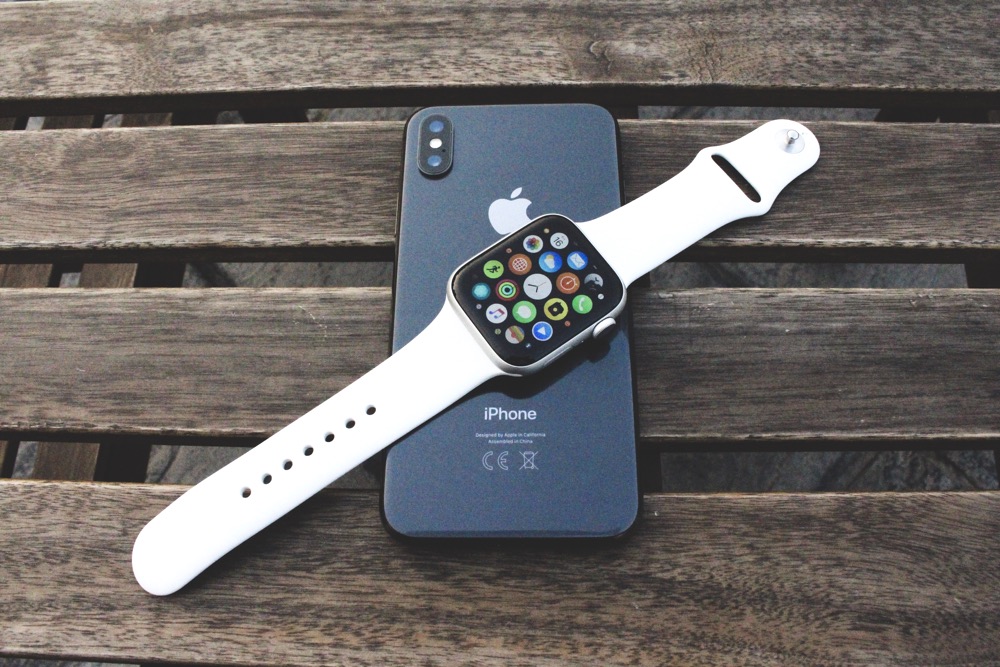 With iOS 11 Apple made it possible for iPhone users to delete stock apps that they don't use. Once a stock app was deleted users were able to re-download it from the App Store like any third-party app. This allowed users to reduce clutter by getting rid of Apple apps that they didn't use or had replaced with third-party alternatives. While having the ability to delete unused stock apps was a great addition, iOS users always had the option to put such apps in a folder and get them out of their sight for the most part. One device that actually needed the ability to delete stock apps is the Apple Watch, which currently does not support folders or home screen pages.
Good news is Apple is finally allowing Apple Watch users to delete some of the apps that they don't use in watchOS 6. Currently Apple is not allowing users to delete most apps, at least not in beta stages, but you can still delete some of the most commonly unused apps such as the ones included in the following list. Please note that the list shared here is not definitive as Apple could add or remove apps from it in the final public version of watchOS 6.
List of stock watchOS apps you can delete
Breathe
Timer
Stopwatch
Radio
ECG
Remote
Now Playing
Alarms
Walkie-Talkie
Noise (new in watchOS 6)
Cycle (new in watchOS 6)
Its clear that Apple does not want users to delete apps that are linked with core Apple Watch features such as the Workout, Phone, Music, Activity etc. Once you have deleted a stock app you can re-download it through the Watch App Store on the Apple Watch and on iPhone's Watch app.
Disclosure: iOSHacker may receive a commission if you purchase products through our affiliate links. For more visit our privacy policy page.