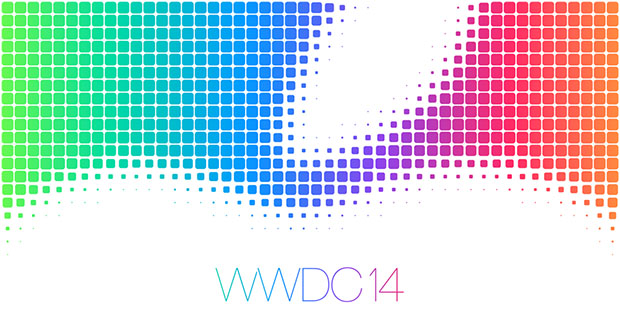 Apple has just announced the date of company's biggest software event. Apple's Worldwide Developer Conference a.k.a WWDC 2014 will kick off on June 2nd, 2014. It is the event where Apple reveals its strategy for future advancements to its Desktop and Mobile operating systems.
Last year it only took less than 2 minutes for the tickets to sell out. However this year Apple has changed the strategy. Developers can register starting today through April 7, but only randomly selected people will be able to buy the tickets.
This year WWDC will include over 100 technical sessions and hands-on labs to assist developers learn latest technologies to 'fine tune' their apps for iOS and OS X. Last year's most innovative apps will be blessed with Apple Design Awards setting a benchmark for others to follow. Monday's State of the Union session and Apple Design Awards will be live streamed, engaging more developers to learn about latest features and innovations.
We are expecting Apple to showcase iOS 8 and the next version of OS X at the big event. However there are some rumors that Apple will also unveil Macbook Airs with retina display, along with a totally new 12-inch Macbook.
Stay tuned for more.