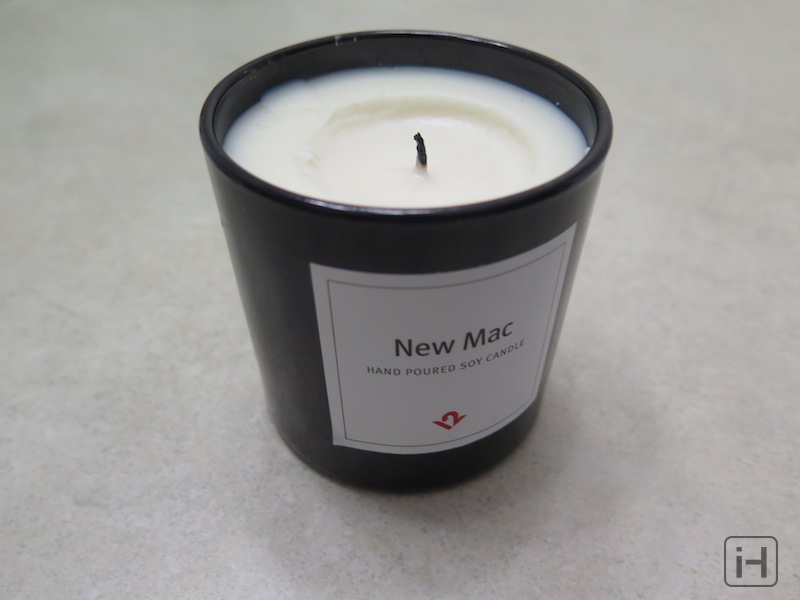 TwelveSouth makes some awesome accessories that match perfectly with your Apple products. From the HiRise dock to the BookBook, they make products that I would absolutely recommend. If you're looking for some products that an Apple fan would love, but on more of the low-tech side, TwelveSouth has some excellent and affordable merchandise that is sure to please any Apple fan.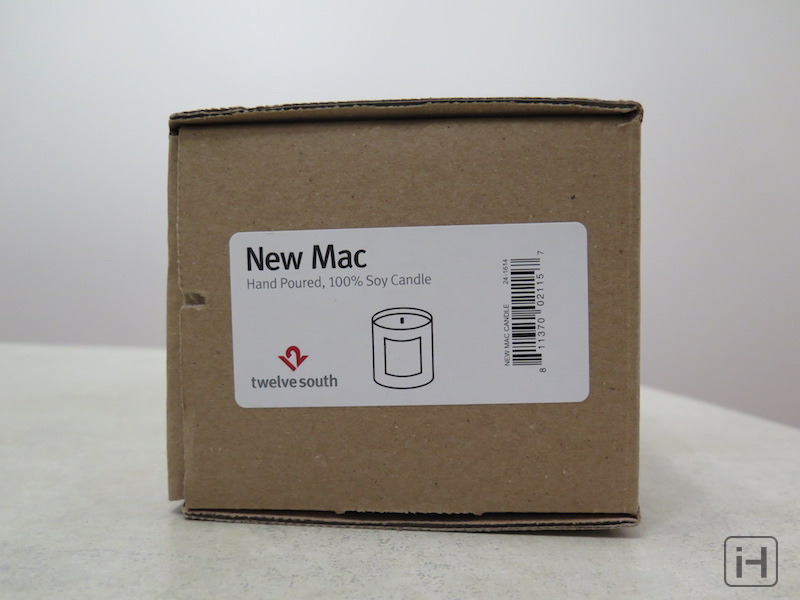 The first is the New Mac candle. When this first came out, it was so high in demand that it was sold out quite frequently and it was fairly difficult to get your hands on one. Fortunately, the demand has died down since then, and it is readily available. The New Mac Candle is hand poured in South Carolina and is 100% soy wax. The exterior of the candle is gorgeous, being clean, simple, and modern.  TwelveSouth says that this is their "interpretation of the first aroma you smell when opening your new MacBook, iPhone or iMac." To be honest, I don't really smell it myself, but it does have a nice, clean, pleasing aroma. TwelveSouth notes that it has mint, peach, basil, lavender, mandarin, and sage. The TwelveSouth New Mac Candle has a burn time of 45-55 hours. It retails for $24, which works out to around $0.44 to $0.53 per hour. It's a tad bit pricey, so I don't see this being an item that someone would regularly buy, but it does make a great gift or novelty item.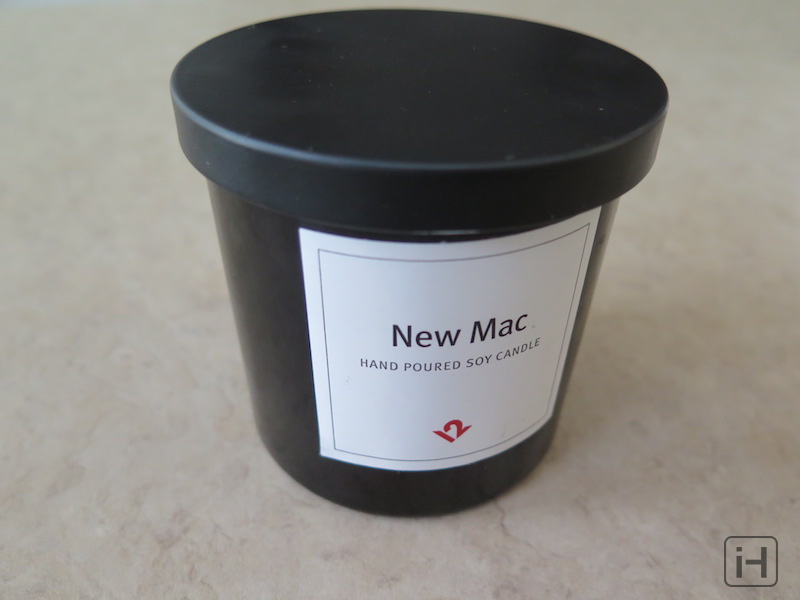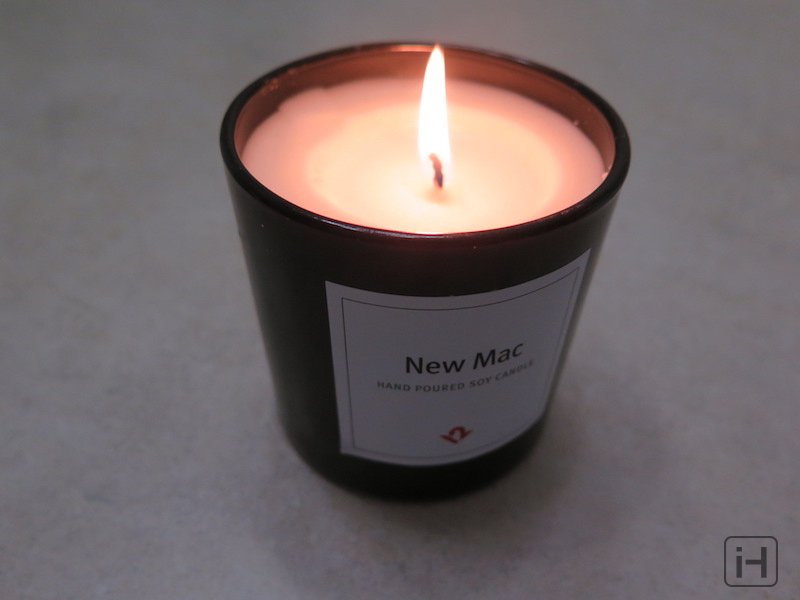 If candles aren't your thing, there is also the TwelveSouth Power Up Coffee Mug. For many people, they need coffee to boot themselves up in the morning. What better way to symbolize that than a Power Up mug? It's made out of 100% ceramic, with the outside being white and the interior being a nice shade of red. It holds 14oz and is microwave safe. It recommends you wash it by hand, but I put it through the dishwasher and it seems to be just fine. I like the look of it, and it's very comfortable to drink out of. It's a great buy at only $14.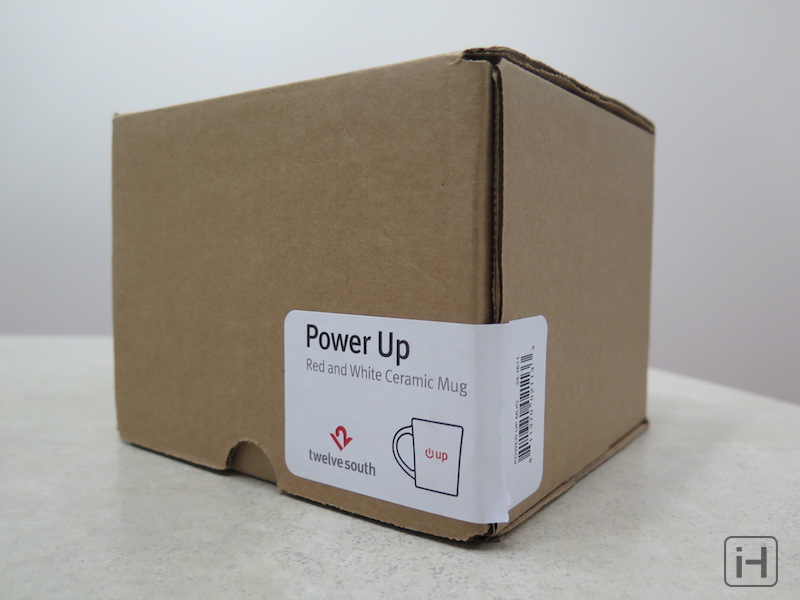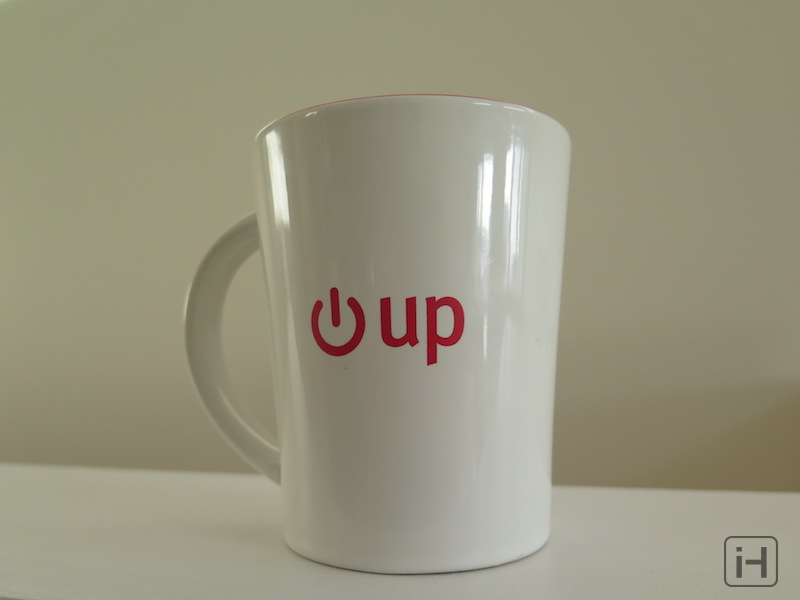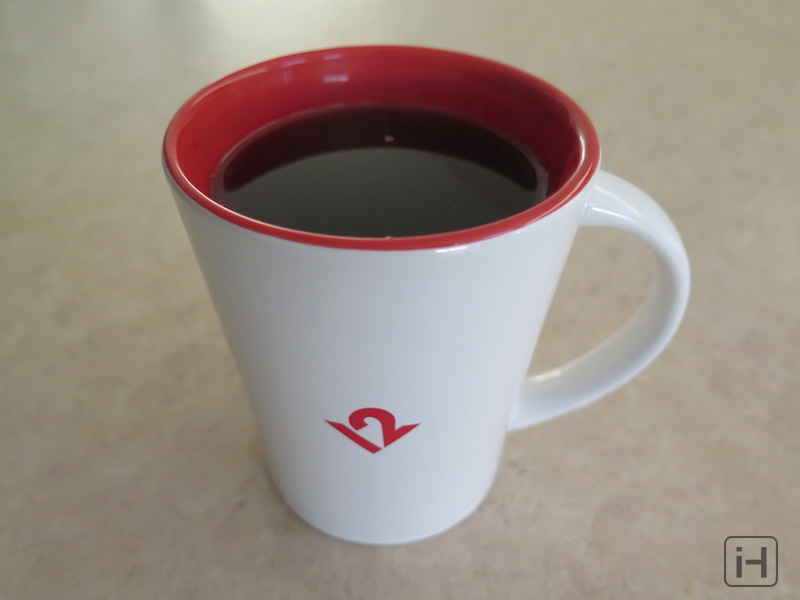 TwelveSouth sells some other merchandise too. Some of these include a T-shirt, Can Cooler Set, Water Bottle, and a TwelveSouth hat. You can check out all of their merchandise over on their website. All of their merchandise make great gifts for Apple fans, and also great novelty items. If you're more interested in accessories, you should also check out their site. They make some of the best Apple accessories around!
What are your thoughts on the TwelveSouth Candle and Mug? Do you own any TwelveSouth accessories? How do you like them? Let us know in the comments down below!
Disclosure: iOSHacker may receive a commission if you purchase products through our affiliate links. For more visit our privacy policy page.