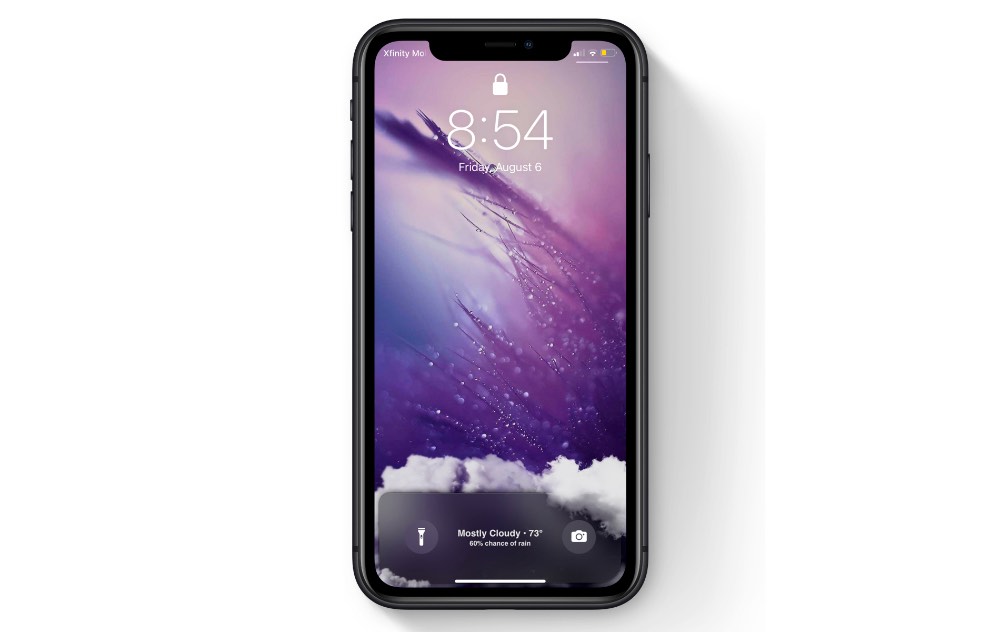 Lock Screen customization has long been a dream of non-jailbroken iPhone users, however thanks to the intelligently designed Wetr Shortcut users can quickly add an overlay on the lock screen of their device and show the current weather conditions.
Wetr Shortcut adds the current weather condition and temperature of your current location to the lock screen. The overlay appears at the bottom of the screen, right behind the Camera and Torch buttons.
In addition to showing you the weather condition and temperature, the shortcut also displays the chance of rain in percentage.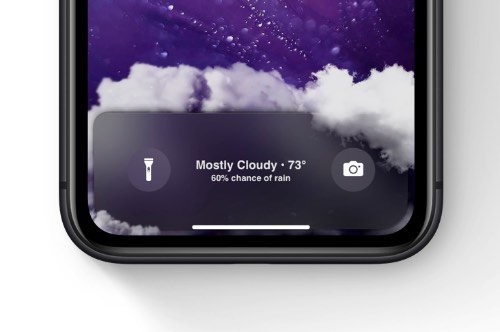 Wetr has 3 themes to choose from including Dark, Light and ClassicLS. The shortcut is capable of automatically downloading a wallpaper that matches the weather condition in your location from Unsplash and adds the weather overlay on it. This works great as the wallpaper reflects the current weather conditions, giving it a more realistic feel.
When you install and run the Wetr shortcut you get a number of popups asking for various permissions. The shortcut even downloads and locally saves content files that are required by it to run.
Since the weather added to the wallpaper permanently, you will have to run the shortcut multiple times a day to keep the weather information up to date according to the current conditions.
Wetr is compatible with iOS 15 and can be downloaded on newer iPhone models including iPhone X or later. Newer models such as iPhone 12 Pro Max and iPhone 12 mini are also supported.
You can download the Wetr shortcut from the link below. The shortcut is free to download nad use. It is currently in beta so bugs might occur.