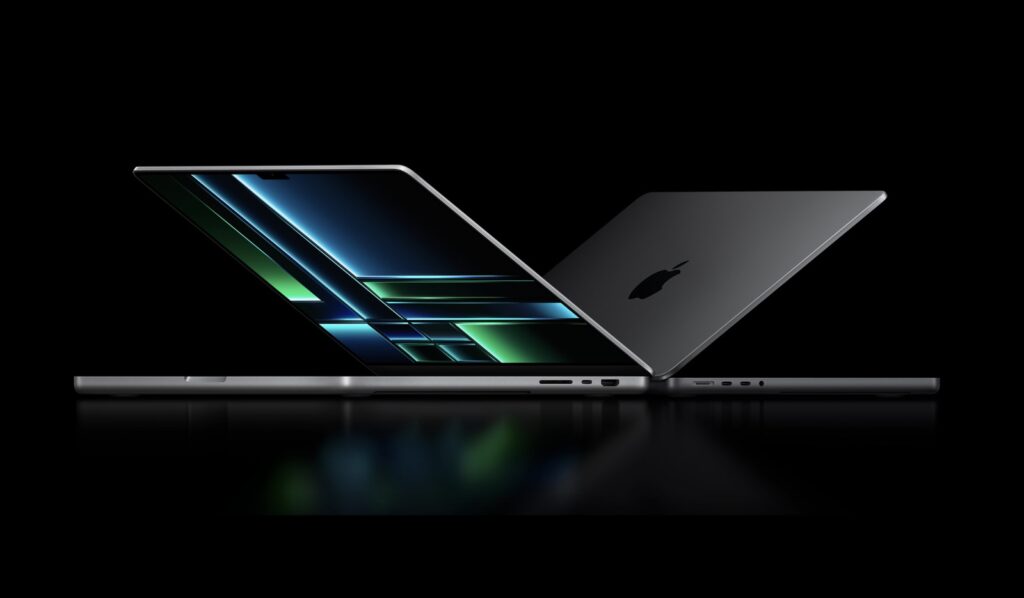 Are you looking for the official wallpapers of the newly announced 2023 MacBook Pros? Then you are in the right place. In this post we have shared both Space Grey and Silver wallpapers for the new MacBook Pros.
Continuing with its tradition of introducing new official wallpapers with every new product, Apple has included new 2023 MacBook Pro wallpapers in its marketing materials for the new notebooks.
You can download these amazing wallpapers on your computer and use them as your own computer's desktop wallpapers. To download 2023 MacBook Pro wallpapers that are given below simply right-click on the wallpaper image and then download them your computer.
Once the images have been saved on your computer you can simply apply them as your device's wallpaper. The wallpapers you set on your Mac will appear both on the desktop and your Mac's lock screen.
We have shared the 2023 MacBook Pro wallpapers for both iPhone and desktop computers.
Download 2023 MacBook Pro Official Wallpapers
Wallpapers for iPhone
iPhone wallpapers courtesy of @BasicAppleGuy
Wallpapers for Macs