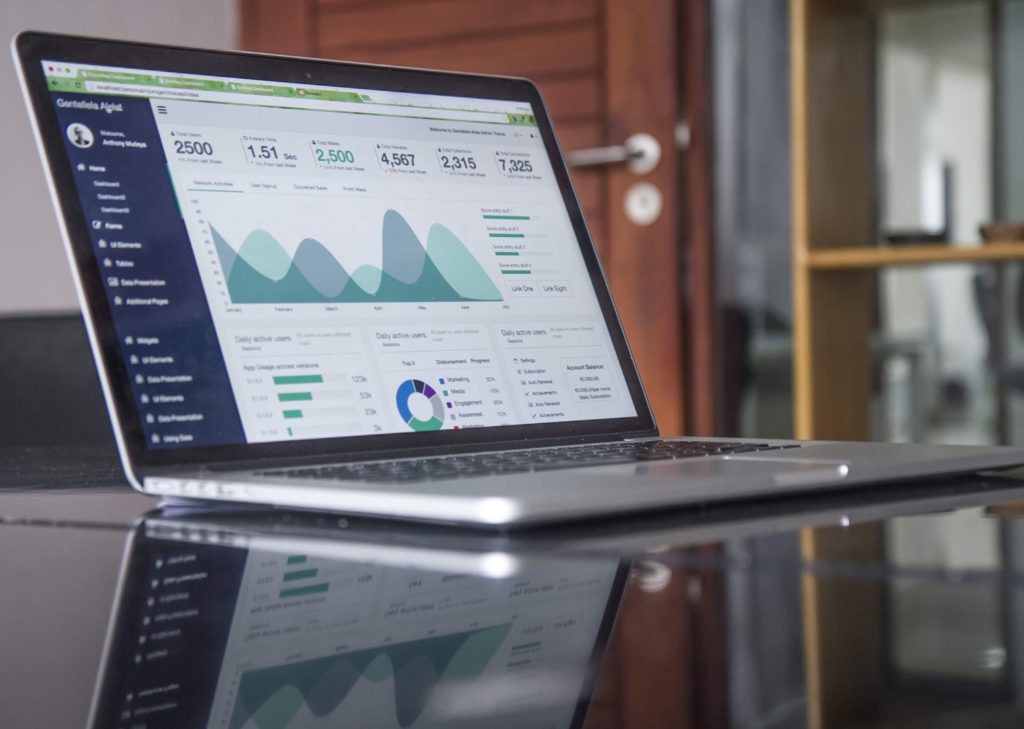 These days, every business that functions using the internet is at risk of cyber attack. There are more cybersecurity threats than ever before. Every individual should be protecting themselves from identity theft, malware, and viruses, but businesses have a lot more to think about.
Companies are faced with threats from all angles online. Whether you're a huge business or a small start-up, it's necessary to analyze threats and respond to them accordingly. Below are five things that every company needs to protect its business.
So matter if you are running a small iOS app developement company or a large scale business, these are some of the important factors that you need to consider to protect your business.
Information Technology (IT) Staff
It doesn't matter how big your company is, if you spend your operations on computers you should make sure to have an information technology (IT) team supporting you. IT is necessary for just about every business that operates using the internet. Whether you are hiring an IT team or outsourcing these services to a group of specialists, you'll be able to protect your company, its employees, devices, and data. IT staff is necessary for any office-based business to have an IT team supporting them.
Anti-Virus Software
Everyone should have anti-virus software on their computer, but it is essential for every company to have their devices, data, and network protected from viruses. Antiviruses are essential for all computers including Macs and Windows.
There are all kinds of options to help you protect against viruses, but some are better than others. VIPRE Antivirus is a great solution if you need an effective way to protect your business and every person and thing involved in it. If you don't have good protection against viruses, you will end up encountering some dangerous situations. So much of cybersecurity is preventing cyber attacks in the first place. Anti-virus is compulsory.
Anti-Malware Software
Like anti-virus software, anti-malware is also pivotal. Malware is anything designed to gain access to sensitive information. It can be downloaded through an attachment and by visiting compromised websites. Not only do you need adequate anti-malware services, but you should also make sure to update them frequently.
Malware is one of the biggest risks to any computer, network, or private entity. When you are faced with malware, you will be very glad that you have software that protects against it. Protecting your business against malware should come with proper preparation. When you put in the effort, it will pay off.
Must read: 10 Ways To Keep Data And Computer Secure (Work From Home Tips)
Cloud Storage & Protection
Next, one of the most pivotal aspects of protecting your business is Cloud storage. Whether you hire Cloud professionals to work for your company or you outsource this work to a company that specializes in it, it's imperative to employ proper Cloud storage and protection. When you outsource this work, you will also have a barrier between hackers and your data.
Not only can Cloud professionals offer security, but they can also organize and analyze this data. Data is one of the most valuable things in the modern economy. You can make money off it, but you can also use it to create new products and services. Off-site and outsourced Cloud services will enable you to keep this information safe from malicious entities.
Encrypted Channels
Finally, every company should be using encrypted channels to protect their business, employees, data, network, and more. Whether you are a tech company or not, using encrypted email, messenger apps, firewalls, and other forms of this protection will help you avoid cyber attacks and other threats online. You might think channels like WhatsApp are adequate, but this isn't the case. There are plenty of other encrypted services to use. Don't think that private mode will help you enough. Encryption is something that is not only important for companies but also individuals.
Business is hard enough, you don't want to be subject to an attack from a hacker or other malicious entities. Preparation will enable you to identify possible threats and respond to them when you are faced with them. Contemporary companies should be very focused on their data, their network, their servers, and access to information through their devices.
When it comes to cybersecurity, there is no such thing as too protected. If you hire the right people and use the tools necessary to protect your business against these threats, you will have peace of mind and the ability to focus on other things. Don't settle for mediocre protection!