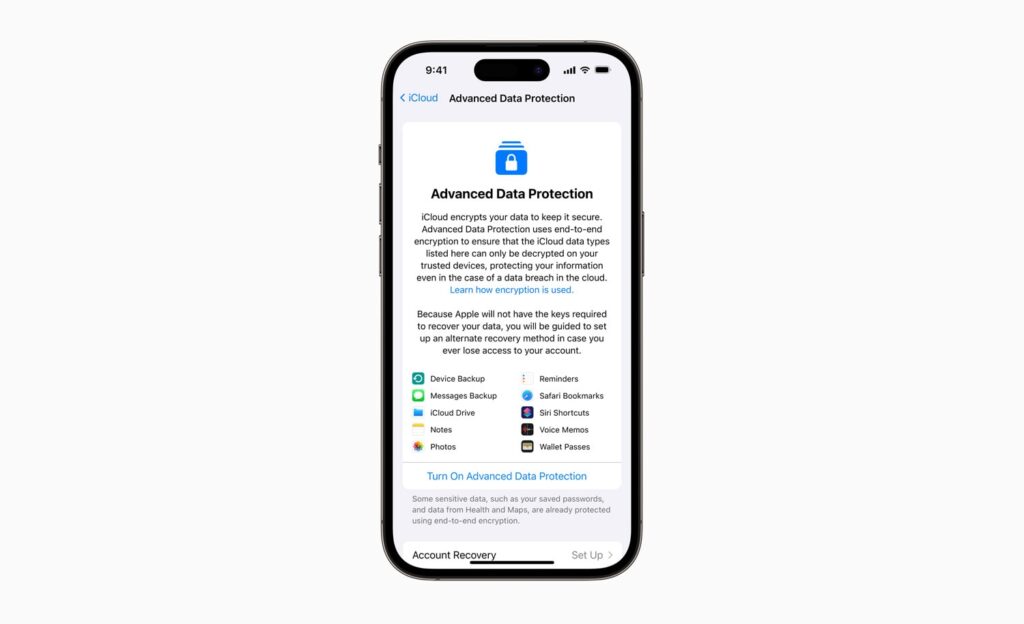 Building up on its commitment to privacy Apple has today announced expansion of end-to-end encryption for its cloud services. Apple is calling this new initiative Advanced Data Protection, as it brings end-to-end encryption to more iCloud services. The feature is available in iOS 16.2 RC and will eventually be launching to all users with the imminent release of iOS 16.2.
End-to-end encryption isn't new to iCloud however with today's expansion Apple is adding it to more categories of data, bringing the number of services protected by end-to-end encryption from 14 to 23.
The data encrypted with end-to-end encryption is protected, as it can only be decrypted on your trusted devices. This helps in protecting user's data even if there has been a data breach in the cloud.
Previously Apple's iCloud end-to-end encryption was limited to iCloud Keychain, Health Data etc. However with today's change users will be able to take advantage of such encryption on the following data categories.
Messages backups
Device Backups
iCloud Drive
Notes
Photos
Reminders
Safari Bookmarks
Voice Memos
Wallet Passes
Voice Memos
Apple is launching Advanced Data Protection as opt-in only. Users will need to go to Settings and head over to the iCloud menu in order to activate this feature.
When you have enabled Advanced Data Protection for your iCloud account all of your data can only be decrypted by your iPhone, iPad or Mac. No one other than you, which includes Apple will hold the decryption key to your data.
If the user loses his or her trusted devices, then they will also be able to decrypt their data using a recovery key or a recovery contact. In order to activate Advanced Data Protection user will need to have at least once of these set up.
Security Keys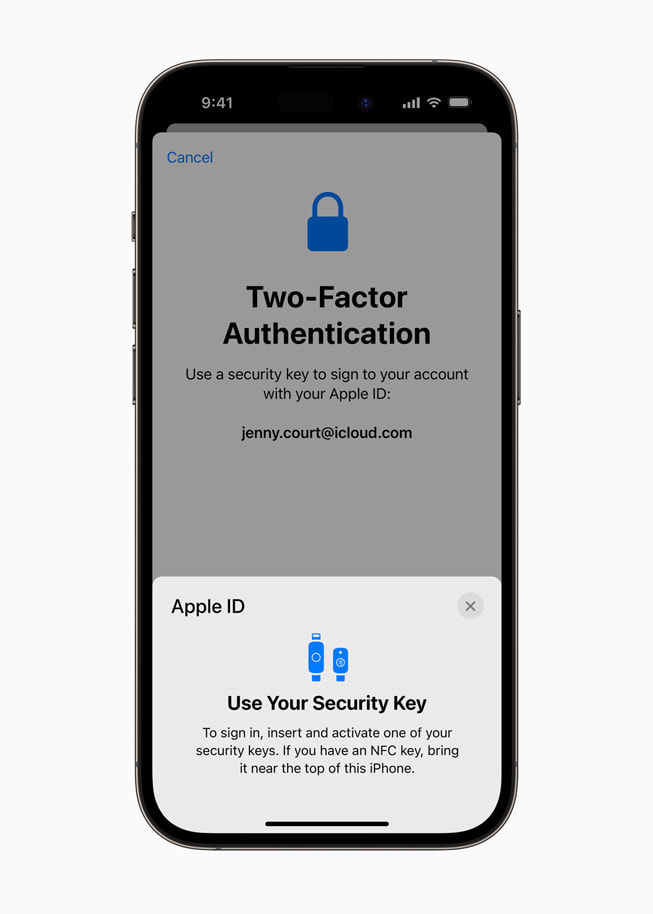 Apple is also introducing Security Keys, which will allow users to protect their data with the help of third-party hardware security keys for enhanced protection.
Apple says this feature is designed for public figures such as celebrities, journalists, members of government and more. It allows users to protect their online accounts with physical Security Keys and use the hardware security key as one of two factors.
iMessage Contact Key Verification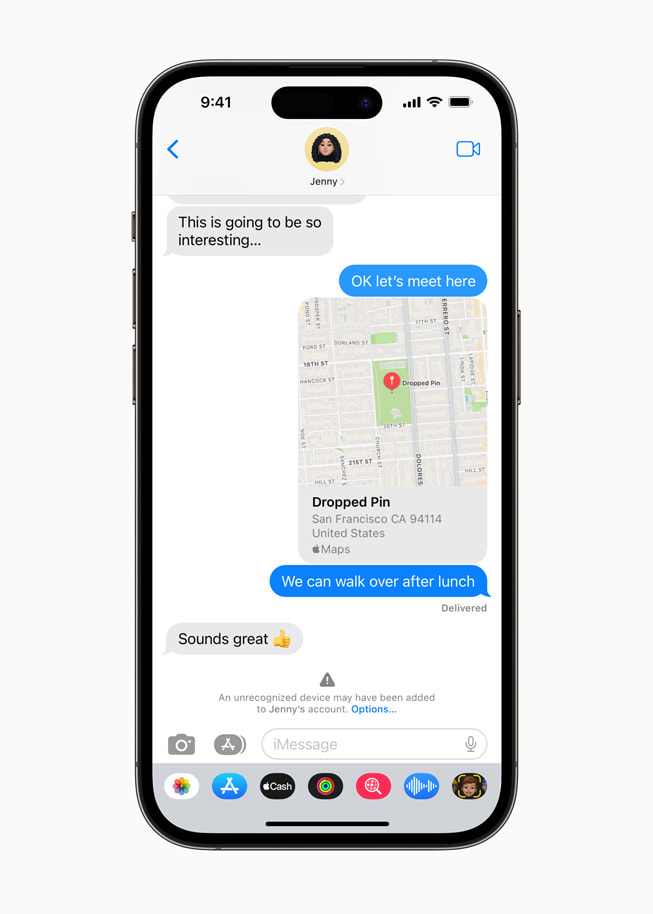 As part of its Advanced Data Protection initiative Apple is introducing new iMessage Contact Key Verification feature, which is designed to protect users who face 'extraordinary digital threats'. This includes small number of users that includes journalists, human rights activists, government officials etc.
Here's how the feature works according to Apple.
Conversations between users who have enabled iMessage Contact Key Verification receive automatic alerts if an exceptionally advanced adversary, such as a state-sponsored attacker, were ever to succeed breaching cloud servers and inserting their own device to eavesdrop on these encrypted communications.