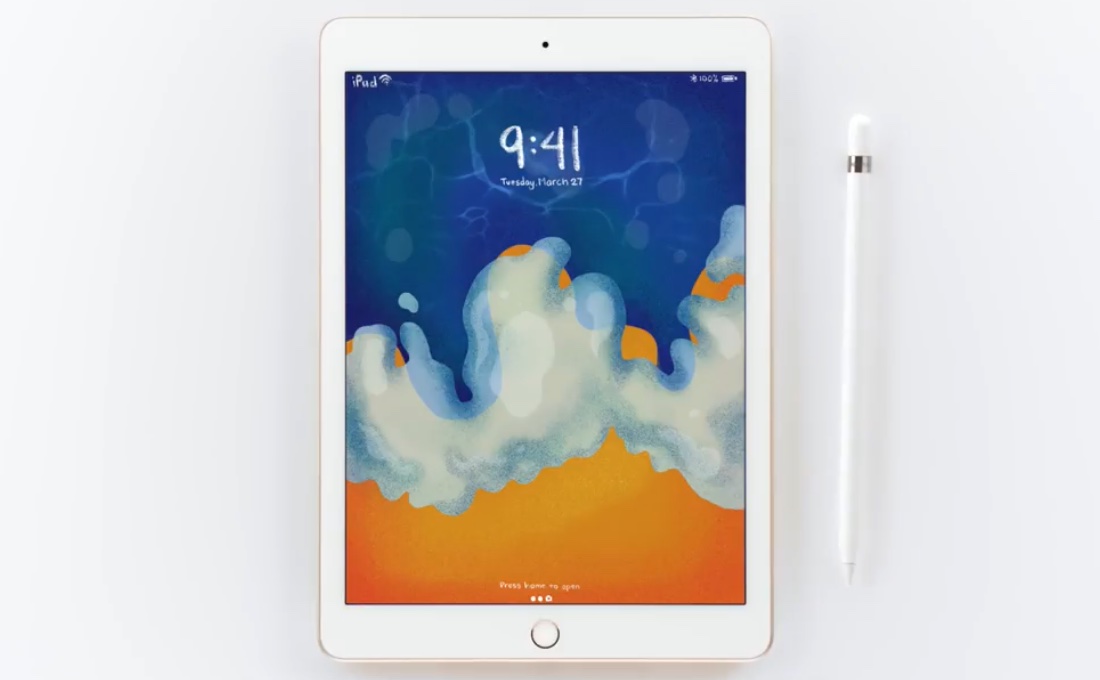 At its field trip event Apple introduced the moderately upgraded iPad 9.7-inch that features an A10 Fusion Chip and support for Apple Pencil. Apart from that it is pretty much the same iPad from last year selling for the same price. One other thing that stood out about the device is the wallpaper that was featured in the product images and videos.
If you liked the beach wallpaper from iPad 9.7-inch's promo material, then we have got you covered. Designer octaviotti from Dribble has shared the colorful wallpaper in several resolutions suitable for iPhone, iPad and Mac.
You can download the Field Trip iPad wallpaper from below. Just save them on your device and apply as wallpaper.
You can learn more about the new budget iPad here.
iPhone
iPad
Mac