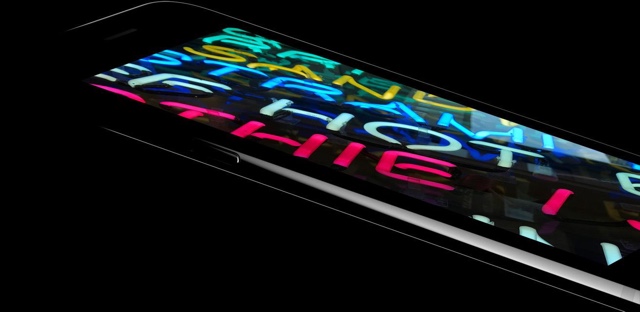 When Apple launched iPhone 7 back in September, it published a dedicated web page highlighting its features. Since the iPhone 7 has a significantly improved camera Apple obviously marketed this feature with a bunch of untouched photos taken with the device. One photo that stood out on the marketing page was of a neon sign. Apple not only shared the full image on the iPhone 7 intro page but also used the same image to highlight iPhone 7's bright new display.
After looking at the marketing material many users have been searching for the neon sign image wallpaper that they can use on their iPhone as well as on other devices. We too were looking for the image and found it on Apple's website here. We have attached the image below so you can simply right click on it in order to save it on your computer. If you are on iPhone then tap and hold on the image to save it. Then you can go ahead and apply it on your device. Instead of cropping the image to iPhone's wallpaper size we are sharing it as it is, so you can adjust the image from the wallpaper screen yourself.
Update: Image below is now available in 4K resolution.