Are you looking for the iPhone SE 3 official Wallpaper? Or perhaps the wallpaper feature on Apple's new Studio Display? Don't worry we have got you covered.
In this post you will find high resolution wallpapers featured in Apple's iPhone SE 2022 marketing material. You can use this wallpaper on any iPhone model you like including iPhone 13, iPhone 13 Pro, iPhone 12, iPhone 11, iPhone XS or older.
You can also download the marketing wallpaper featured on images for Studio Display and Mac Studio computer. You can use the Studio Display wallpaper on any Mac or desktop computer, and thanks to its high resolution it will look good no matter the resolution of your display.
In addition to those wallpapers you will also get iPhone 13 Pro Alpine Green's Official wallpaper and iPhone 13 Green Official Wallpaper in this post.
You can save these wallpapers to your iPhone or iPad with a long press. If you are on a computer, then right-click on the image should help you in saving the wallpapers.
iPhone SE 3 Official Wallpaper
Studio Display/Mac Studio Official Wallpaper
iPhone 13 Pro Alpine Green Official Wallpaper (Light and Dark)
iPhone 13 Green Official Wallpaper (Light and Dark)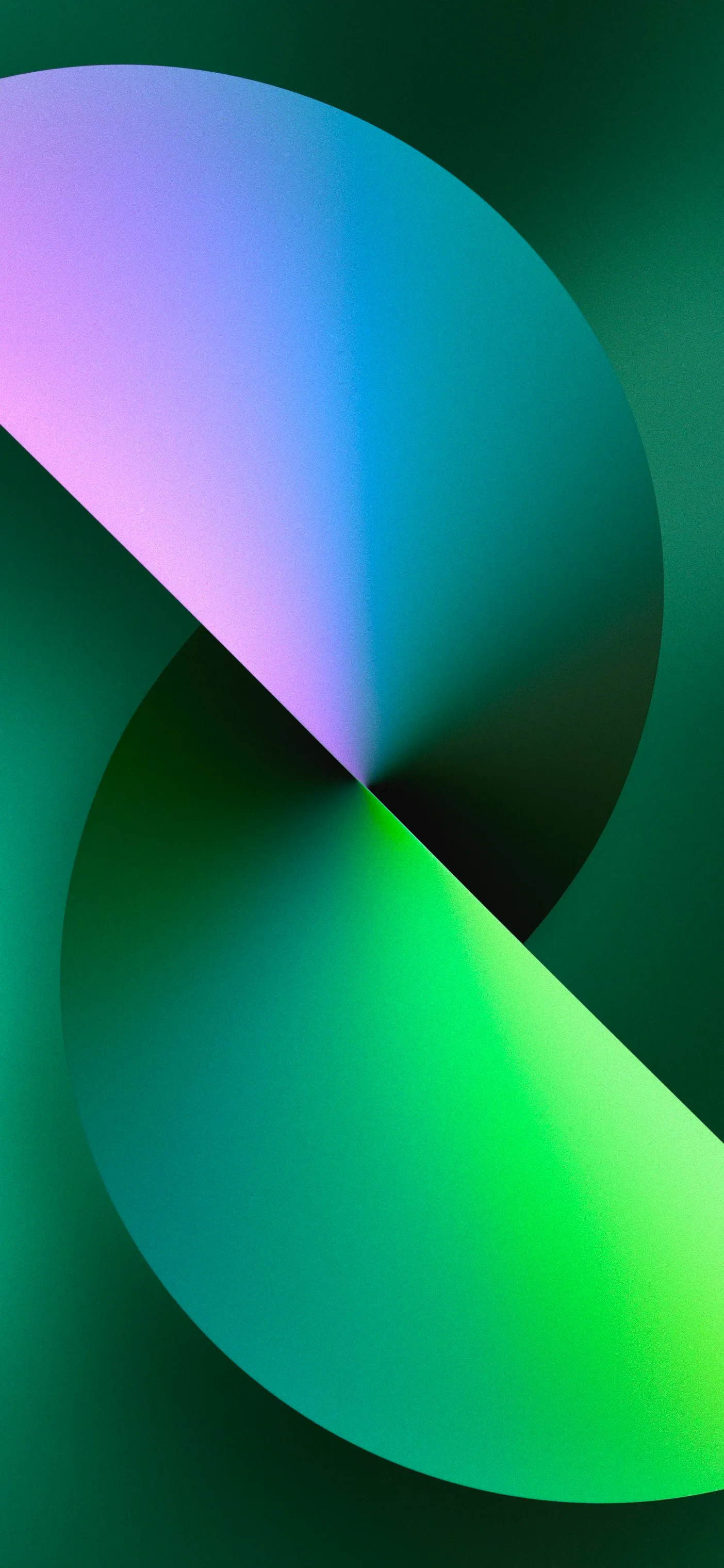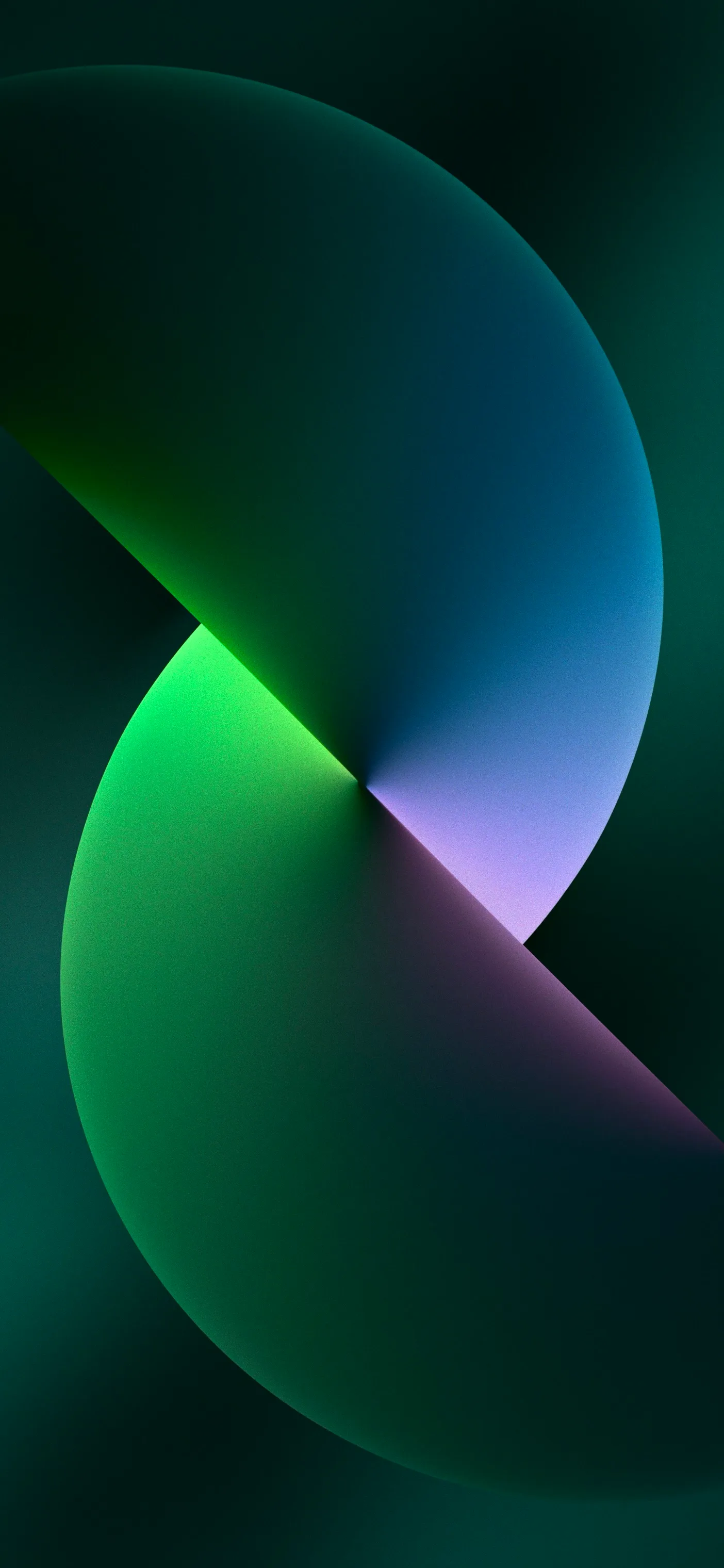 There you go folks, these are the official iPhone SE and Studio Display wallpapers from Apple's Peek Performance event.