Apple has just announced the new Apple Watch Series 9 and Apple Watch Ultra 2. Both of these Apple Watch models will soon be available for purchase alongside the new iPhone 15 and iPhone 15 Pro.
In this article, we will talk about both of the new Apple Watch models and discuss the new features that have been introduced with them.
Apple Watch Series 9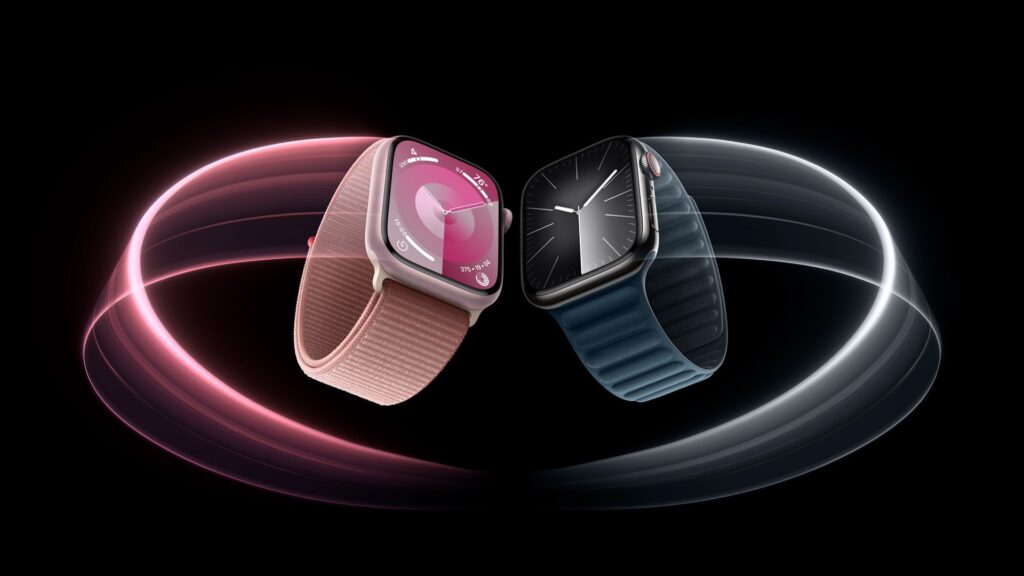 Let's take a look at the Apple Watch Series 9 first.
Apple Watch Series 9 features the same design as the previous model. In fact, it looks exactly the same as the Apple Watch Series 8. Apple says this is the company's first-ever carbon-neutral product.
Apple Watch Series 9 is powered by Apple's new S9 SiP chip, which Apple says is 60% faster than the S8 chip.
Apple is introducing a new Double Tap gesture that allows users to answer a call, open notifications, play/pause music, stop a timer, and more.
The display on the Apple Watch Series 9 has improved and now goes at the maximum brightness of 2000 nits. This is double the display found on Series 8.
Thanks to the U2 chip in the new Apple Watch, it can display a Now Playing screen or display a Smart Stack for playing music when you are near your HomePod.
Apple Watch offers a precision finding feature, which lets you find your iPhone. The Watch displays the precise distance from your iPhone and updates it as you get closer.
Apple Watch Series starts at $399 for the Aluminum model and $699 for the stainless steel model.
It comes in Pink, Midnight, Product RED, Starlight, and Silver finishes.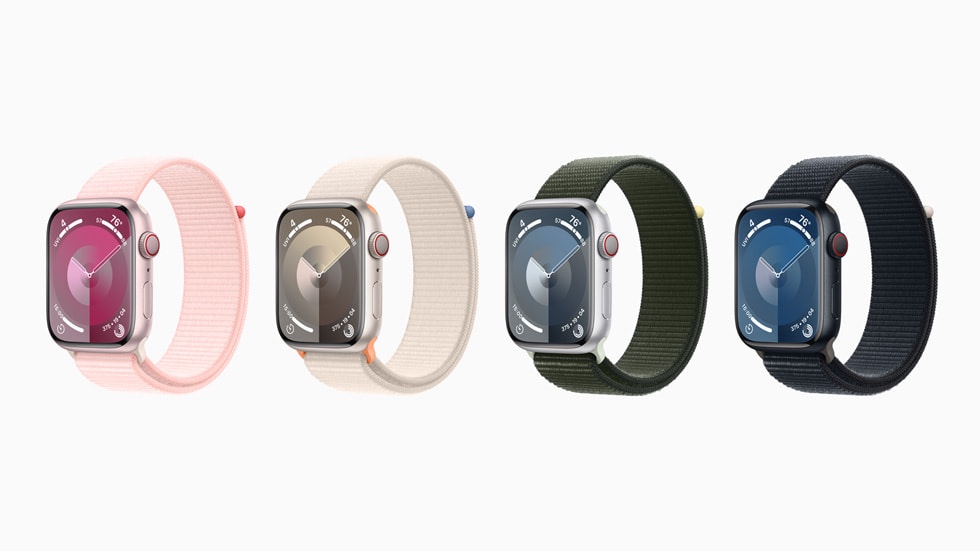 Apple Watch Ultra 2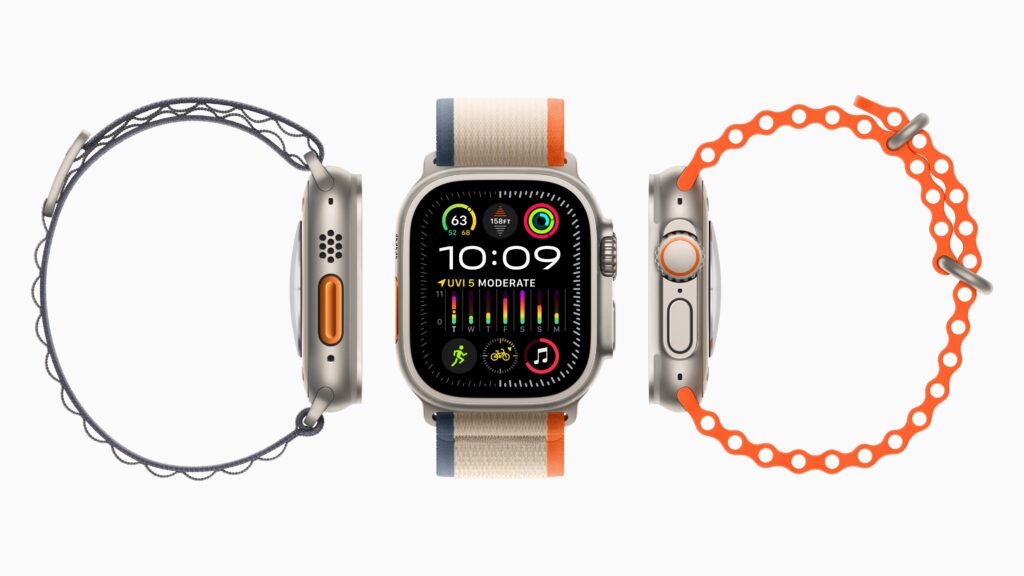 Apple Watch Ultra 2 is powered by the new S9 SiP chip.
It has a new Always-on Retina Display that goes up to 3000 nits at its peak brightness.
Apple has added a new Double Tap gesture that allows users to perform different actions like answering a call, stopping a timer, and playing/pausing music by double tapping their finger.
Cyclists can now connect their Apple Watch Ultra 2 to cycling accessories like power meters and see their performance data.
You can order Apple Watch Ultra 2 now and it will be available on September 9. It costs $799.