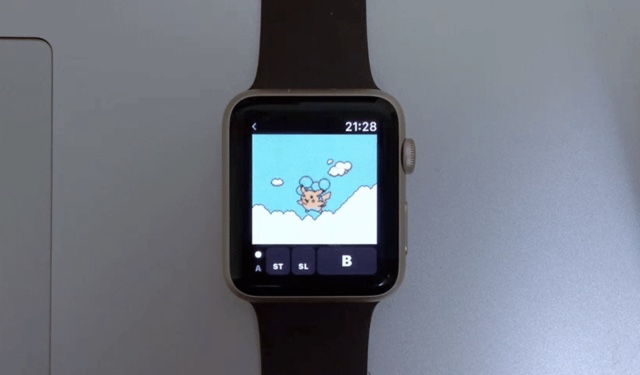 Have you ever fancied playing your favorite Game Boy titles on your Apple Watch? Probably not. But that is exactly what developer Gabriel O'Flaherty-Chan has done. In his recent project he has ported a fully working Game Boy emulator that he calls 'Giovanni', named after a villain from Pokémon Yellow game. He has ported the emulator on his Apple Watch Series 2, which is capable of playing Game Boy and Game Boy Color games.
The emulator is based on Gambatte, which is an open source iOS emulator. The developer behind this project notes that the emulator on the Watch is 'surprisingly usable'. He also says that he was able to find a balance between frame rate and performance. The games on the emulator can be playing with the help of touch gestures and the digital crown. Users can pan on screen for directions, tap on it for 'A' and use the digital crown for up and down actions.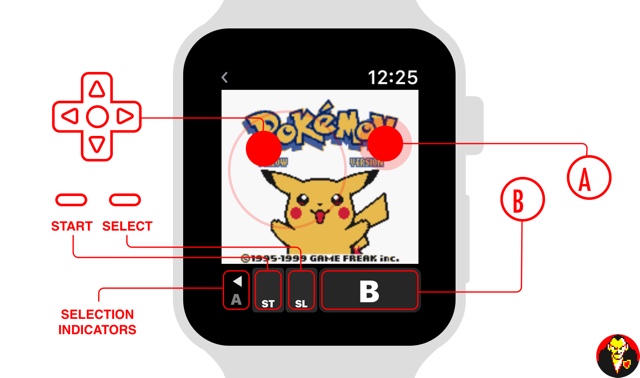 Giovanni by Gabriel O'Flaherty-Chan is a fun proof of concept and should not be expected to land in the App Store anytime soon due to a number of reasons. First is that it is not perfect and has bugs. Secondly Apple does not allow emulator apps in the App Store even for iOS, so an emulator for watchOS is totally out of question.
The Giovanni project's source code is available for download on Github. The developer has also published a blog that gives a behind the scene look at the project's development. (ArsTechnica via MacRumors)