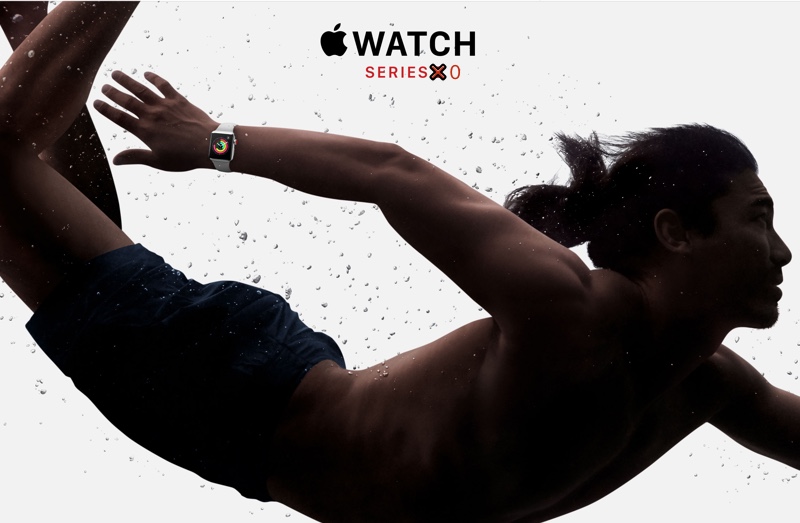 Apple announced the brand new Watch Series 3 during its September 12 event, which among other things finally brings long awaited LTE functionality to the Watch. Being an Original Apple Watch user for more than a year I obviously gave the idea of buying this shiny new gadget a thought and after considering all the factors I have decided not to upgrade for the second year in a row.
Don't get me wrong Apple Watch Series 3 is a great product and brings much needed improvements that make it an even better Watch. It is certainly a much better Watch than my Original Watch in terms of speed, features and technology.
Then why an all around Apple user who jumps to the first opportunity of buying the latest and greatest from the company is skipping Watch Series 3? Let me explain.
I am not a huge Apple Watch user. I wear mine everyday and actually miss it when I leave home without it. However I rarely use the third-party apps for anything simply because I prefer to use them on my iPhone. Even most of the stock applications offered on the Apple Watch such as Mail, Calendar, Phone serve so little purpose that it is easier for me to take iPhone out of my pocket rather than waste my time on them. When considering whether to upgrade or not, one of the few things that were convincing me to actually go through with the purchase is the fact that apps launch much faster on Series 3 than my Series 0. But I wasn't really sure if launching apps faster would persuade me to actually use them over using them on my iPhone. That would require serious rewiring of my brain and building new habits.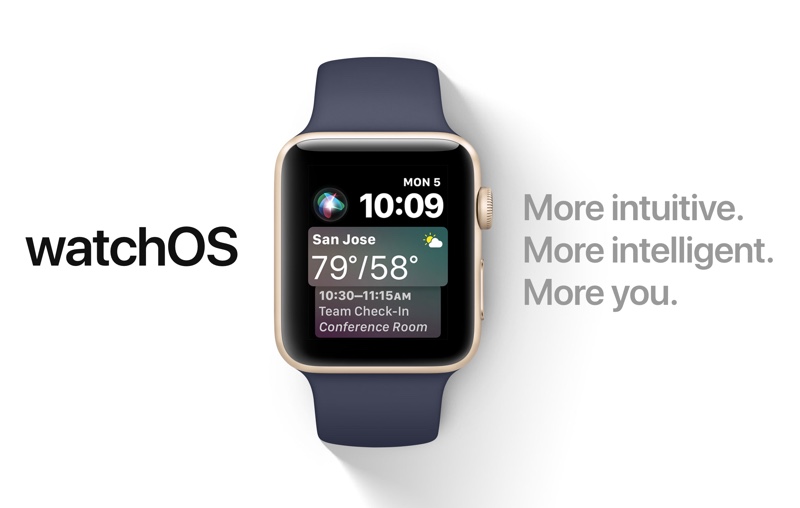 Things I use and love my Apple Watch for include Activity tracking (I love closing rings and sharing my Activity with friends), occasional workouts, reading notifications especially while I am driving and timer. One more use of Apple Watch is using it as a fashion accessory/wrist watch. I honestly believe it looks quite good on the wrist especially when paired with a Watch band matching the occasion. Wearing it also establishes the fact when I am in a community of techies that I am an Apple believer.
Its ability to launch apps and data faster is definitely appealing to an Original Watch owner, however there's not much else that I am badly missing. Again, having LTE would allow me to go running without my iPhone while its GPS will record my runs with accuracy, and I will be able to receive phone calls when in the pool, but these are not the things that I want to spend over $300 for, especially when I don't swim, run or exercise as often as I would love to.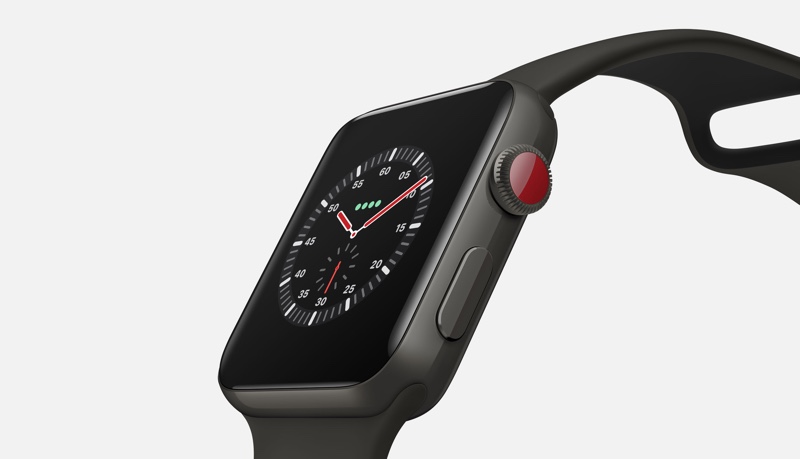 Apart from speed the other thing that was going to force me to actually upgrade to the 2017 Apple Watch was a new design since I have mentioned I do love to wear it as a fashion accessory. But that has not happened this year. In fact thanks to Apple Watch bands working on all three generations there's no way of telling which generation you are wearing unless it is an LTE version with a red dot on the Digital Crown (of which I am not a big fan of anyway). So unless someone asks and I am being totally honest about it, no one can tell if I have the latest and greatest or the oldest Watch on my wrist. The fact that it got the watchOS 4 update also encouraged me not to spend 'unnecessarily' on the upgrade since I got all the new software features (apart from resting heart tracking) as the Series 2 and Series 3 models.
With Apple Watch getting faster and more useful with each generation, here's hoping Watch Series 4 will not only bring even more features but will also have a new design departing from the more than 2 years old found on all three generations.
Disclosure: iOSHacker may receive a commission if you purchase products through our affiliate links. For more visit our privacy policy page.