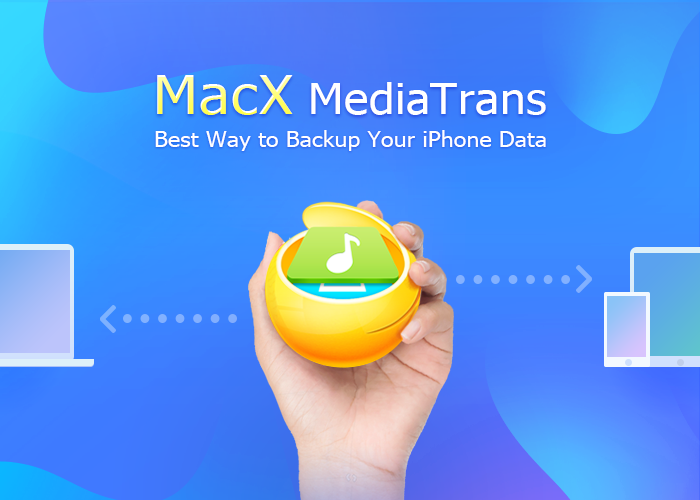 September is the most important month of the year for any Apple fan out there. We not only get the latest and greatest software updates but it is also the month in which we see the release of new iPhones. This year hasn't been any different as both iOS 11 and iPhone 8 have been released, and it is time to upgrade both software and hardware for iOS users.
Whether you want to update your current iPhone or iPad to iOS 11 or upgrade your device to iPhone 8, iPhone 8 Plus or upcoming iPhone X, we have got a great software to recommend. The MacX MediaTrans is the perfect alternative to iTunes on the Mac. It allows users to perform all the tasks you are forced to use iTunes for and much more. Using MacX MediaTrans you can backup your iPhone or iPad, manage music and videos, create ringtones and even use your iOS device as an external flash drive.
Lets focus on the backup feature first as it is the most relevant nowadays with users updating their current devices and buying new iPhones. With MacX MediaTrans you can backup iPhone in no time with just a single click. It features the ability to transfer your valuable data from your iPhone to computer without any risks of accidentally deleting it. This is not only great for users upgrading from iPhone 6 or 7 to iPhone 8 but also for those who want to free up space on their iPhone or iPad. MacX MediaTrans supports hyper-threading technology that allows it to achieve fast transfer speeds.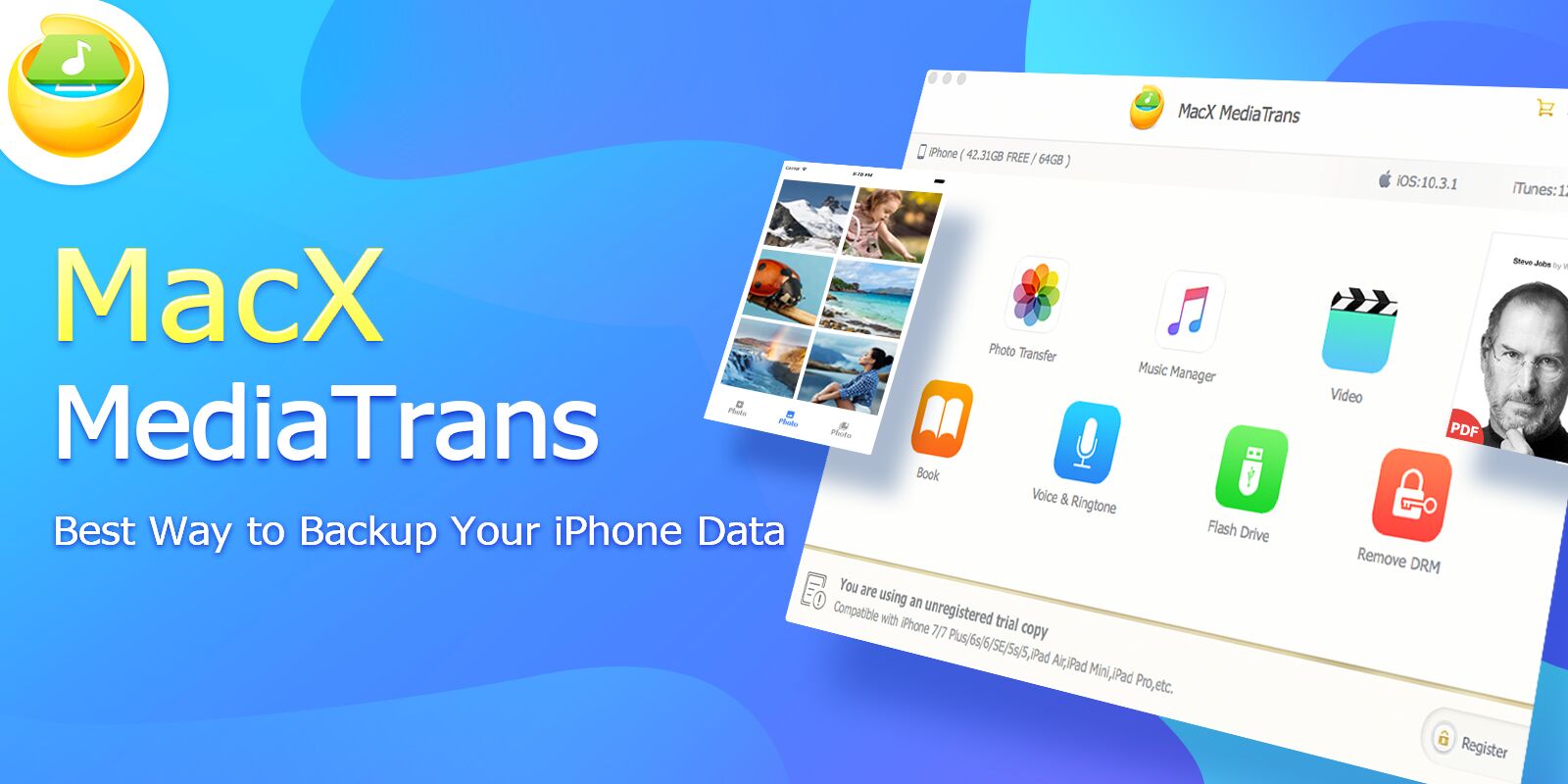 MacX MediaTrans fixes the biggest headache for transferring video files to an iOS device. When you initiate the transfer, it will automatically convert the videos to MP4 format, so they play on the iPhone or iPad without any troubles.
It is a great iTunes alternative for Mac as it allows users to make two-way sync of their music and transfer files in batch. You also get the ability to add, edit and delete playlists on your computer. Managing videos with this tool is also pretty easy. It helps users in transferring photos from iPhone to Mac in high speeds, as it offers fast speed of transferring 100 4K resolution photos in just 8 seconds.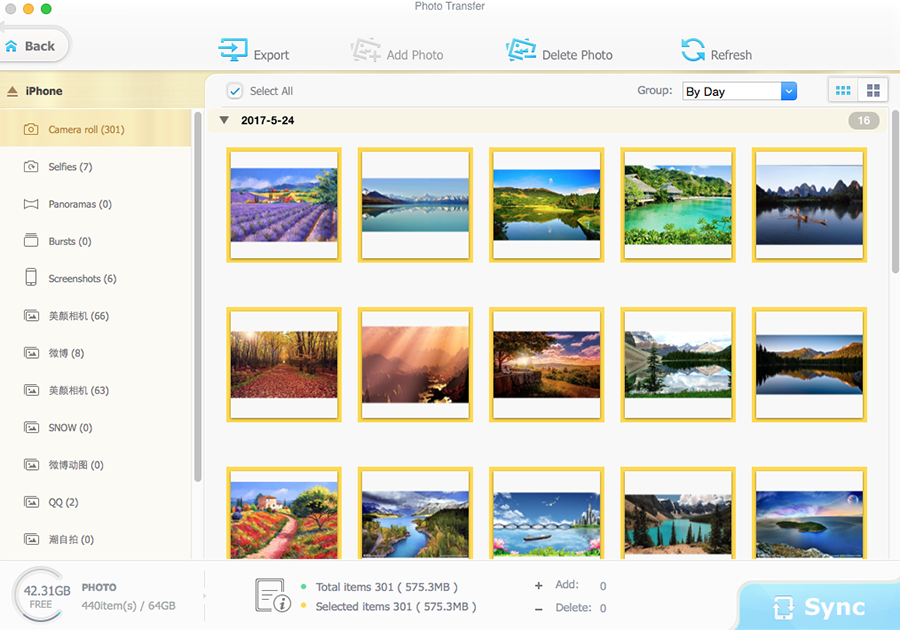 iPhone does not allow you to download free ringtones, so MacX MediaTrans also takes care of that, allowing you to create and edit Ringtones on your computer and transferring them to your iOS device with a few clicks. It will let you transfer your eBooks, iTunes U downloads, podcasts etc to your Mac.
If you have a 128GB or 256GB iPhone or iPad with loads of free storage, you can use the flash drive feature of MacX MediaTrans and store your computer files on your iOS device. With this tool your iPhone becomes a portable external hard drive that you can use to store any type of data.
If you are someone who is about to upgrade his or her current device to iOS 11 or if you are upgrading your iPhone 7 or earlier to iPhone 8 or X, MacX MediaTrans is a great iTunes alternative and a must have app for you.
The best part of trying out MacX MediaTrans on your Mac is that you can take advantage of this tool at absolutely no cost, as it comes with a fully functional 15-day trial to backup iPhone to Mac. During these 15 days you can take advantage of all the features this tool has to offer. Once you are familiar with the tool and see it as a perfect fit for your iPhone management needs, then you can purchase it for $29.95.