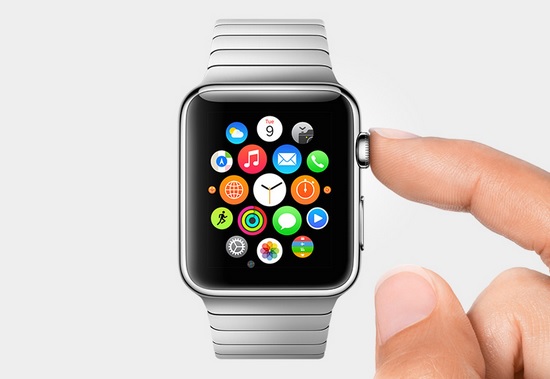 Apple Watch pre-orders began on April 10th and the devices will be shipped to customers on April 24th. If you are planning on buying the new Apple gadget, have yet to make a decision or have no clue how it works then the following videos by Apple can really help. The four videos titled Guided Tour: Welcome, Messages, Faces and Digital Touch give an overview of the device's features and how you will be able to perform different tasks on it. The first video embedded below explains the device as a whole giving an overview of its features.
The second video titled 'Messages' talks about the Messages related features of Apple Watch. In Faces and Digital Touch Apple talks about the personalization and sharing features of the device. The last video is pretty interesting as it sheds light on the highly anticipated communication features of Apple Watch such as using the buttons and digital crown to access favorite contacts, sending digital touch vibrations, sketches, heart beat and more.
If you want to learn more about the upcoming Apple Watch then read our articles explaining the differences between its models and a list featuring the most expensive Watch models available for purchase.
You can also read our article that tells you how you can choose the best Apple Watch size for your wrist.