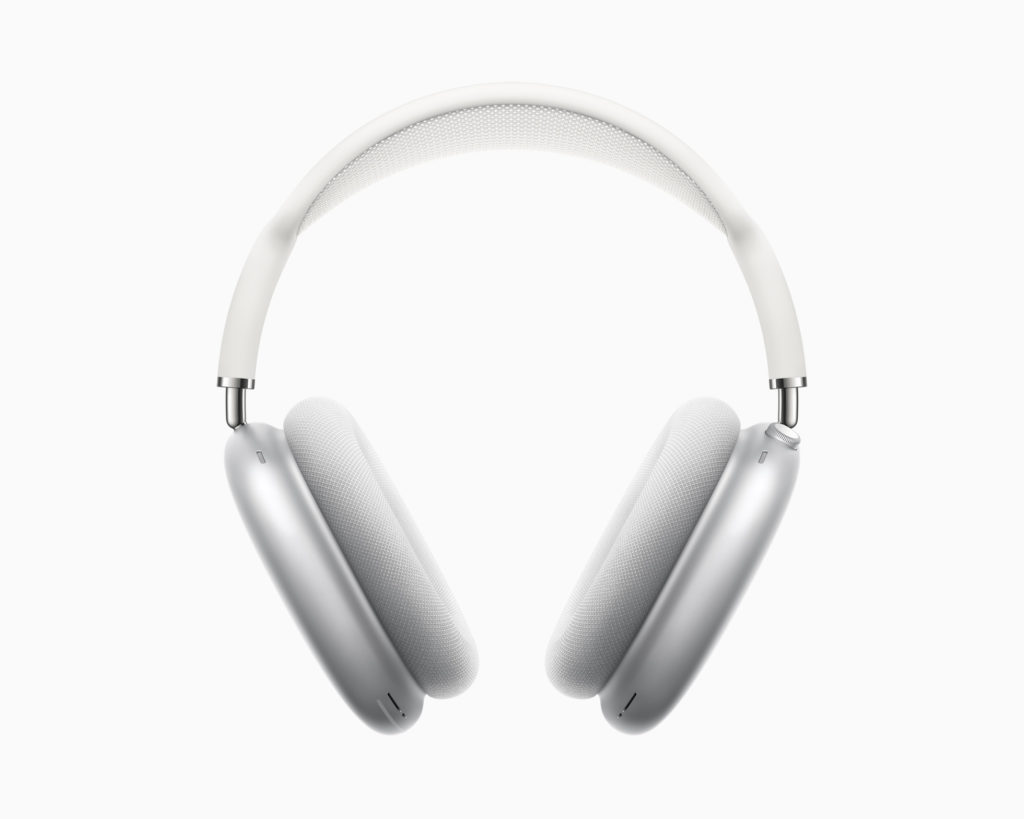 Apple has launched the new and premium AirPods Max headphones via a press release. The new headphones are part of its AirPods lineup and offer high-fidelity audio, Active noise cancellation, Adaptive EQ and spatial audio features. The new headphones target the high end of the market with a hefty price tag of $549.
AirPods Max just like other headphones in the AirPods lineup are truly wireless and connect to Apple's devices over Bluetooth. They offer the same convenience of switching between Apple devices as is available on other AirPods and H1 Chip equipped headphones. These are the first ever AirPods with an over-ear design and high-fidelity sound.
AirPods Max are powered by H1 chips and use advanced software to power computational audio for a 'breakthrought listening experience with Adaptive EQ'. Just like the AirPods Pro headphones they also offer Active Noise Cancellation, Transparency mode and spatial audio funcitonality.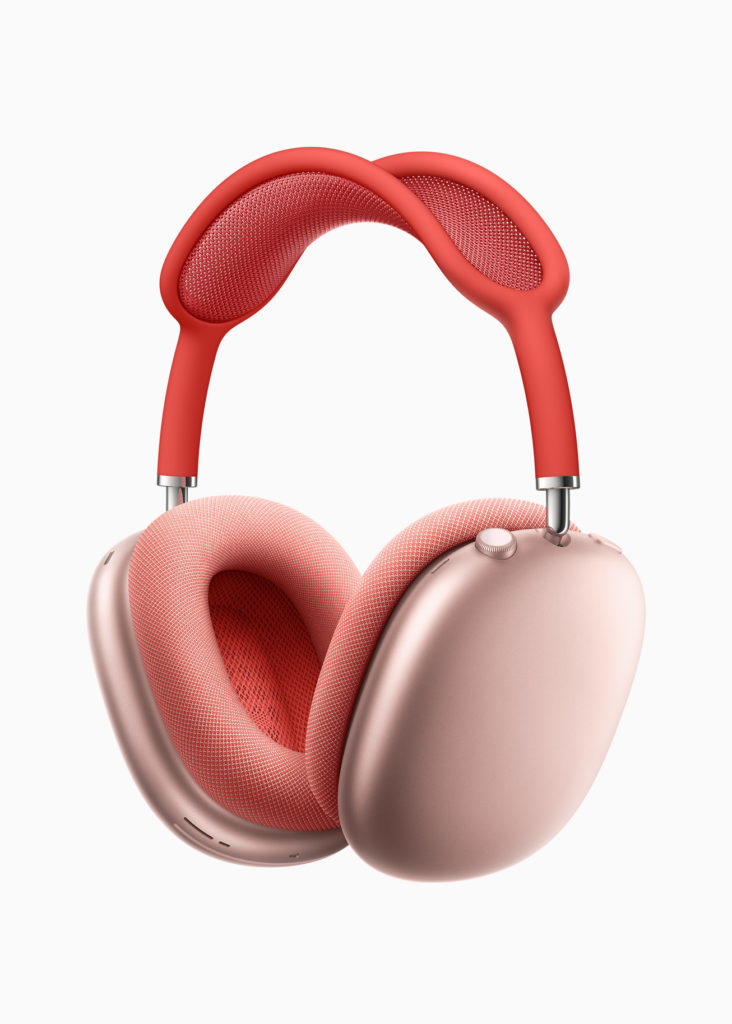 By looks of it the AirPods Max features a polarizing design. It has a breathable knit mesh canopy that spans to the headband. It is designed to distribute weight so that on-head weight is reduced.
According to Apple both left and right ear cups are attached to the headband with what it calls 'revolutionary mechanism' that is designed to balance and distribute the ear cup pressure while allowing user to rotate and pivot the headband according to their liking.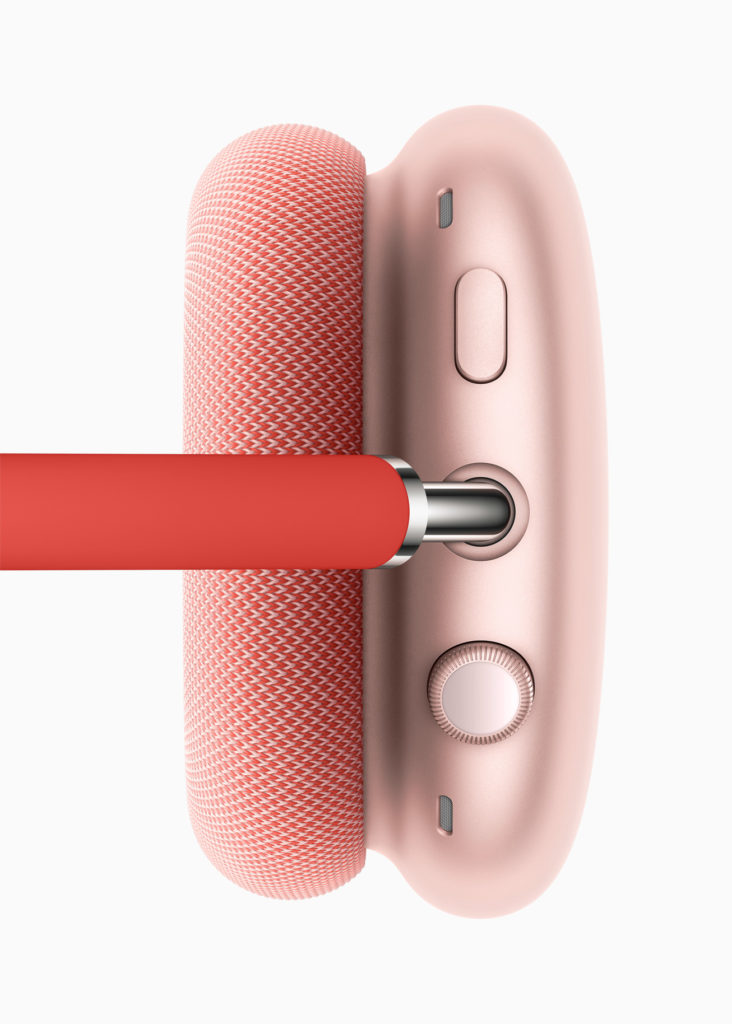 For volume adjustment the AirPods Max is equipped with an Apple Watch inspired Digital Corn that allows users to precisely adjust the volume and control playback. Using the digital crown users can play/pause audio, skip tracks, answer calls and activate Siri.
As one would expect from a high-end Apple headphone the AirPods Max is supposed to deliver topnotch sound.
AirPods Max feature a 40-mm Apple-designed dynamic driver that provides rich, deep bass, accurate mid-ranges, and crisp, clean high-frequency extension so every note can be heard. A unique dual neodymium ring magnet motor allows AirPods Max to maintain total harmonic distortion of less than 1 percent across the entire audible range, even at maximum volume.1 Equipped with an Apple-designed H1 chip in each ear cup, a custom acoustic design, and advanced software, AirPods Max use computational audio to deliver the highest quality listening experience possible. Utilizing each of the chips' 10 audio cores — capable of 9 billion operations per second — computational audio powers a breakthrough listening experience that includes Adaptive EQ, Active Noise Cancellation, Transparency mode, and spatial audio.

– Apple
Apple has launched AirPods Max in 5 different colors that includes Space Gray, Sky Blue, Green, Pink and Silver. This is the first time a AirPods product has been launched in multiple colors as both of the smaller models are only available in white color.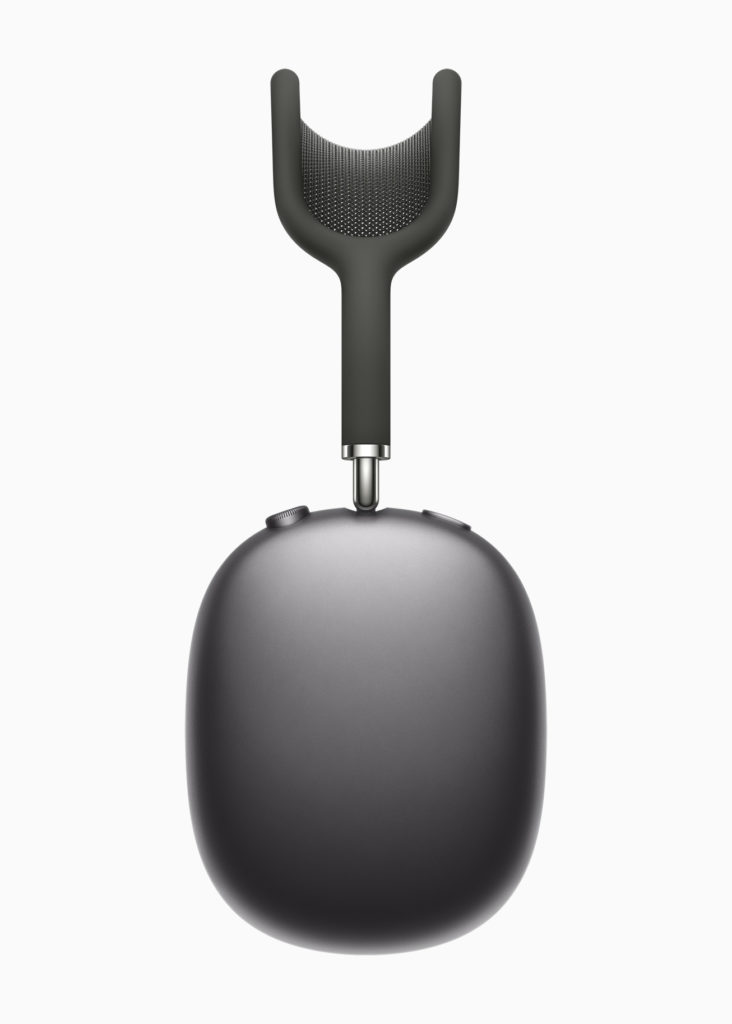 Since they are completely wireless headphones having a good battery life is crucial. According to Apple AirPods Max can deliver up to 20 hours of high-fidelity audio.
The case comes with a soft and slip Smart Case. When the AirPods Max is placed in this case it is automatically placed in ultralow power state, which helps preserve batter charge when the headphones are not in use. Unlike other AirPods the AirPod Max does not come with a charging case.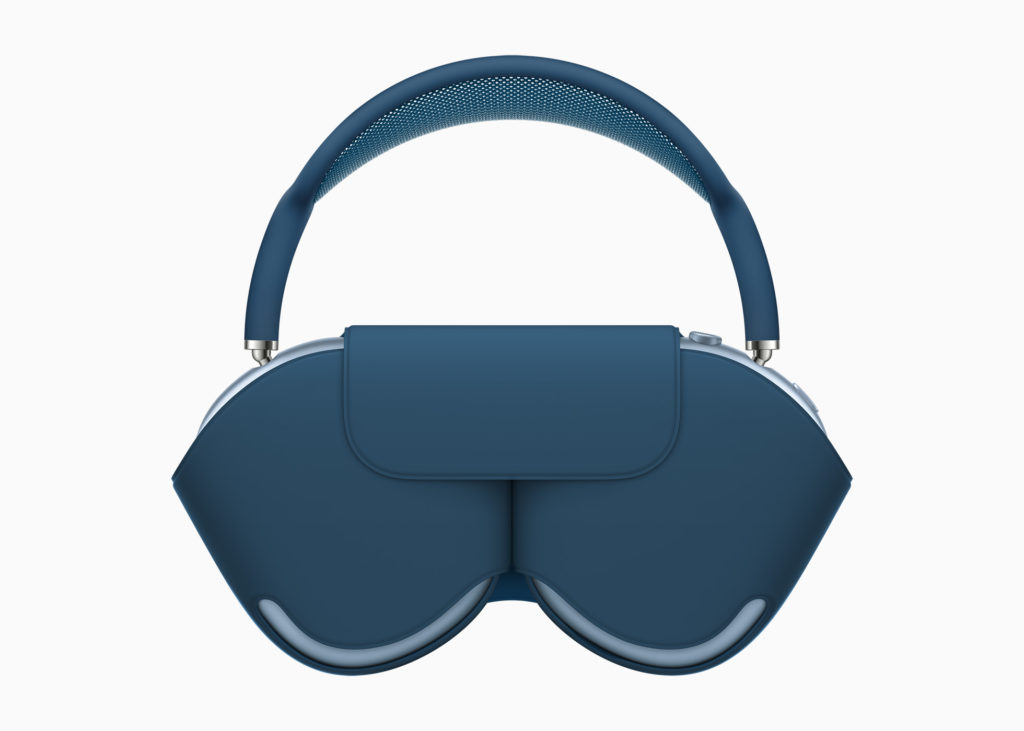 AirPods Max is available for order on Apple's website starting today and will be available on December 15. It costs $549.