Apps
How To Enable Automatic App Updates For App Store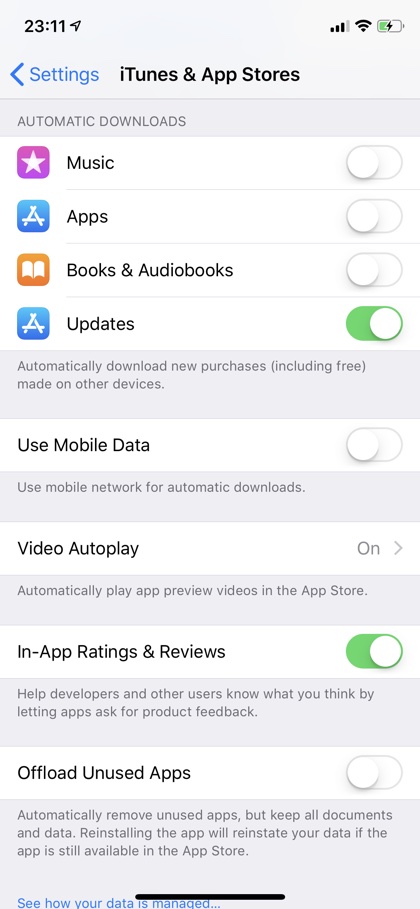 If you are like me and have a lot of apps installed on your iPhone, iPad or iPod touch, then you would know that it could get pretty frustrating to open the App Store on a daily basis and manually update each app. Next thing you know you forget to update your apps and you launch an app and you cannot use it before updating it to the latest version.
As developers keep pushing new updates to their apps keeping up with the updates can get difficult for users. Thankfully iOS allows users to enable automatic downloads for updates.
When automatic downloads feature for the App Store is enabled, iOS automatically downloads app updates when your device is connected to a Wi-Fi network and not in use. Since the updates are downloaded as soon as they become available you never have to do this yourself and wait for an update to complete before you can use an app.
You can enable automatic downloads for app updates by following the simple steps below.
On your iOS device open the Settings app.
Go to iTunes & App Stores.
Under 'Automatic Downloads' look for the Updates toggle and turn it On.
That's it. Now that Automatic Downloads for app updates is enabled whenever an update is available for an app, it will be downloaded automatically whenever your device is connected to Wi-Fi and not in use.