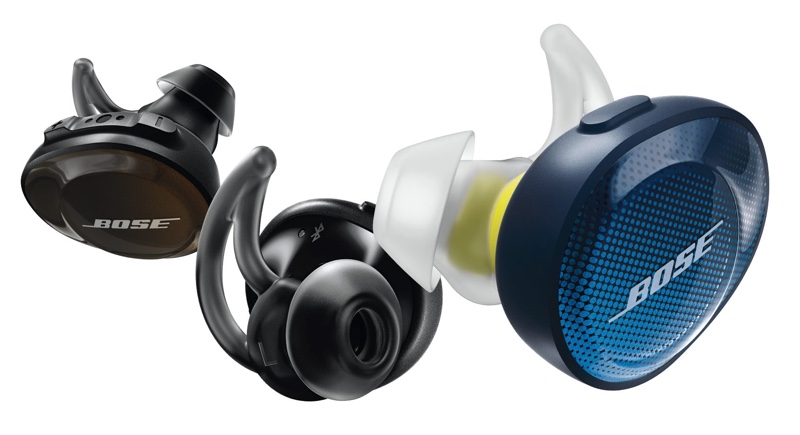 Bose has launched a brand new lineup of wireless audio products and it is quite diverse to say the least. Perhaps the most exciting product launch for Bose fans would be the SoundSport Free. It is a truly wireless pair of headphones that will be directly competing with the likes of Apple AirPods and Bragi The Headphone.
Like many other truly wireless headphones, the Bose SoundSport Free come with a carrying case, that can also recharge the headphones on the go. While the headphones themselves can run up to 5 hours on a single charge, the case is capable of recharging them two more times adding two addition full charges of up to 10 hours before you need to plug them to a power outlet. SoundSport Free also offer quick charge feature that will charge the headphones for 45 minutes usage in just 15-minutes. Other features of these headphones include IPX4 water resistance, StayHear+ Sports Tips, Volume Optimize EQ and more.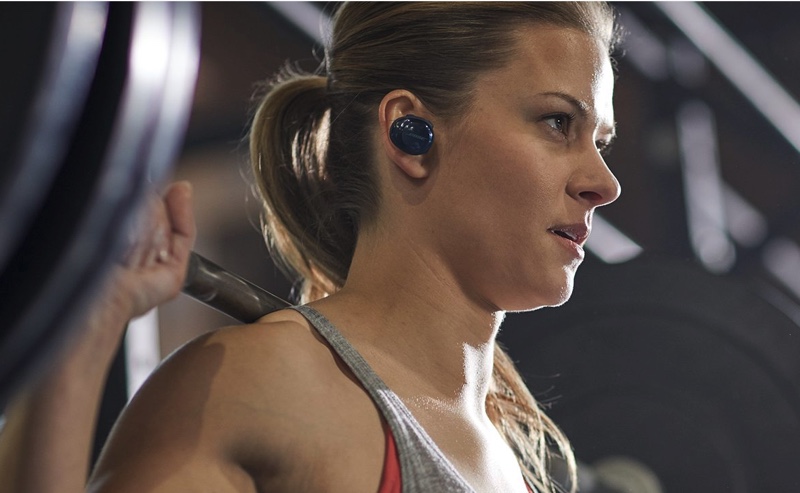 Bose has also released a Find My AirPods like feature through its iOS app, which will allow users to find misplaced headphones by looking at them on the map. The Bose Connect app will also enable users to download and instal software updates for their headphones and personalize settings. You can buy the
SoundSport Free headphones
for $249.95.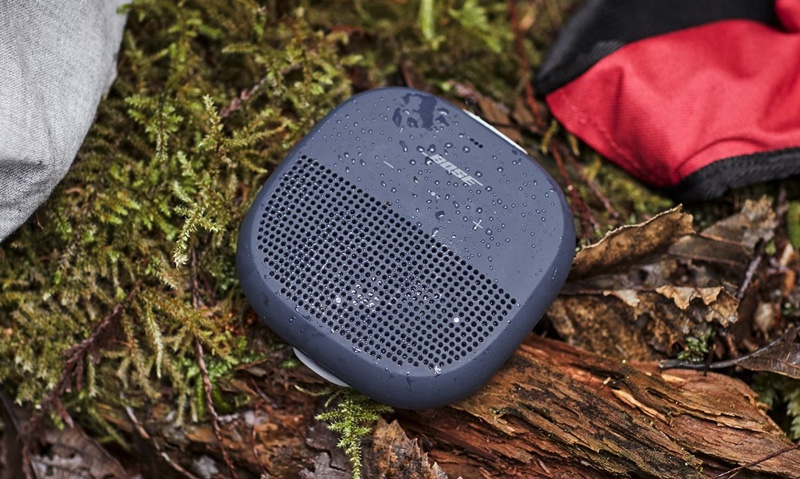 Bose has also launched a wireless portable Bluetooth speaker SoundLink Micro. It is a small Bluetooth speaker that has been designed to be portable enough to be carried around on trips, school and anywhere else user likes. It comes with a strap that makes it possible for users to attach it to things like their backpack or bike. Bose claims a battery life of just 6 hours, which is lower than other Bluetooth speakers of its class. However Bose says these speakers makes up for this by delivering a lot more bass. Features include IPX7 waterproofing, voice commands and Siri support, speakerphone allowing users to make phone calls and more. You can buy the SoundLink Micro Bluetooth speaker for $109.95.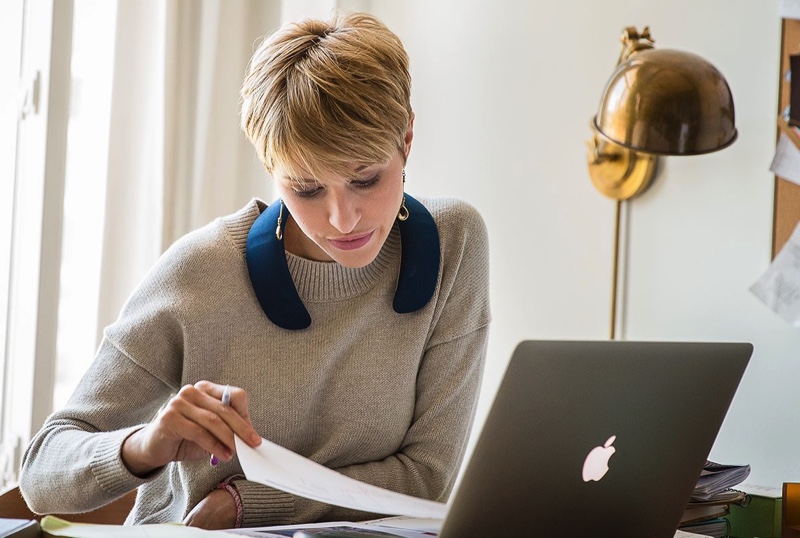 Bose has also announced an unusual product called SoundWear Companion Speaker, which is a speaker that you wear around your neck. Bose says this is an alternative to headphones and situations when you don't want to wear headphones. While it is a noble idea, it also has potential to make you seem a bit ridiculous to others. The SoundWear Companion offers a battery life of 12 hours with a fast charging feature that gives a playback of 3 hours with 15 minutes of charging. Other features include haptic alerts for incoming calls, sweat and water resistance and more. You can buy the SoundWear Companion Speaker for $299.95.