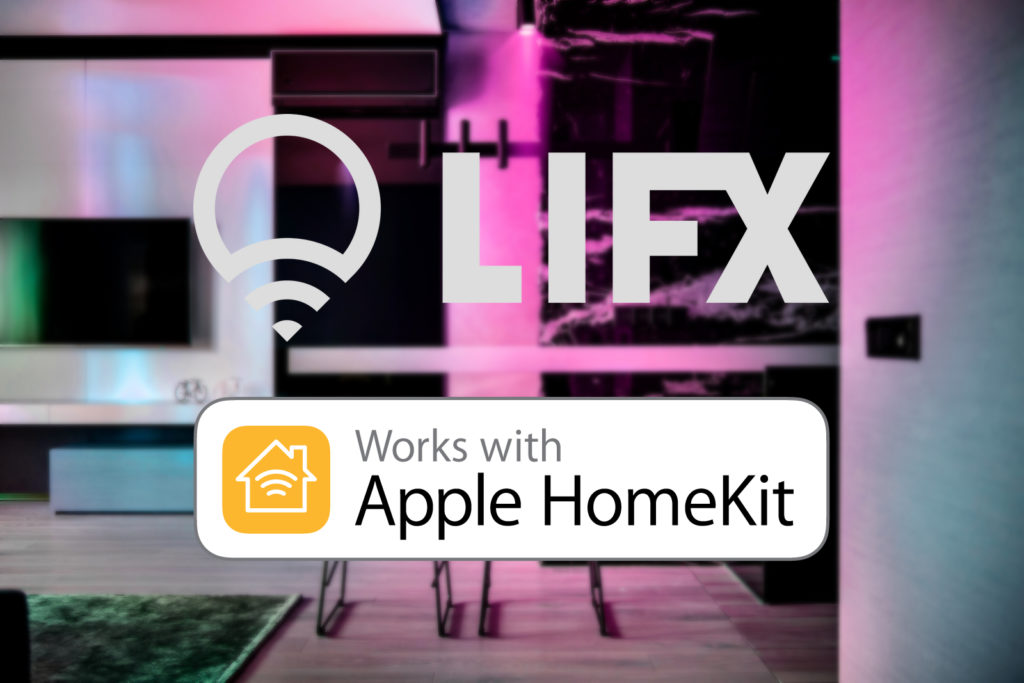 For a while, Philips Hue was the only option for a multicolor smart bulb that worked with Apple HomeKit. While a few more options have popped up fairly recently, today LIFX has announced that their bulbs will work natively with HomeKit.
The LIFX A19, BR30, GU10, and Downlight lights, as well as the LIFX+ A19 and BR30 models, will receive an update to use Apple HomeKit free of charge starting today. Just make sure you have the latest version of the app, and once you open it, follow the onscreen instructions to be able to use your lights with HomeKit.
While it doesn't have as wide of an ecosystem that Hue does, LIFX does have some appealing features that Philips Hue doesn't have, such as having a brightness of 1100 lumens, remembering the last saved state when switched off via a light switch, and not requiring a hub. The LIFX+ bulbs offer infrared light, which makes it ideal for security cameras. LIFX also announced a new line of lightbulbs called LIFX Mini, which seems very competitive to Hue in both price and hardware.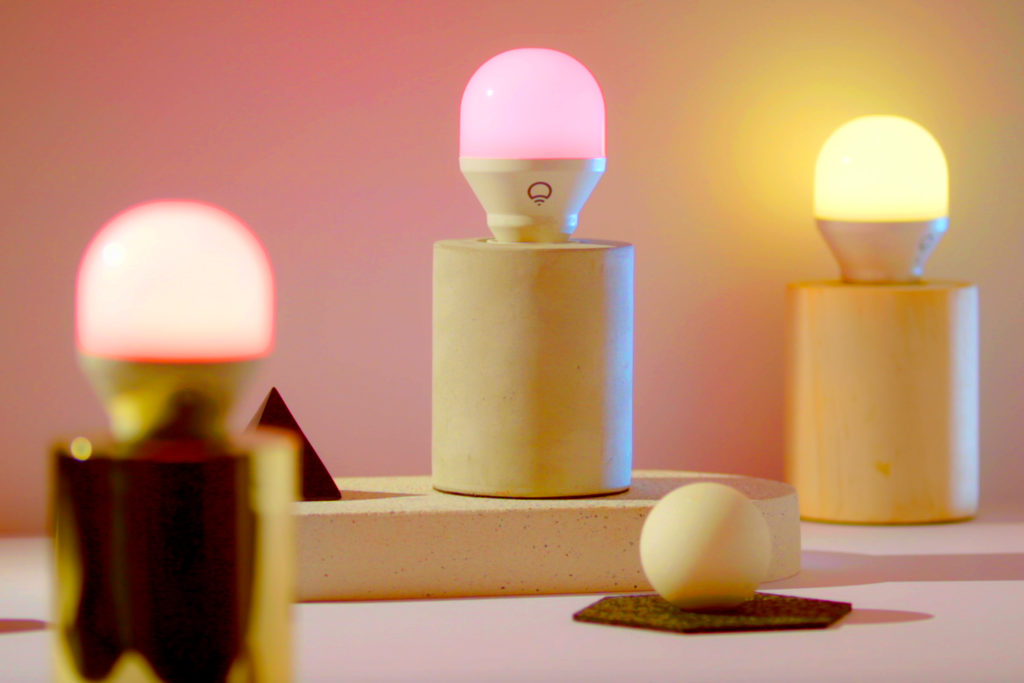 One LIFX product that is lacking HomeKit compatibility is the LIFX Z, which are light strips. It'll be interesting to see if LIFX plans to add support to the LIFX Z in a future software update, or if it'll require consumers to upgrade to new hardware.
What do you think of LIFX now that their light bulbs are compatible with Apple HomeKit? Would you consider giving LIFX a try, or would you prefer to opt for Philips Hue? How have your experiences been with HomeKit in general? Let us know all your thoughts in the comments section down below! And be sure to follow us on our social media platforms so you can stay up to date on HomeKit and Apple news!