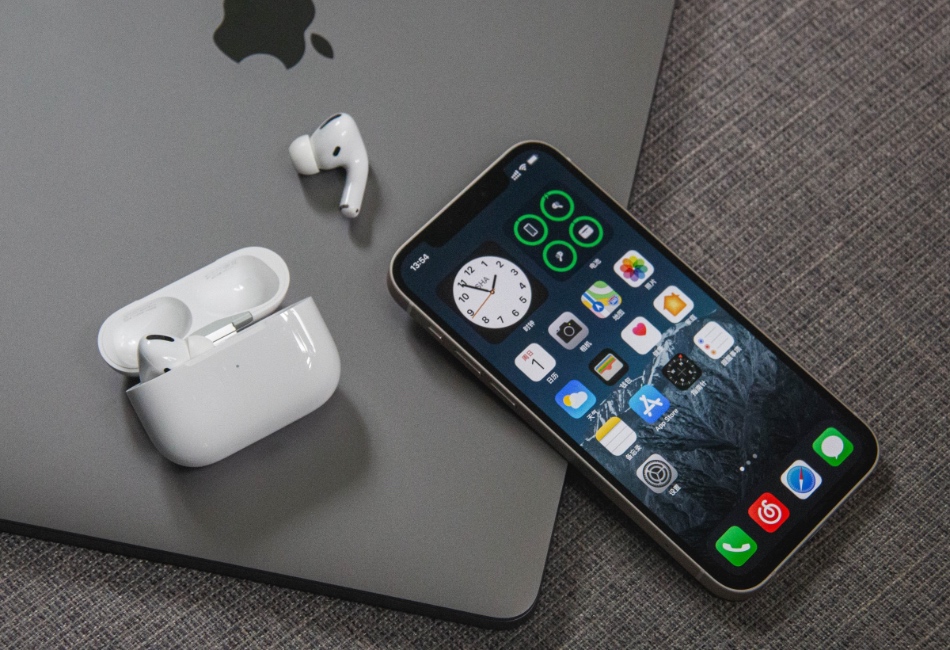 When it comes to most Apple devices you get what you pay for. The price difference between two models of the same or similar product is made up by features that in most cases justify the price jump.
If you look at AirPods pricing on Apple's website, then you will see that the newly released AirPods 3 cost $179 while the AirPods Pro cost $249.
The $70 price difference on Apple's website indicates that AirPods Pro is a better product because it offers added features like Active Noise Cancellation and Transparency mode. Due to this the product justifies its extra cost and the Pro moniker.
However if you look at places other than Apple's retail stores and its website, then you realize that the price difference between AirPods 3 and AirPods Pro shrinks to just $10 (or $15 if you look at Amazon's discounted AirPods 3 price).
Now for $10 difference it is a no brainer for anyone to get the superior AirPods Pro thanks to its Active Noise Cancellation features. In addition to that you can also enjoy better sound quality and a music listening experience on AirPods Pro that the earbuds design of AirPods 3 cannot offer.
With just $10 difference in price the only people who should be considering to get AirPods 3 instead of AirPods Pro are the ones that have serious problems with the in-ear design of the AirPods Pro and find them uncomfortable.
In addition to that those who want to take advantage of 1.5 hours of extra listening time on AirPods 3 should also consider buying them over AirPods Pro.
For the rest AirPods Pro is a better option that delivers better value for money spent.
Check out our detailed AirPods 3 vs AirPods Pro comparison here.
What Are You Getting For extra $10
Active Noise Cancellation And Transparency Features
An in-ear design that delivers better immersive sound
You can buy AirPods Pro for just $189.99 at Amazon here.
AirPods 3 are also available at a discounted price of $174.99 here.
Also read: Fix AirPods Won't Connect To iPhone Or iPad (Guide)