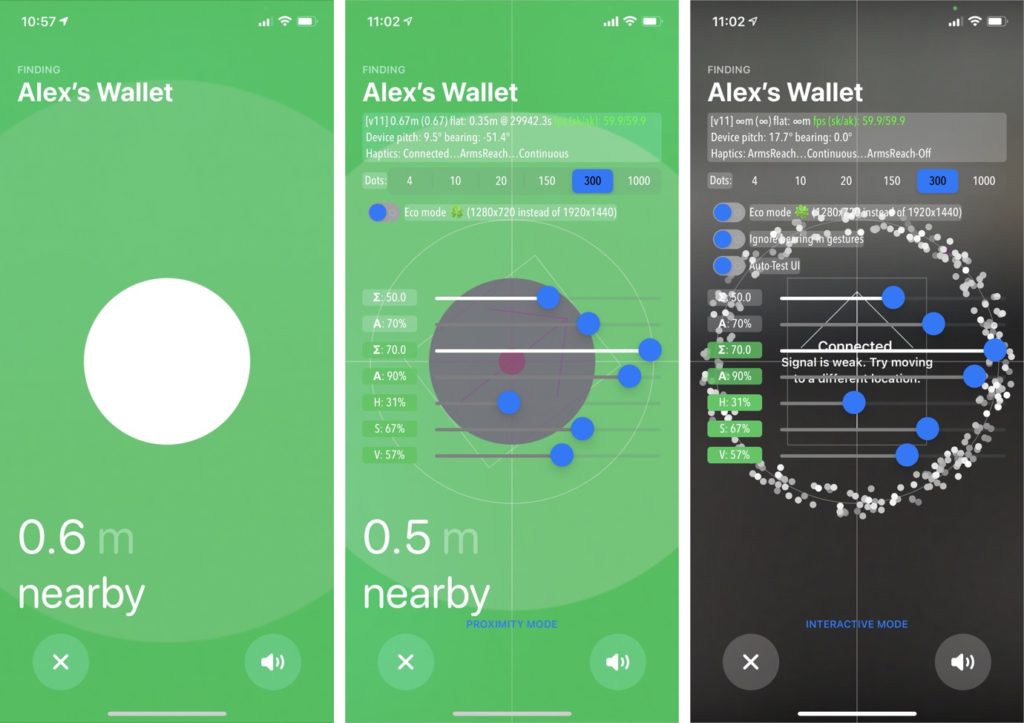 The recently launched AirTag item tracker seems to have been a hit among iPhone users, who now have a tracker accessory that integrates with their iPhone's Find My app and lets them easily track lost items.
While setting up and getting AirTag running is a fairly easy task, Reddit user cyem didn't have the experience he was hoping for. According to a post he made on Reddit's Apple page his AirTag had troubles right out of the box. The user had troubles pairing the device to his iPhone and even after connection was seemingly successful the iPhone showed weak signal message even while it was fairly close to the device.
Even though this particular Redditor's experience with his AirTag was underwhelming his frustration led to the discovery of a special Debug mode that is normally inaccessible to normal users.
The best thing is anyone with an AirTag can access this hidden developer mode and doing so is very easy. This mode works with iOS 14.5 however it might get removed in a future update.
You can access the hidden AirTag menu by making sure your in the UWB range of your iPhone and accessing the Precision Finding feature's page.
Once you're on the Precision Finding interface simply tap on the name of your AirTag 4 to 5 times.
As you do a special developer mode will appear on your screen giving you access to advanced options.
Caution: Before you start playing with the hidden AirTag settings please note that resetting the Settings to their original state isn't very simple and you can run into complications with your device. So be careful when changing anything on the hidden AirTag developer mode.