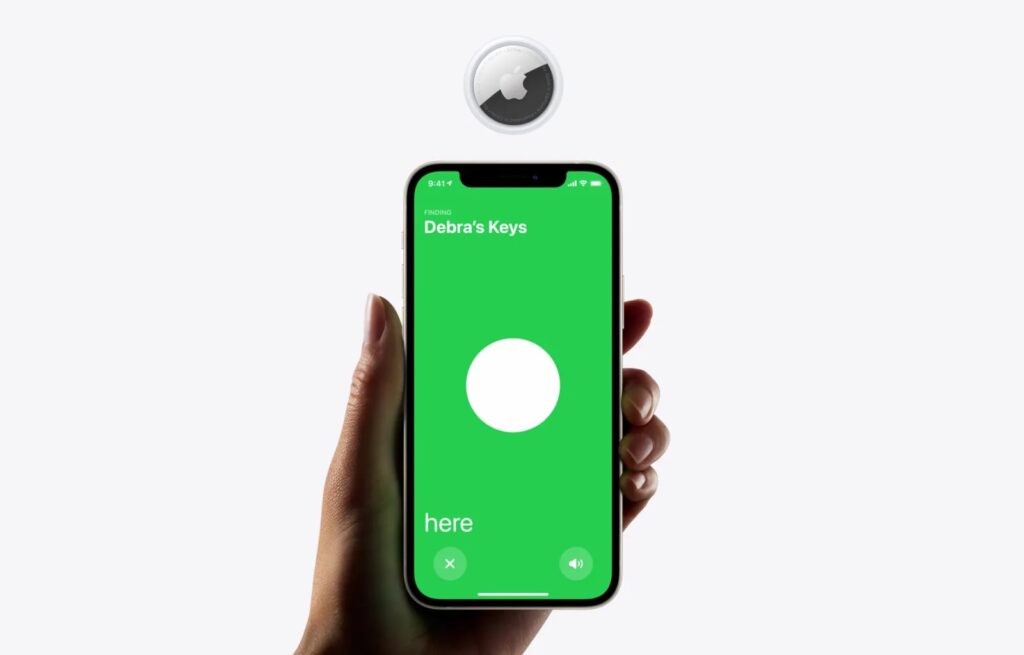 If you are wondering how far away can an AirTag be tracked, or when it stops receiving signals, then you are in the right place. In this article, we will try to answer the question of what is the range of an Apple AirTag.
Knowing the range of AirTags can help you in understanding how AirTags work and having a better understanding of the AirTags range can even help you in finding lost AirTags.
How do Apple AirTag work?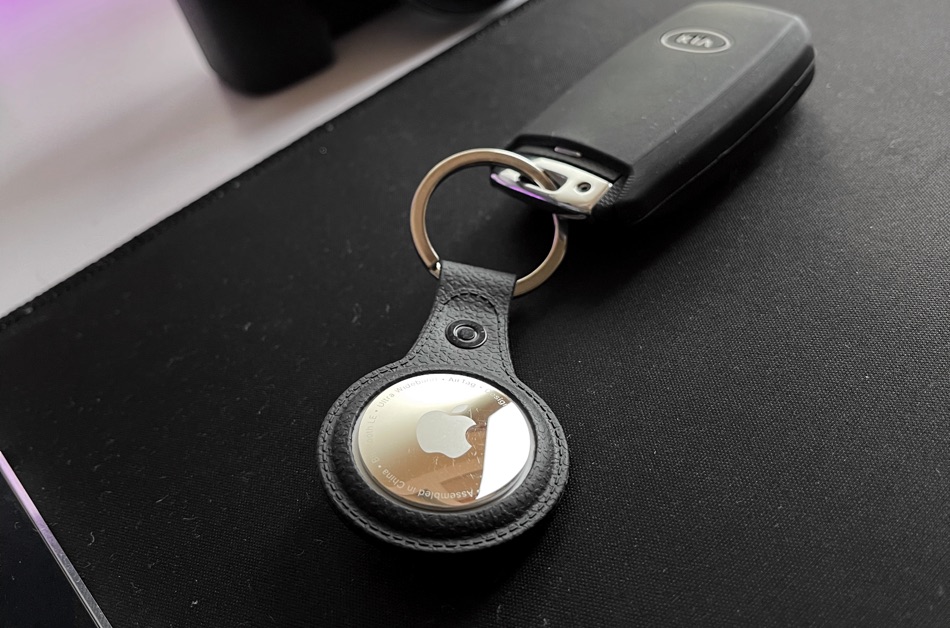 Unlike other types of tags, AirTags do not rely solely on one type of communication method. The location of an AirTag can be transmitted in a few different ways. Bluetooth enables AirTags to communicate with nearby Apple devices – whether they are yours or someone else's.
With AirTags, you can use nearby Apple devices connected to the Find My network to transmit their location, which is their biggest advantage over other tracking devices like Tile.
In addition to Precision Finding, Apple AirTags also use Ultra Wideband to pinpoint the location of the AirTag when it is nearby. Devices that include iPhone 11 and later are equipped with the Ultra Wideband chip, except for the SE model. Generally, it provides spatial awareness, which assists in determining nearby devices' locations precisely.
So what is the range of an Apple AirTag?
The common question is can you track AirTag miles away? Well, the Apple AirTags range is essentially the range between an AirTag and the nearest Apple device connected to Find My. It is estimated that the AirTag can reach 300-800 feet depending on the Bluetooth range.
AirTags are believed to feature Bluetooth 5.0, which is a deciding factor in how far AirTags can be tracked.
To Conclude
Once the AirTag you are tracking is out of your iPhone's Bluetooth range, its distance does not matter. There is only one factor that matters: the distance between the AirTag and another device on the Find My network.
When you lose your AirTag'ed item, you can put it into Lost Mode. As a result, you will be able to track it and send a message to whoever finds it. There will be a phone number or email address included in the message so they can reach you and help return the item.
With the rise of the work-from-home culture, one must wonder whether surveillance tags are really needed in the first place. A product like AirTag is a hope and an expectation for the future that its utility and relevance will continue to grow.
The Apple AirTag is a pretty cool and surprisingly value-for-money product, even though it is a surveillance tag. 
Apple users will find this item a real treat and well worth investing in over any other surveillance tag given the features and range the AirTag offers.
Do you think the AirTag will be useful to you? Share your views with us in the comments section.
Disclosure: iOSHacker may receive a commission if you purchase products through our affiliate links. For more visit our privacy policy page.