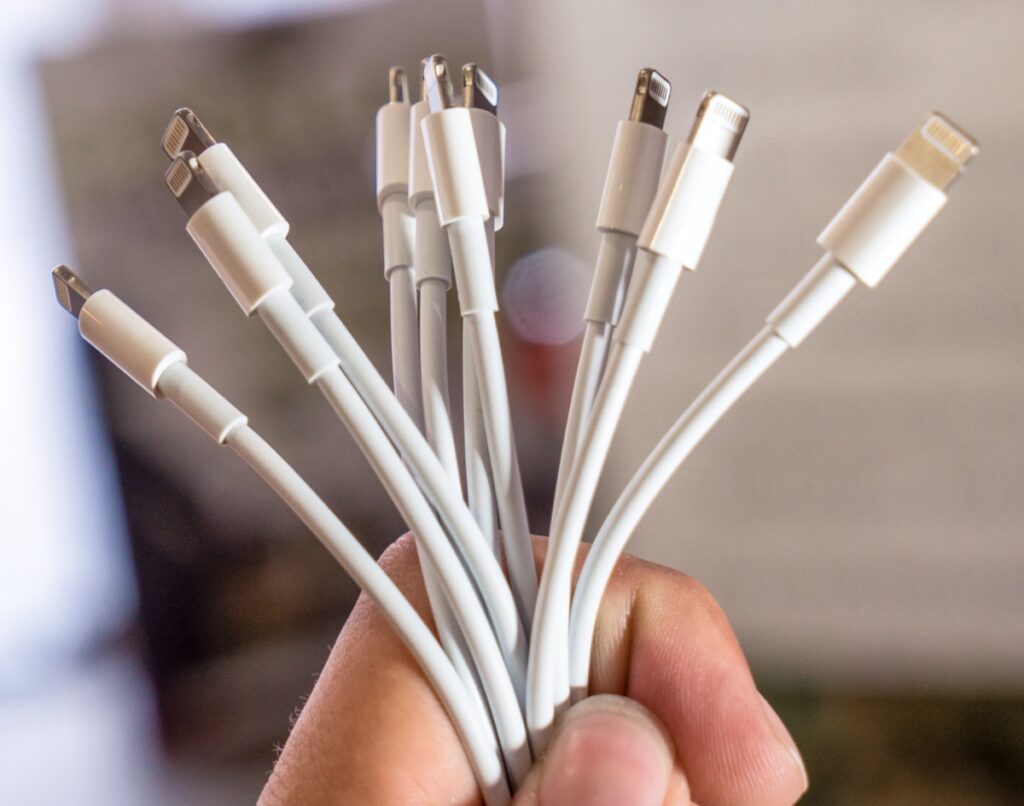 If you are sick and tired of having damaged iPhone cables and chargers, then this guide is for you. In this post, we will explore ways that can help you to avoid damaging iPhone cables and chargers.
It is sadly a common occurrence for iPhone cables to get damaged. For those who are uncareful, charging cables only last a few months, and it's inconvenient, not to mention expensive, to have to constantly replace your charging cord. So, if you're one of those people, you can buy a new cord every month or become a master at knot-tying!
It might surprise you that some habits you've overlooked directly contribute to your faulty charging cable. In this article, we will learn how to stop Apple cable from breaking.
Tips to Avoid Damaging iPhone Cables and Adapters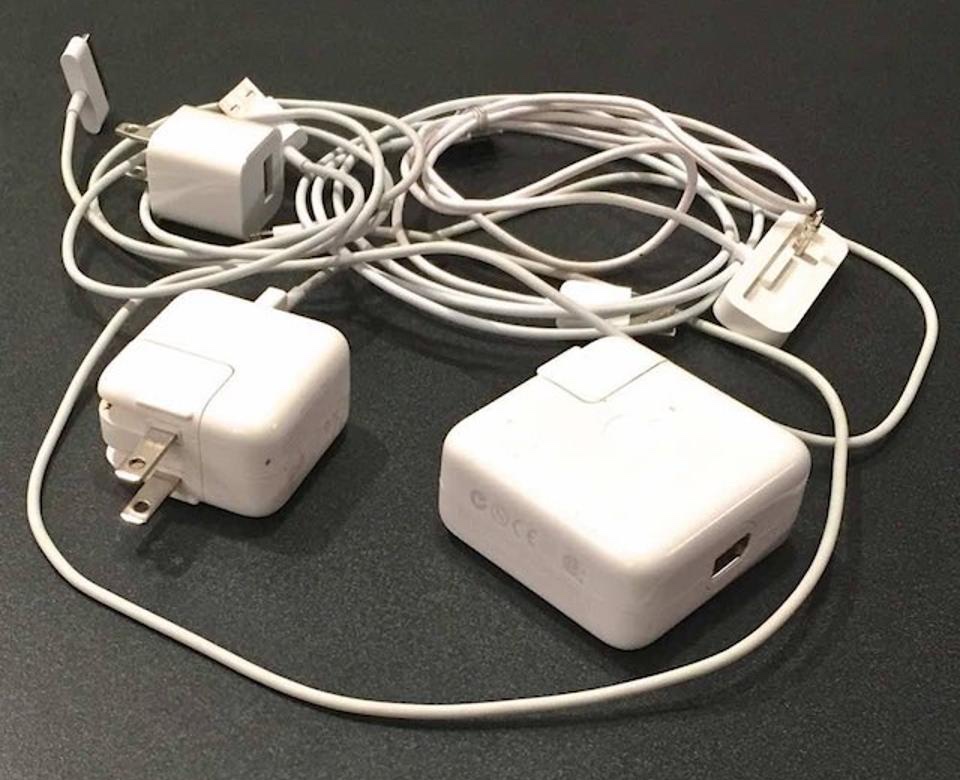 Here are some tips on how to save iPhone charger wire.
Tip 1. Prior to connecting your AC adapter to a power outlet, ensure the AC wall adapter ("duckhead") or power cable is fully inserted.
Tip 2. Be sure to hold the connector at the end of the cable when you unplug it from your product, a power source, or an AC adapter. When you pull on the cable, you may strain the joints between connectors or break them.
Tip 3. Charging a device with moisture present is never a good idea, as this can lead to electrical shock, fire, injury, or other damage to your Apple product.
Tip 4. Don't let foreign objects or debris enter the ports or connectors on your AC wall adapter.
Tip 5. It is important to use your adapter in a well-ventilated place. The adapter might shut off if used in a poorly ventilated area, such as near a sofa, under a blanket, or on thick carpeting.
Tip 6. Ensure that the blades and prongs of your AC adapter are folded down when you store it for protection.
So these were some handy tips if your lightning cable keeps breaking fix!
How to Identify Damaged iPhone Cable and adapters
If you discover that your power adapter, AC wall adapter, or AC power cable is damaged or broken, stop using it immediately.
The damage can be detected in a variety of ways, including:
Broken, bent, missing, or loose AC blades or prongs
Black marks or other visible damage on AC blades that won't lock into place
Damage to the outer layer of a cable, such as a breakage or visible wear
Inability to power up your device through an AC adapter
Case damage, discoloration, or breakage of the adapter
Plug blades emitting sparks from somewhere other than their blades
A popping sound coming from the AC wall adapter or anywhere on the AC power cable\
Remember: An AC power cable with a damaged or loose blade or prong and one that is stuck inside an electrical outlet poses a safety hazard. You should not even try to repair, touch, or remove a prong or blade on an AC power cable or wall adapter if the blade or prong appears damaged or gets stuck inside the wall outlet.
For damaged cables and adapters, you should contact Apple Support or take the accessory to an Apple Retail Store or Apple Authorised Service Provider for evaluation if you're unsure whether it's damaged.
If you have an outlet affected by an electric shock, you should turn off all power to that outlet from your circuit breaker or fuse box. Or else, contact a qualified electrician if you cannot turn off the electrical outlet or confirm the power has been turned off.
To Sum Up
You need to make deliberate efforts to make your lightning cable last since Apple's iPhones and accessories aren't cheap to replace. You must take these additional precautions to keep your charging cord in proper shape.
Keeping your charging cords in good condition will do the trick, but if you want a truly impressive charging experience, you can always go wireless.
Do you know any other tips to prevent iPhone cable damage? Let us know in the comments section.