Smart bulbs are one of the main foundations of any smart home, and for good reason. They save money being LEDs, they add convenience by being able to turn them on and off from your phone, and you can transform the atmosphere of a room by adjusting the color. If there's one problem with smart bulbs, then its the price.
The Philips Hue White Ambiance bulb sells for $30 each, with the White and Color Ambiance bulb selling for $50. If you like the idea of smart bulbs changing the mood of a room but didn't like the price, the Philips SceneSwitch bulbs just might be the thing you're looking for.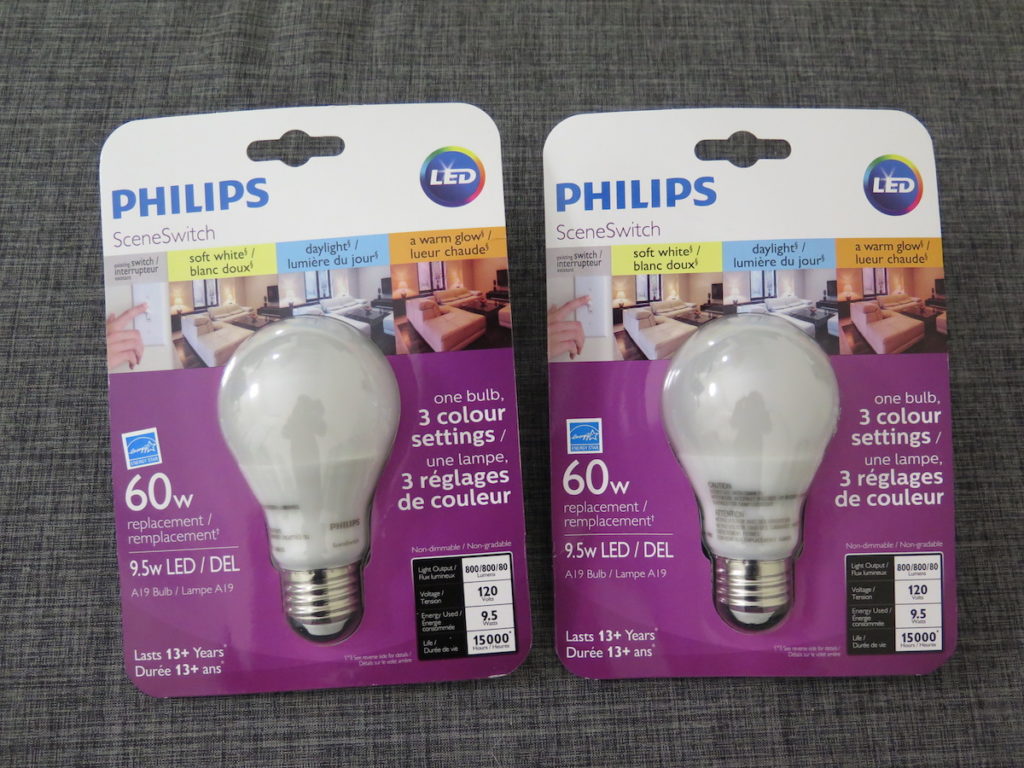 The Philips SceneSwitch is a 800 lumen lightbulb that features 3 different scenes. The first is 100% brightness at 2700K temperature, which is a soft white. The second is 100% brightness at 5000K, which is a cool, blueish white. The last is 2200K at 10% brightness, which makes it ideal for evenings.
To switch between scenes, you don't use a mobile app or virtual assistant. Instead, simply flicking the light switch allows you to switch between scenes. While that might be a deal breaker for some, for others, it's all that they need. Many people don't need to have access to thousands or millions of different temperature or color combinations.
Having just three scenes, one for concentration, one for everyday use and one for relaxation, is more than suitable for most folks. And I must say; being able to change the scene from the wall switch is quite handy, especially for those times that you don't have your phone nearby.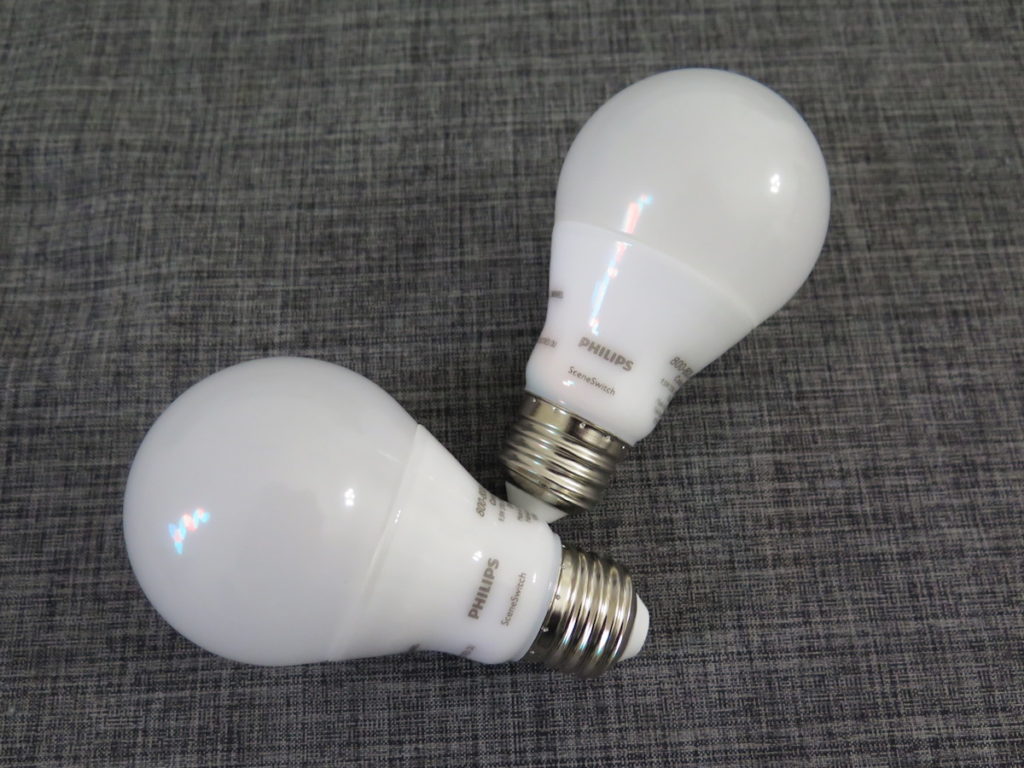 The bulbs also remember which scene they're on, so after 6 seconds after turning the light off, it'll revert to the previous scene. So if you have the lights dim and then turn them off to watch a movie, when you turn them back on, they'll still be on the dim setting.
The most attractive part of the Philips SceneSwitch bulbs though, has to be the price. You can buy a 4-pack for just $29, making each bulb cost only $7.25 each. Compare that with $30 or $50 for a single Philips Hue bulb, and you'll see the savings add up pretty quick. Of course, you don't any of the smart features that Philips Hue has, such as automation, remote control, or an API to sync with applications, but if all you're looking for is to quickly adjust the ambiance of a room, these should do the trick.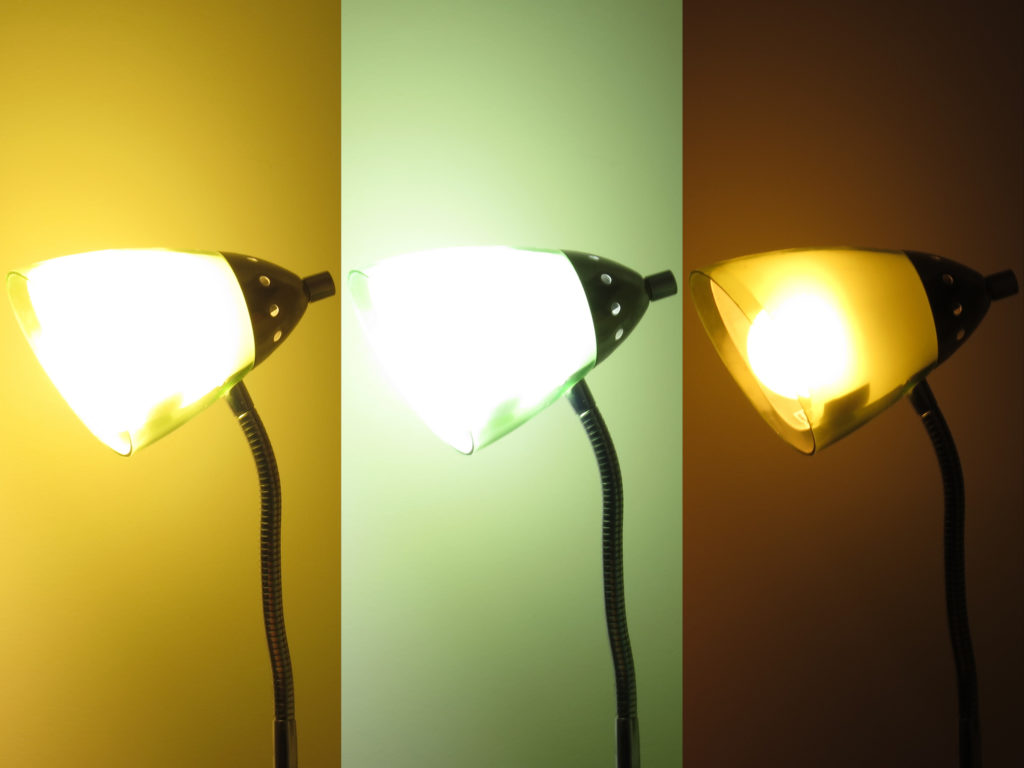 You can buy a 4-Pack of Philips SceneSwitch bulbs from Amazon for $29 at the time of this writing. What do you think of the Philips SceneSwitch bulbs? Do you think you'll look into them, or do prefer spending extra for the smarts of the Philips Hue? Let us know in the comments down below!