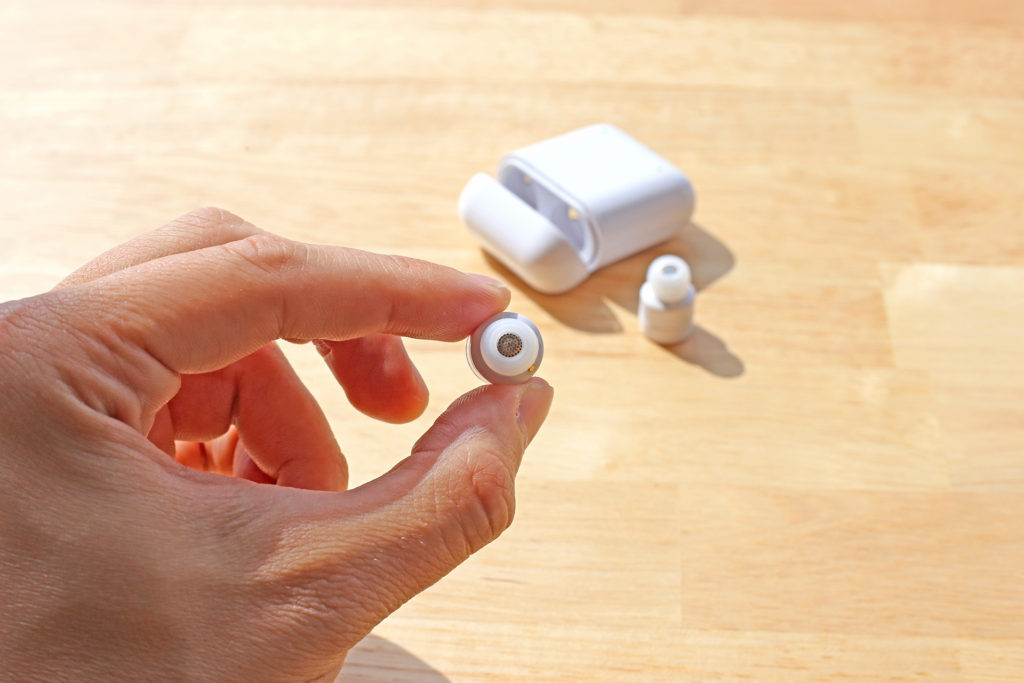 For the most part, Apple's AirPods have received great reviews. From its fast paring process, good battery life, and great features, people love AirPods. If there is one thing I have heard people complain about the AirPods, however, it's the design. I know many people who don't like how they stick out of their ears so much. If you're one of those people, you should check out Touch, a new wireless pair of earbuds coming soon to Indigogo.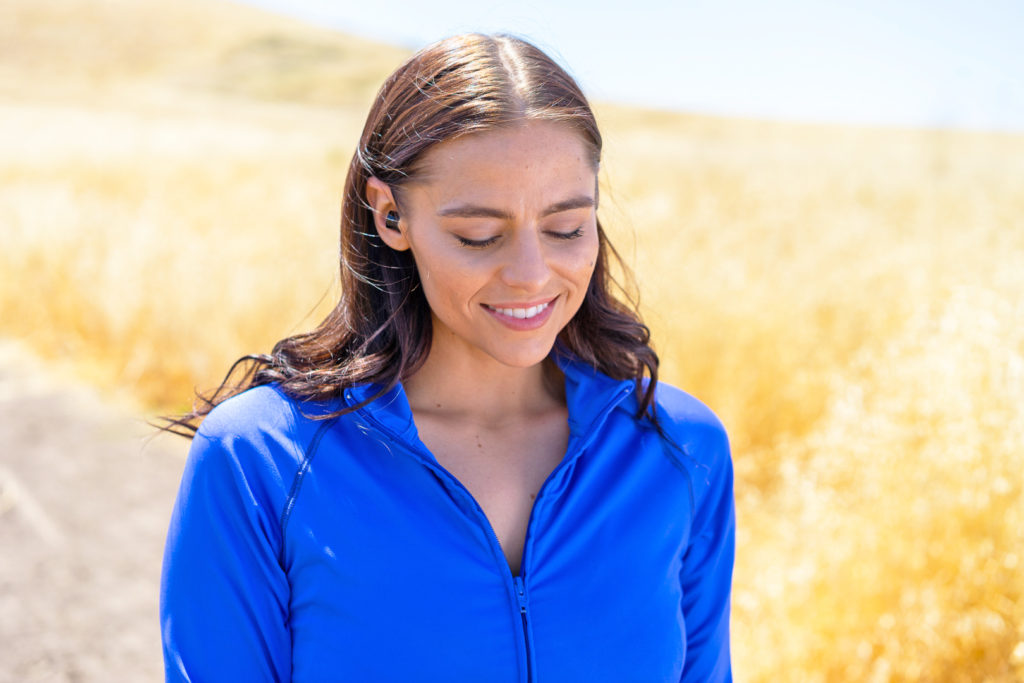 Following the success of their previous earbuds, Tiifa-Tech has announced its successor, the Touch. Each Touch earbud features a touch sensitive surface to summon Siri, which is an improvement over the Dot, the previous generation, which featured a physical button. The Touch earbuds charging case looks much like that of the AirPods. Using the charging case can double the battery of the Touch's 3 hour battery life. Some other features of the Touch include Bluetooth 4.2, granting a range of 10 meters.
The big appeal of these earbuds is its weight and size. Each earbud only weighs 4.7 grams, with the charging case weighing in at 25 grams. The earbuds measure at 13.9 x 21mm.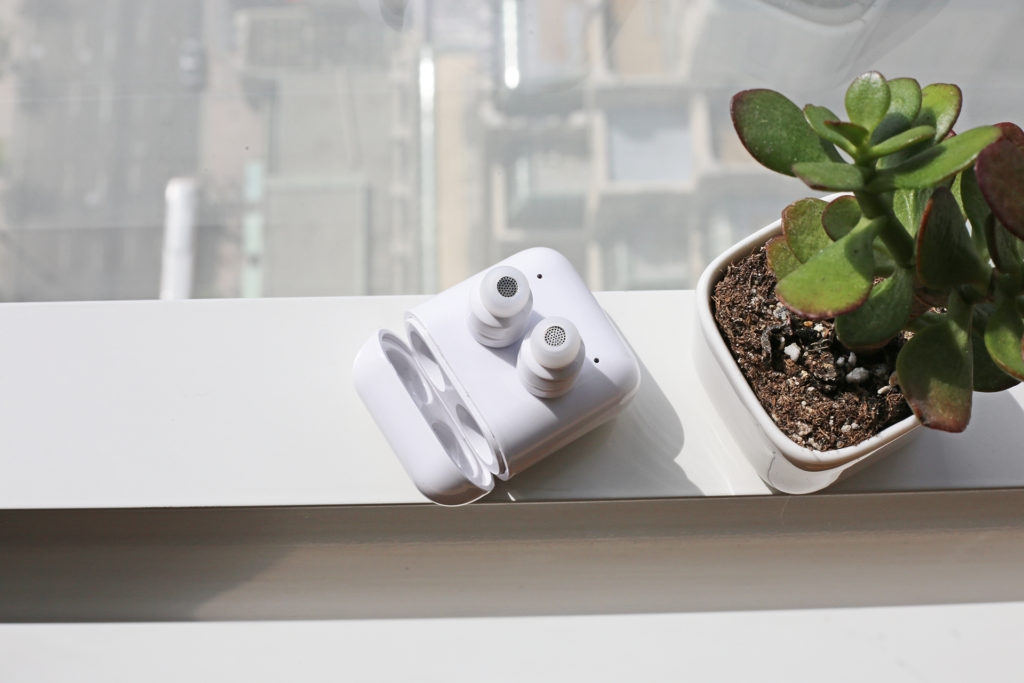 The Touch earbuds will launch on Indigogo on June, Tuesday 13, 2017 at 10 AM EST. The Touch earbuds will retail at $199 USD, but you can pick one up on Indigogo for just $99. Even better, the first 20 backers of Touch will receive it for just $1! The Touch earbuds will be available in white or black, which matches quite perfectly with the Jet Black iPhone. Other color options could become available as a stretch goal.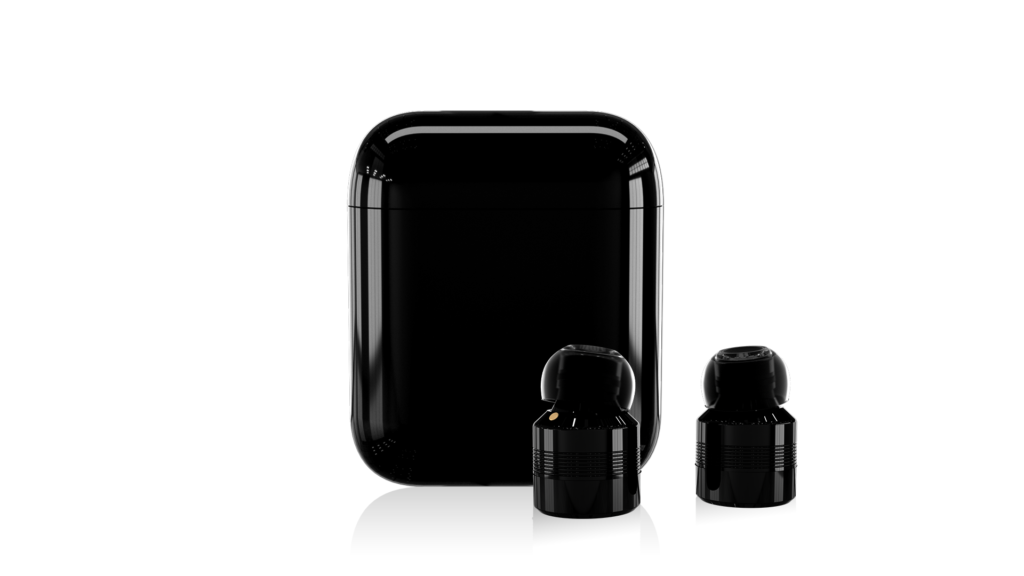 What do you think of the Touch earbuds? Do you think they look better then the AirPods? Will you be funding them on Indigogo? What type of wireless earphones do you use personally? Let us know in the comments section down below!
Disclosure: iOSHacker may receive a commission if you purchase products through our affiliate links. For more visit our privacy policy page.