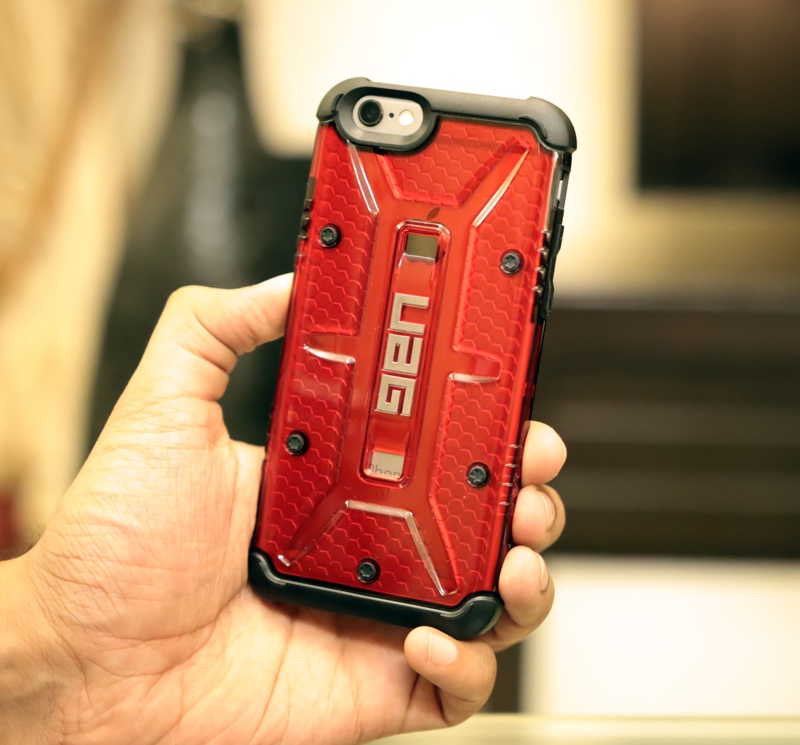 When it comes to the physical appearance of things that I own and use I tend to be very picky. For the most part I try to keep things in their original form, rather than making alterations to the original design. Same is true for my iPhone and other gadgets. Despite the fact that the iPhone is very prone scratches and accidental drops I like to use it without a protective case. This is something I would not recommend to others and my iPhone, which has many marks due to getting dropped will surely attest to. While I like the look and feel of a naked iPhone, I decided to give third-party cases a try.
I tried several light and heavy duty iPhone 6s cases but did not find the one that I could use on a regular basis. All the options I tried either looked hideous or didn't provide the appropriate protection to my device. Until I found the Rugged UAG case for my iPhone 6s. The case that also fits the iPhone 6, and is available for iPhone 7 separately gives the necessary protection from both inside and out. While the case provides military level drop protection, it also looks surprisingly good. It has raised lips that give decent protection to the screen.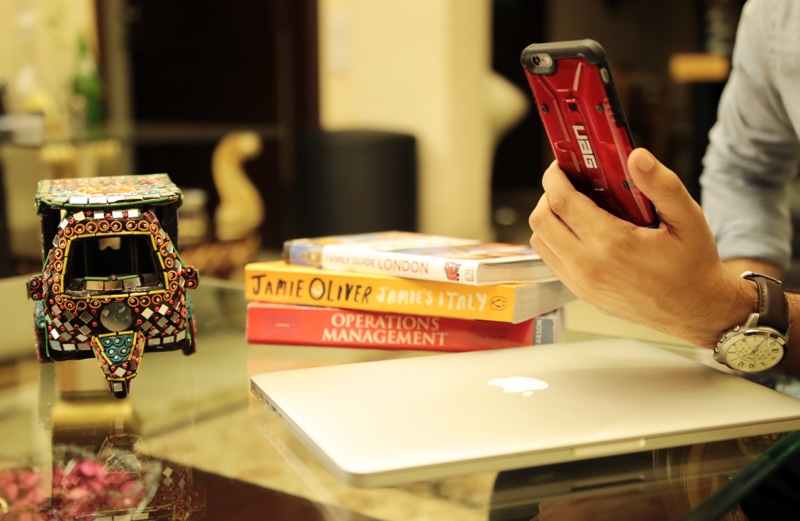 Before writing this review I have been using the MAGMA UAG case on my device. Truthfully it did take me a little time to get used to the fact that I am using a case on my iPhone 6s. However the response from others was notably positive. To my surprise I actually got a few compliments from fellow iPhone users, who liked the way the case looked. With its unique design and color MAGMA UAG case will surely make your device more attractive to others.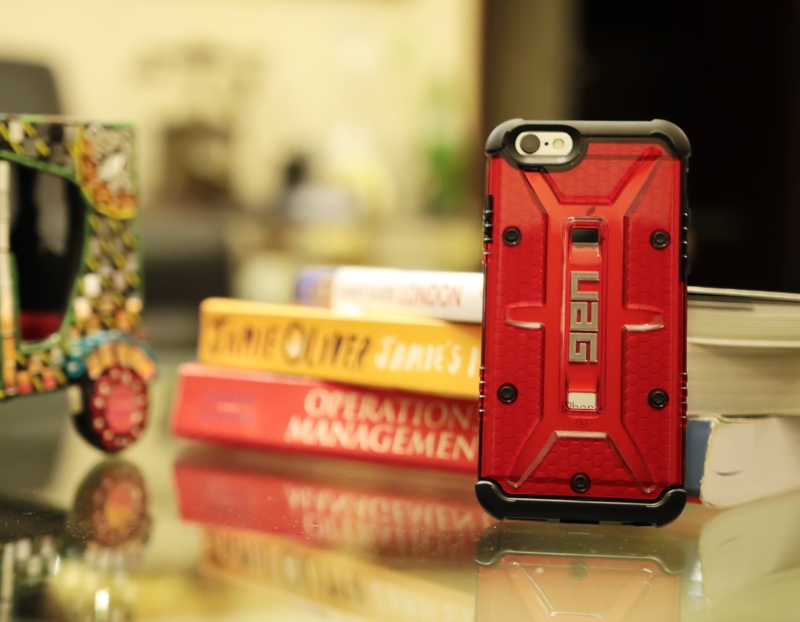 It is a rare combination when a case that looks and feels good also provides heavy duty protection. That is certainly true in the case of MAGMA UAG Case for iPhone 6s. It features an armor shell and a soft core that gives maximum protection to the device from in and out. The case has a negligible weight and does not make your device feel heavy or bulky.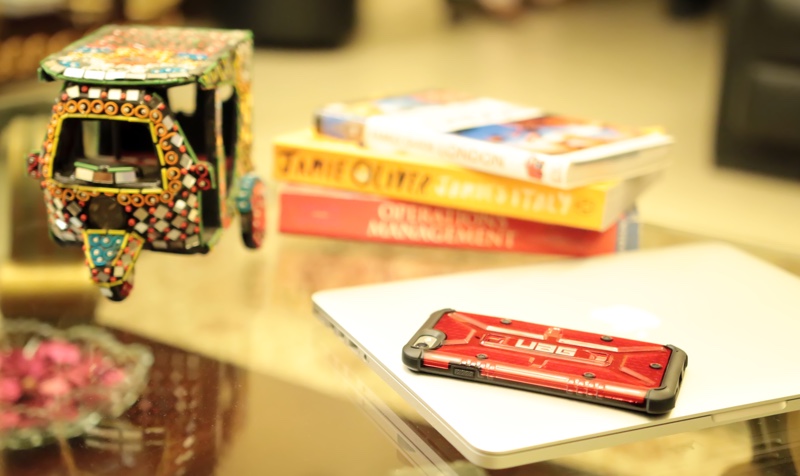 Instead of giving direct access to iPhone's original power and volume buttons with a cutout MAGMA UAG Case for iPhone 6s has tactile buttons that you can press. The buttons press so smooth that after a while you will forget that you are pressing the case buttons instead of pressing iPhone buttons directly. You also get an easy access to both lightning and headphone ports. Wires and headphones can be plugged in without any troubles. This is true for both first and third-party accessories. According to UAG the case meets the military drop-test standards of MIL STD 810G 516.6 that should be enough for your day to day use.
The case you see in the photos here is the UAG MAGMA case. While we reviewed the red color, the case is also available in BLACK, RUST, ASH and ICE colors. You can buy this case from Urban Armor Gear for $34.95.
This slideshow requires JavaScript.