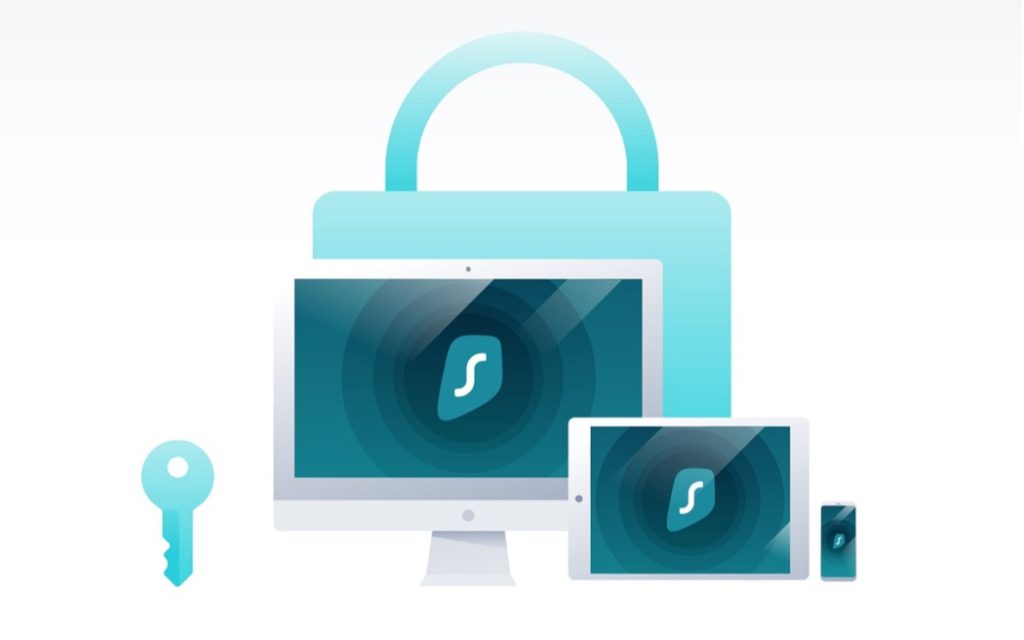 Smartphones and tablets masquerade as secure devices, but truth be told they are not. A long-standing belief that iPhones are impregnable to hacking is patently false. It is true that Android devices are more susceptible, owing to weaker security protocols at the Google Play Store (compared to the App Store), but ironclad safety does not exist in either case.
Researchers have long been studying the security protocols of apps, many of which tend to 'bend' the rules as far as compliance features, and security measures are concerned. Foremost among the issues presenting as major security threats are privacy-related matters. Many apps continue to disregard a user's request not to be tracked, and for data not to be stored and disseminated.
Chilling research indicates that many apps use geolocation targeting without the express consent of the owner. Information that is collected often includes photographs of friends, relatives, and acquaintances, usernames and passwords, banking information, dates, and geolocation data. It is an altogether intrusive, unethical, and largely unaccountable industry. This places the onus squarely on users' shoulders to vet apps before downloading and installing.
Security Measure 1 – Always Use Password Managers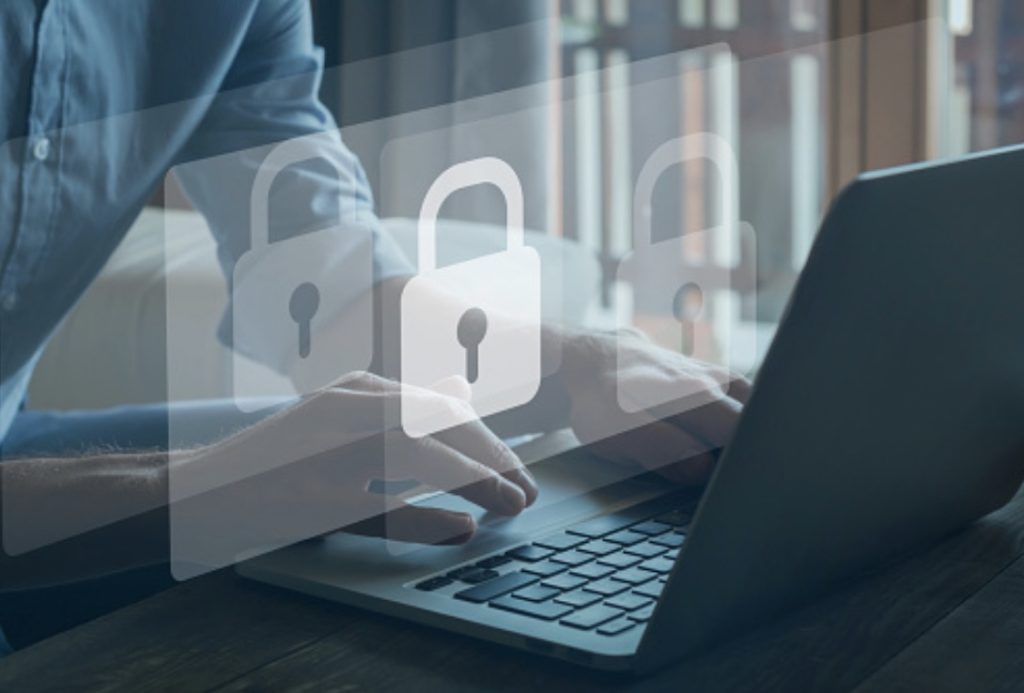 Password Managers are a critical resource in your toolkit in terms of app safety and security. There is no substitute for a powerful password which does not follow any discernible, sequential, or logical string of characters. The strongest passwords are often created randomly, courtesy of RNGs, comprising alphanumeric characters. It is foolhardy to use the same password across multiple websites, since that increases the risk exponentially when you're hacked.
It's also disingenuous to create passwords related to life events such as birthdays, marriages, colleges, weddings, pet names, children's names, or items found on your desktop. These passwords are easily guessed, and do not serve the purpose of protecting the integrity of your accounts on your mobile device. Password manager apps are a dime a dozen, but they are worth their weight in gold. They keep all of your passwords fully secure, encrypted, and safely stored.
Many security consultants advise strongly against storing your passwords on your browser such as Mozilla Firefox, or Google Chrome, since anyone with access to your computing device can simply scroll through your list of usernames and passwords if you leave them unprotected. Password managers are definitely a must-have resource in your security toolkit.
Security Measure 2 – Thoroughly Research the App You Are Downloading and Installing
It's tough to know right off the bat whether an app is safe to download and install or not. Fortunately, you don't have to worry about that when you use powerful security tools to do the job for you.
Ever asked yourself, 'Can I trust this website?' or, 'Can I trust this app?' Now, thanks to MyWOT you don't have to worry about these questions. This powerful safety and security application is a browser add-on that can be downloaded and installed direct from the Google Play Store onto your mobile device.
As its namesake suggests, you have a Web of Trust that you really can trust with this app. It is a community-driven safety and security program with 6 million+ users already attesting to the safety or risk of specific websites that you navigate to. If the app is safe to download, it will be marked as green.
If it is a risky proposition, it will be marked as red. MyWOT draws on the collective experience of millions of users around the world, in concert with powerful algorithmic functionality, and security protocols, to provide ironclad guarantees regarding the safety of content you access through your mobile.
Security Measure 3 – Install a VPN on Your Mobile to Obfuscate Your IP Address
VPNs are virtual private networks. These hide your true IP (internet protocol) address and change it to another IP address used by the VPN provider. This effectively means that your mobile phone gets connected through a third party server at a different location, somewhere in the world.
VPNs hide your true IP address from anyone else on the Internet, except for the VPN provider. It's always a good idea to check the privacy policies of the VPN service to ensure that they don't share your details with anyone, for marketing reasons, or when request by way of a court order. VPNs should always be used on public Wi-Fi networks. That way you never have to expose your personal IP.
Disclosure: iOSHacker may receive a commission if you purchase products through our affiliate links. For more visit our privacy policy page.