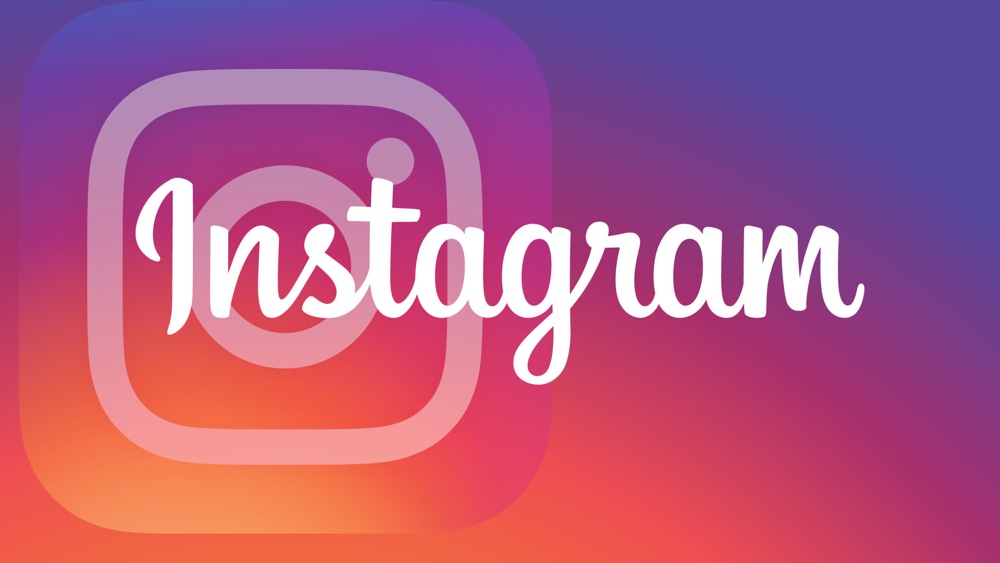 Instagram is one of the most popular social media platform out there. It has become a go to place for iPhone users to share their favorite photos, videos and daily updates in the form of stories. If you're an Instagram user who can't get enough of the social media platform, then we have some tips that will enhance your Instagram experience and will let you do things that will make your Instagram game more strong.
So without wasting any time lets get into the 5 Instagram Tips that will make you a master and give your Instagram experience a major boost.
Increase Your Followers With GetInsta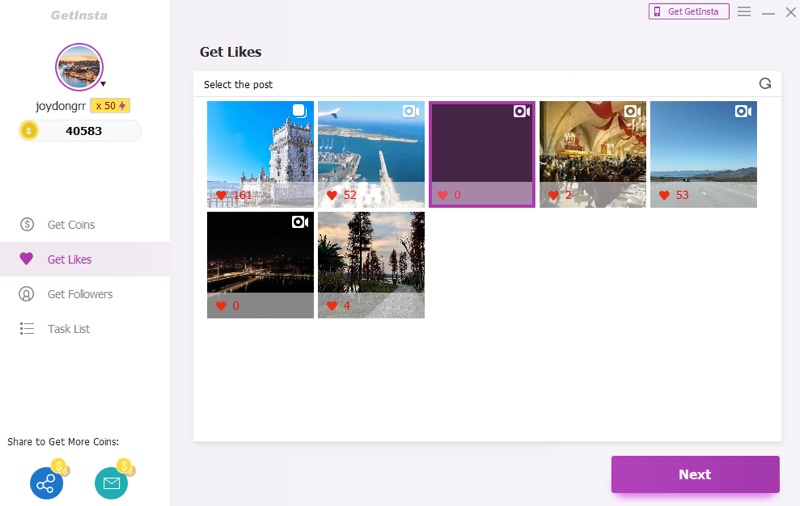 Getting free Instagram likes and followers can be tough in today's competitive market. However you don't need to worry about increasing your account's reach if you have access to the right tools.
The key metric when it comes to differentiating a successful Instagram account from a failing one is to see how many followers and likes it has. Having a high number of followers will not only boost your profile's image but also give your posts more reach and engagement.
While organic followers are most important, there are many services that can help users in getting original and free Instagram followers. A great service to promote Instagram accounts is GetInsta, which has proven to be very reliable.
With Getinsta users get the ability to get free Instagram followers with no human verification. We have used this service to promote our own Instagram account and have seen encouraging results when it comes to reaching new people and increasing our Instagram followers.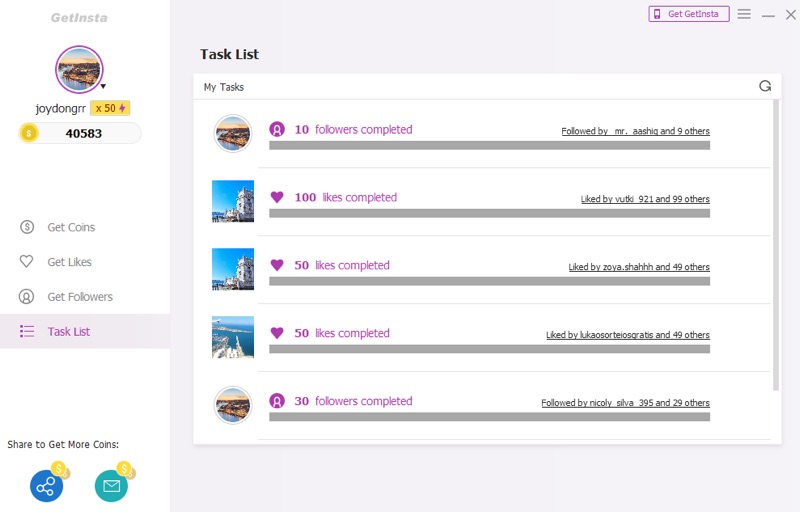 Once you have a decent number of Instagram followers and cross a certain threshold of engagement and posts, then you can also start promoting your posts and use apps to buy Instagram likes. This will give your Instagram profile a further boost and let everyone know that you mean business.
Getting high-quality Instagram followers through GetInsta is very easy. You can start taking advantage of this app in just 2 simple steps.
Create your account on the GetInsta service.
Download its app and start getting followers and likes.
All likes offered by this service are original and from real users, which is important as having fake followers can get your account terminated.
Access Extra Colors from Color Selection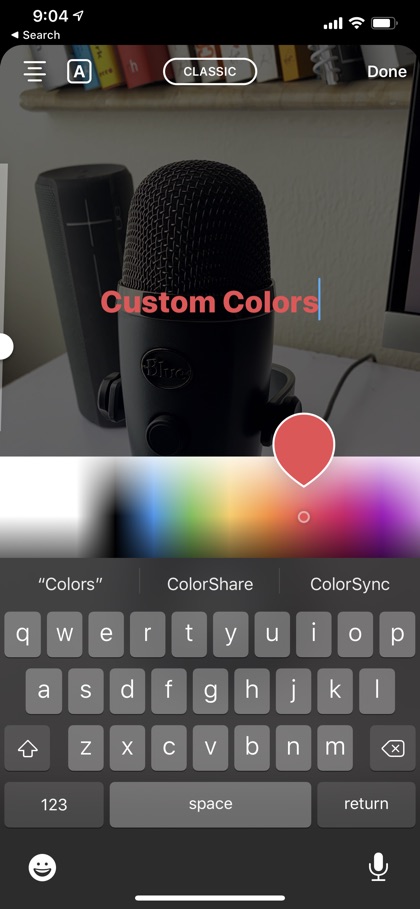 You will be surprised to know that in addition to the 27 basic colors that you can use in Instagram Stories, you can also access an unlimited amount of colors. These colors can be used for text, lyrics for the music sticker and more.
So how do you access these extra colors? Good question. Turns out it is very simple once you know what you're doing. You can access extra colors on Instagram by tapping and holding on any of the available color options. Once you do you will get a palette that will let you select from an unlimited number of options.
To select a color from the palette just move your finger over it and lift your finger as soon as you have found your desired color.
Use Different Fonts On Story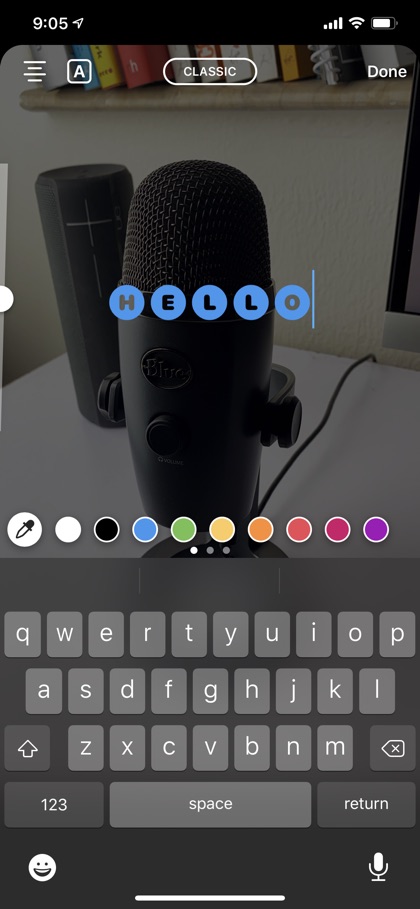 Instagram allows users to choose from a few font types, however what many users are not aware of is that you can add more font styles to your content and make your Instagram Story stand out from the crowd. You can use a custom font in an Instagram story by going to a site like coolsymbol.com in Safari and there selecting a font that you like. Then type the text that you want to add to your story and then copy it.
Once the text in your favorite font has been copied to the clipboard open the Instagram app and in your story paste the text you copied from the website. It should appear in the font you selected on the website. Go ahead and give this tip a try!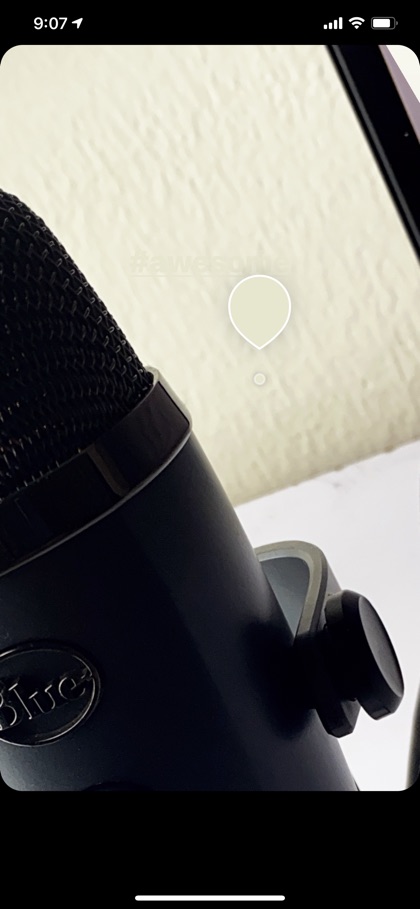 Adding hashtags to a public Instagram story is important as it can give your story more exposure and promote it to more people. However hashtags can also reduce the aesthetic beauty of your story, especially if it features a beautiful shot you took with your iPhone's amazing camera.
What many users don't know is they can actually make the hashtags invisible, which means while they will still be there on your story and bring in more views they will not be easily visible to the person viewing the story.
You can do this by simply typing the #hashtag of your choice and then positioning it on a part of the photo that has a solid background. Then highlight the hashtag text by selecting it. Once the hashtag text is selected drag the pen across the screen as close to the background behind the hashtag as possible.
This would make the hashtag color same or very similar to the background's color, and thus hide the hashtag text. This trick may not work perfectly on every story image and will look better on certain stories than the others, however it can still help you in making hashtag text less visible.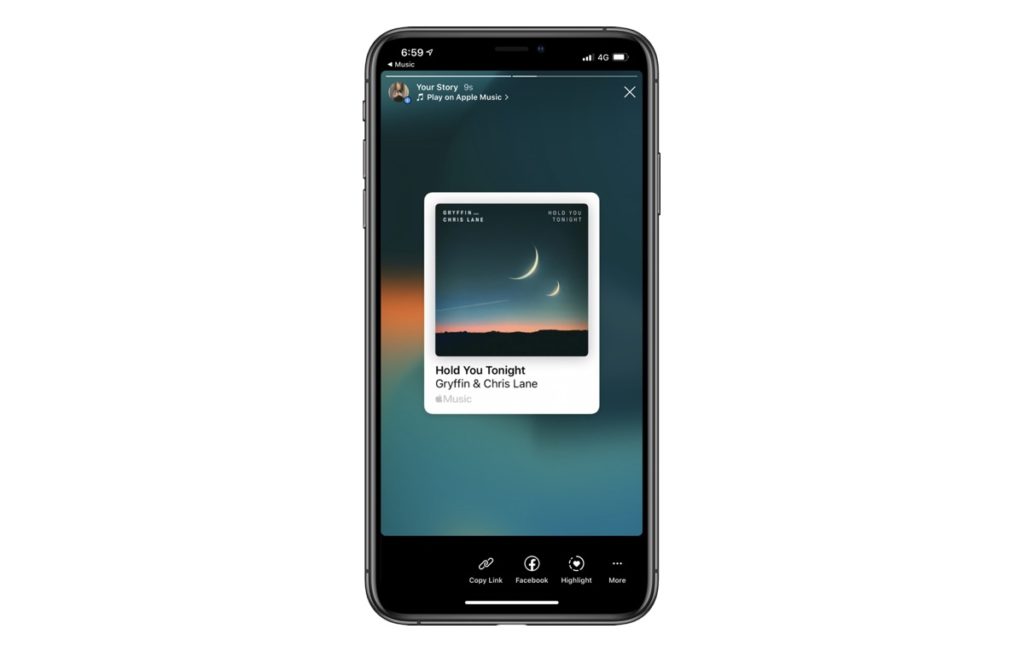 Starting iOS 13.4.5 (currently in beta) Apple has made it possible for Apple Music users to easily share their favorite Apple Music songs on their Instagram stories. The feature has been integrated with the Music app, making it very simple and intuitive to share a song on Instagram story. Once shared the song appears with a nice album art and a colorful background that matches the album art of the song, giving the story a really cool look.
You can share a song on Instagram story by following our guide here.
Disclosure: iOSHacker may receive a commission if you purchase products through our affiliate links. For more visit our privacy policy page.