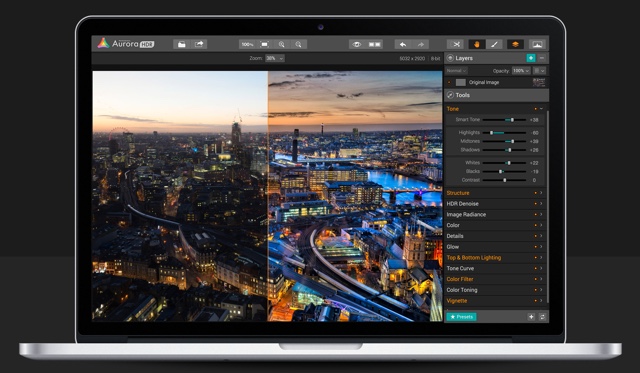 If you are a photographer who takes photography seriously, then you would know the importance of using High Dynamic Range or HDR in your photos. While there are many apps that help users in enhancing their photos with HDR, there are not many that come close the Macphun's Aurora HDR. The app that has been created as a joint project for Aurora HDR and renowned HDR photographer Trey Ratcliff is easy to use and offers all the tools that you would need to create perfect photos. The app offers a wide range of features while keeping the focus on HDR and nothing else. This kind of focus not only makes the app perfect for HDR adjustments on photos but also removes all the clutter of useless features that you find in other apps.
So what are the features that are offered by Aurora HDR that make it so special? There are many. It features great algorithms for tone mapping that are designed to create the perfect results. It offers high quality HDR presets that you can apply to photos with click of a button, dozens of smart color controls and support for multiple layers with blend modes. While editing photos the app offers great detail for clarity and structure controls giving you the ability to edit photos the way you want. You can view a nice HDR photo gallery on Aurora HDR's site.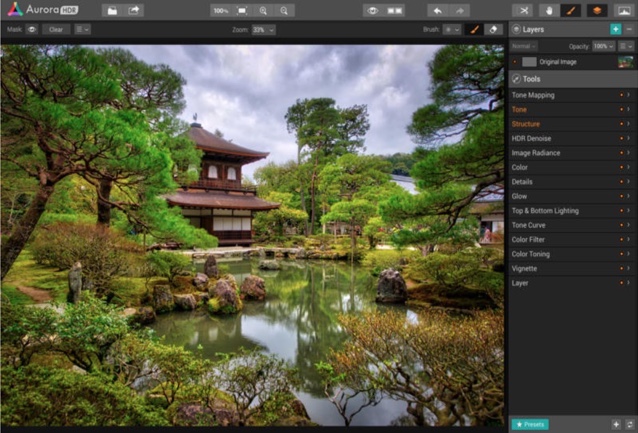 Aurora HDR for Mac offers fast RAW processing, pixel perfect HDR noise reduction as well as custom textures and luminosity masking that make it great for professionals. Although the features mentioned here are enough to make any HDR app worthy of trying, in addition to that it also offers 68 more simple and powerful tools. For those of you who want to use other powerful tools like Photoshop, Aperture or Lightroom this app offers plug-in support.
The app features an experience for high dynamic range photography that makes it perfect for beginners as well as professionals. If you are a Mac user looking for a good HDR app, then you should try the Aurora HDR for free. If you like the app after the trial period, then you can purchase it from £29.00 here.
Disclosure: iOSHacker may receive a commission if you purchase products through our affiliate links. For more visit our privacy policy page.