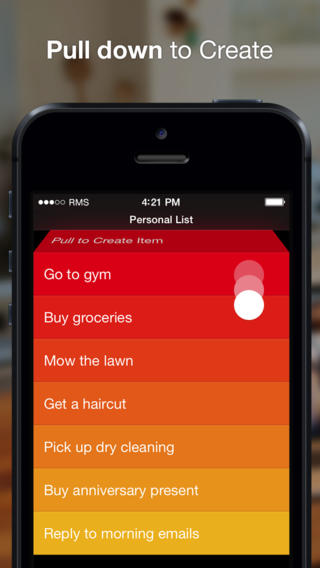 Popular to-do app for iOS has gone free for a limited time. The iPhone and iPad app has been made free for 24 hours after which it will go back to its normal price of $4.99. The app has been made free so that existing Clear+ users can migrate to the universal version. This gives a golden opportunity to everyone else as well to get this useful app without paying any money.
So if you are interested in downloading Clear on your iPhone, iPad or iPod touch then simply head over to App Store and download it. Please note that the app has been made for 24 hours only and as of this writing several hours have already passed so you should better hurry up if you don't want to miss this chance.
Clear will become free one more time probably next month so that migrating users can get the simple version.