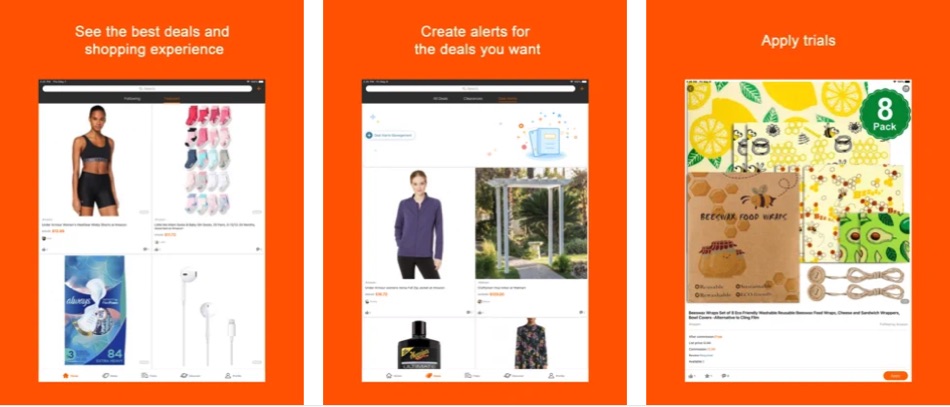 The DealsBank app for iPhone and iPad provides users a one stop shop where they can find the best deals, product trials, coupons and discover new products. On DealsBank the products are chosen based on quality and AI technology, so that the user is presented with the products they might actually be interested in.
On DealsBank iOS app users can find deals, coupons and promo codes that are legitimate and reviewed by DealsBank's professional team so that reliability and product quality is maintained.
Once you get the promotional information or coupon of your choice, you can receive the free trial product. After receiving these products you can test them and share your reviews for the product to help others interested in buying it. You can get points for posting helpful reviews, creating a win-win situation for the whole community.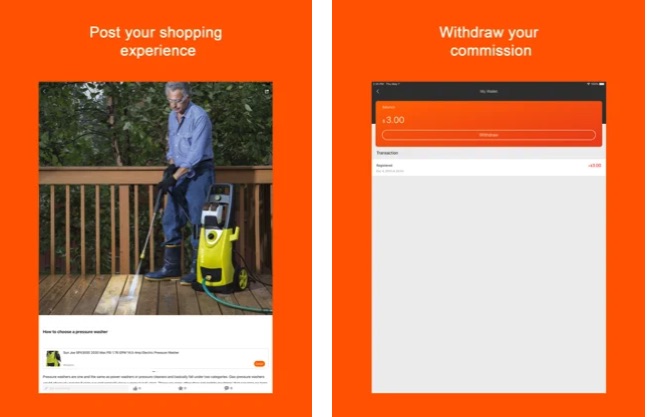 Users can also invite new users to join DealsBank and receive rewards, which can then be exchanged for gifts. In addition to that users can also accumulate points with by posting comments, likes and shares. Once the points have been earned they can redeem them for gifts right from the iOS app. In addition to the iOS and Android app users can also redeem gifts on DealsBank's website.
Some of the best features of the DealsBank app include an easy way to browse the best available deals on an iPhone or iPad, ability to create alerts for the deals you are interested in, ability to apply for trials and leave reviews for products.
How to apply for product trials on DealsBank app
Applying to get free products from DealsBank using their iPhone app is very simple. All you have to do is follow the simple steps below.
Step 1: Launch the DealsBank app on your iPhone or iPad and tap on the 'Trials' button from the bottom bar.
Step 2: From the Trials page find the product that you are interested in testing and tap on the Apply button.
Step 3: If the product is available on Amazon sign in to your Amazon account.
Step 4: Get your Amazon ID and paste it in the DealsBank app where required. Then after placing the order on Amazon's site paste your order number where required inside the DealsBank app.
Step 5: Receive the product in mail and leave a review on Amazon's website, and then add the link to your review to DealsBank app.
You can download the DealsBank app for iPhone and iPad from the App Store, where it is available as a free download.
This article is sponsored by DealsBank.