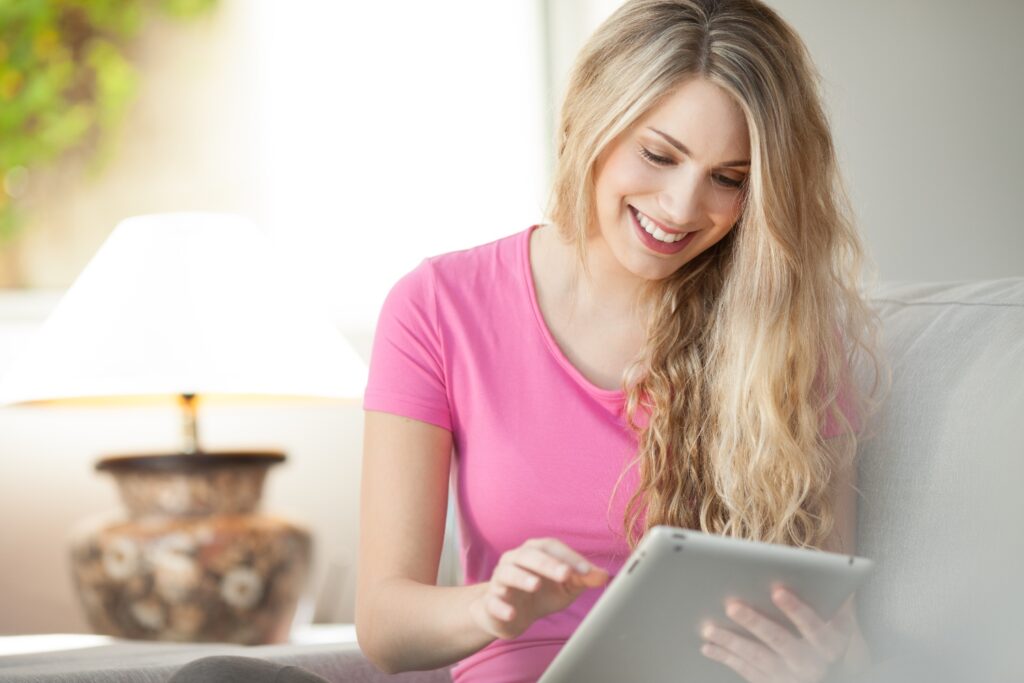 As we have started doing more and more of our creative work on our iOS devices, the need for the right tools to be available on iOS and iPadOS has become increasingly important.
Thankfully there are many powerful apps that give users convenient access to things they need to achieve their creative endeavours. One such app and service is called Depositphotos, which gives users easy access to millions of royalty-free stock photos, videos, vectors and illustrations right on their iPhone or iPad.
Depositphotos.com also offers a cool Upscaler feature that makes it possible for users to upload images to the online tool and upscale them without sacrificing on quality.
When it comes to numbers Depositphotos does not fail to blow your mind. The service has over 230 million visuals on different topics and themes. The service adds around 170,000 new files on a daily basis that are available to its 24 million plus users. So no matter if you are looking for images, vectors or videos for your next website, video, advertisement, film etc Depositphotos has surely got you covered.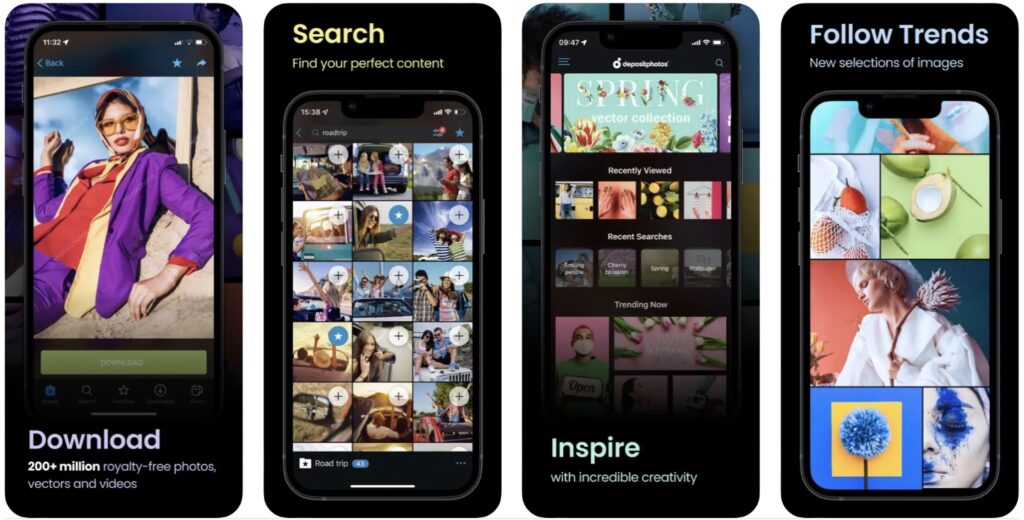 With Depositphotos app and website you can search for royalty-free media and instantly download whatever you need. The best thing about this stock service and what makes Depositphotos better than other similar services is that it gives you instant access to its vast library no matter where you are and which device you are using.
On both the web and iOS app users have access to its advanced search tools that help you in finding exactly what you need without wasting much time looking for it. Users can use advanced search features and filter their searches with file type, orientations, people, gender, age and color.
All the files that you can find in Depositphotos library are available in high-resolution. Users can not only download files in high resolution but file previews are also shown in high-resolution, which gives users the opportunity to look at the images thoroughly before purchasing them.
While search features for Depositphotos are great, I particularly like the image categories and hand-picked collections that are available on Depositphotos website and app. Using this you can save a lot of time and effort as more often than not you will find what you are looking for in the relevant category or collection.
Some of the collections that are available to users include Wilderness, Editorial, Beauty & Fashion, Sports & Fitness, Family, Business and more.
Despositphotos gives you access to tools that you can use to save and organize the photos, graphics and videos that you like on this platform.
Just like any stock images service that lets you download Royalty-Free images and videos, Depositphotos is a paid service.
The service offers subscription plans that can be billed monthly or yearly. On monthly plans you can sign up for $6.99 and download 5 images per month. If you require more downloads each month, then you can also opt for 75 images per month for $69 and 150 images for $99.
Any additional images that you download while subscribed will cost your $1 per image. Videos and music are priced at different rates, you can learn more about Depositphotos subscription plans here.
You can download the official Depositphotos app for iPhone and iPad from the App Store here. The app is available as a free download.
Disclosure: iOSHacker may receive a commission if you purchase products through our affiliate links. For more visit our privacy policy page.