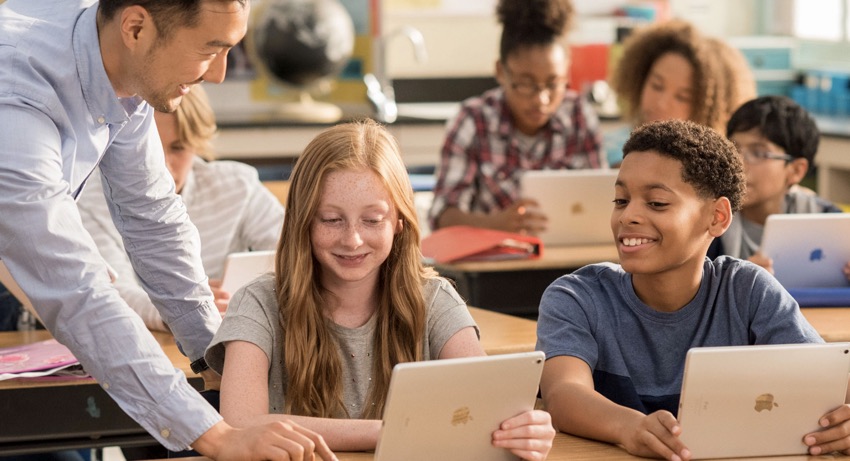 We are now in the back to school time of the year, which means students have who have been enjoying their summer holidays have to pack their bags and start heading to their school, college or university. If you are a student who is resuming his or her studies, then we have got some of the best education apps for iPhone, iPad and iPod touch that you should check out. All of these apps aid in learning and can be super effective in learning new topics or getting better understanding of topics that you are taught in class.
So without any further ado, lets take a look at the best education apps for iPhone and iPad, that you can download right now.
Brainscape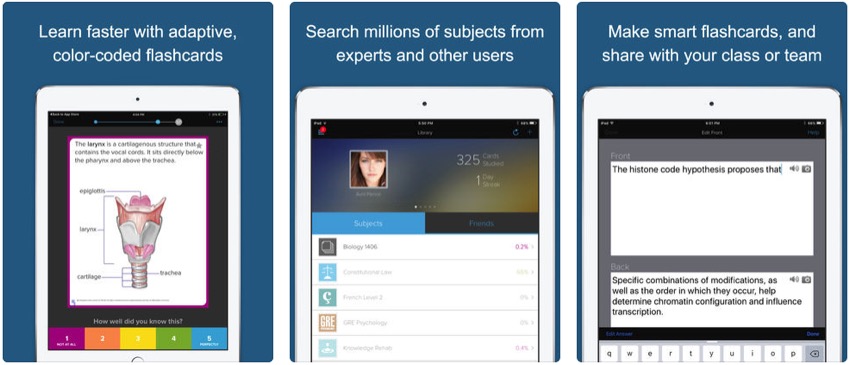 Brainscape app boosts learning by allowing users to create smart flashcards on their iPhone or iPad. This app aids users in learning new language, preparing for tests by displaying information cards at exactly the right interval for the brain. The app gives full control to the user, letting them choose how much they know each concept and then it determines the right time it should quiz you again. While you can create your own flashcards, the app also features flashcards from top publishers, educators and schools in a variety of topics. Brainscape app is available for free however it requires a subscription that costs $9.99 per month.
Lynda.com

Lynda was my favorite source of learning while I was in university, as it features highly detailed courses on a wide range of topics and disciplines. With Lynda.com's iOS app you can get access to your courses no matter where you are. It offers video based courses related to technology, business skills, creativity and more. You can download Lynda.com's app for free. A subscription is required.
A word from our partners: Are you looking to have some quality essays or articles written? Then look no further than this cheapest essay writing service that offers a wide range of pro writers that can help you with any topic.
WolframAlpha
WolframAlpha provides a powerful source of knowledge and computation that is capable of computing complex answers and displaying the result to you in beautiful reports. With WolframAlpha you can get help in a wide range of topics including Maths (Numbers, Plotting, Algebra, Geometry, Calculus, Trigonometry, Applied Math and more), Statistics and data analysis (Description Statistics, Probability, Regression and Statistical Distributions), Physics (Mechanics, Optics, Thermodynamics, Particle Physics, Astrophysics and more). It covers so many other topics that it is hard to mention them all in this article. You can download WolframAlpha app from the App Store, where it is available for free.
Udacity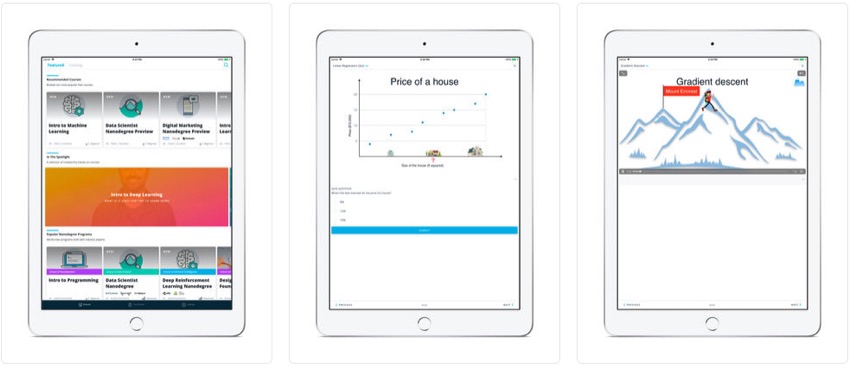 Just like Lynda, Udacity is a place where you can find skill learning programs on a wide range of topics. The app features courses that have been developed by experts from industry leading companies. Udacity lets you learn on the go, while allowing you to track your progress from within the iOS app. You can learn new skills related to a variety of industries including data science, AI, digital marketing and more. Download Udacity for free.
PhotoMath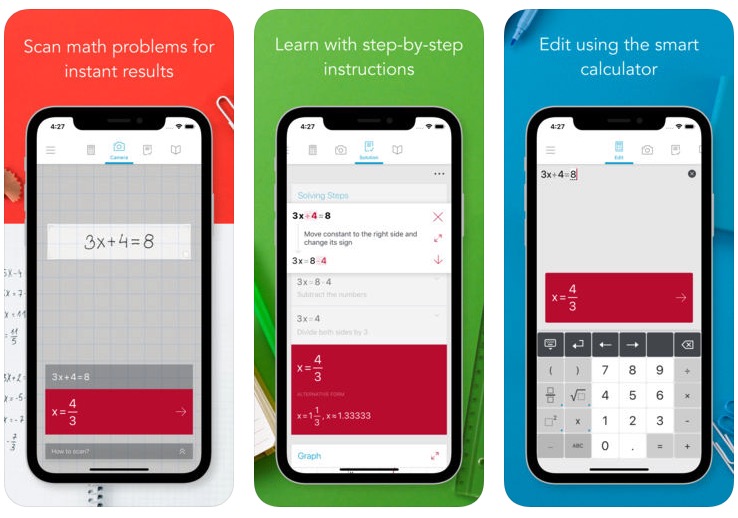 Photomath is an amazing app that allows you to solve complex mathematical equations by just pointing your device's camera to it. The app recognizes your handwriting and solves the equation for you, while also displaying to you complete step by step instructions on how it solved any given equation. The app also features smart calculator and graphs feature. With this app you can solve integers, fractions, arithmetics, roots, decimal numbers, algebraic expressions and more. Photomath is available for free.