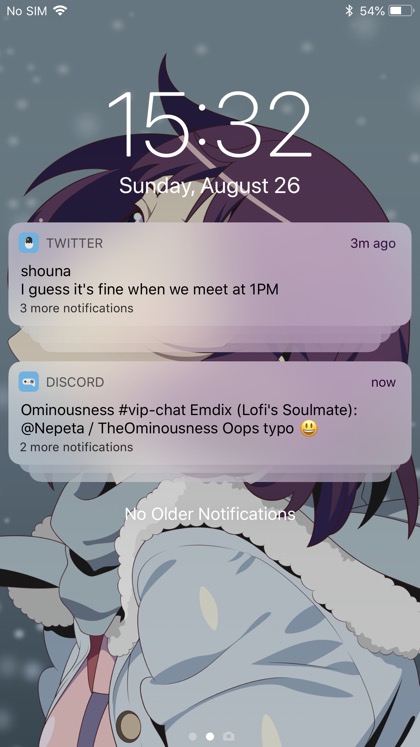 I am rocking iOS 12 beta on my iPhone X, and while I am enjoying all the new features it has to offer, I am particularly a fan of the new grouped notifications. The grouped notification feature if you don't know already is a new way of displaying notifications on the lockscreen. Unlike before, iOS 12 groups the notifications belonging to the same app into a single unit, making it easier for users to read notifications. Users can tap on a group of notification to see individual alerts contained within it.
While those on stock iOS will have to wait until September to get the grouped notifications functionality, StackXI tweak for iOS 11 brings the same amazing feature to jailbroken devices running iOS 11. The result is an iOS 12-like grouped notifications on older iOS 11.
With this tweak you will get the complete iOS 12 grouped notifications experience right on iOS 11. The alerts belonging to the same app will be grouped and stacked together just like they are on iOS 12. While the latest notification will appear on top, you will be able to see more notifications for a particular app by tapping on the stack. Once you do the stack will expand, letting you see other notifications within it.
StackXI is a wonderful tweak that is great for those who want to avoid updating to iOS 12 and retain the jailbroken state of their iOS device. You can download this tweak from Cydia for free. Just add 'https://ominous.cf/repo' to your Cydia sources to download it.