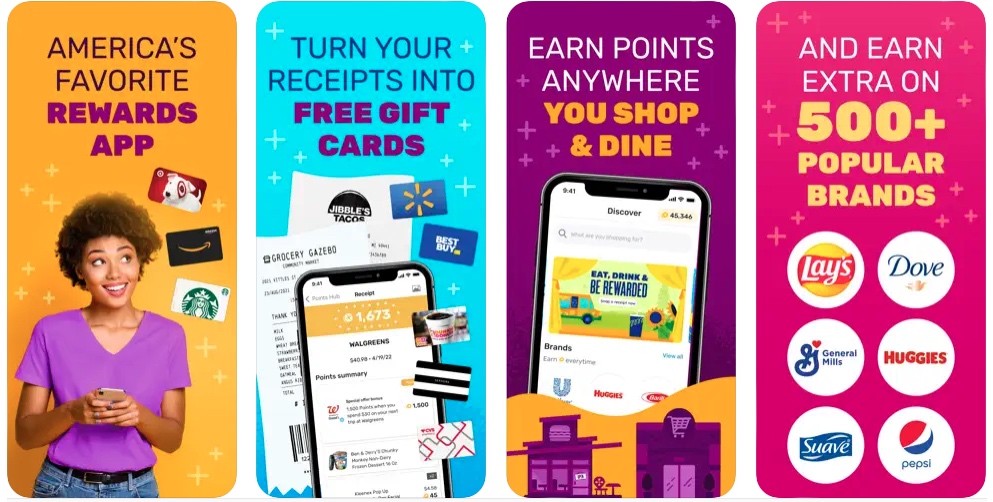 In this era of ever rising cost of living and inflation wouldn't it be nice to get rewards and cash backs on your day to day spending?
We spend hundreds if not thousands of dollars every month at grocery stores, gas stations, restaurants and other retailers. Would you not use an app that would let you earn rewards when you purchase make purchases? That's why I downloaded the Fetch Rewards app for iPhone.
Fetch Rewards app that is available on App Store as well as Google Play Store allows users to earn points by simply snapping their receipt using its app. Once you have earned Fetch Rewards points you can then cash them for free gift cards and cash back.
The best thing about Fetch Rewards app is that it is totally free to use so it costs you $0 to use while earning you big rewards from shopping receipts that you already have and usually throw away in the trash.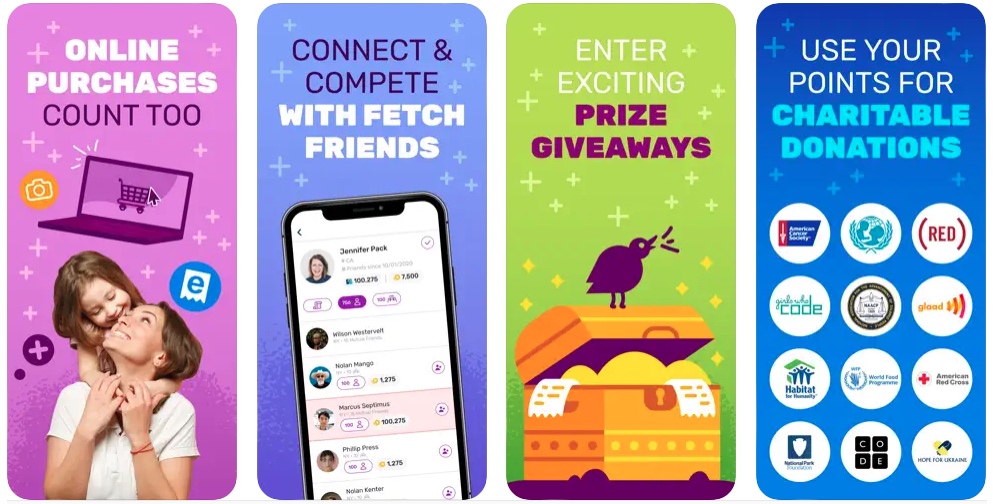 Fetch Rewards is not limited to items purchased from physical stores only, as you can also earn rewards for online shopping. You can easily connect your Fetch Rewards account to your Amazon account and other online retailers and start earning rewards right away.
While cash back is an option for using up your rewards you can also earn free gift cards with your earned rewards for well known retailers like Apple, Target, Amazon, Starbucks, Ulta and many more.
In addition to that you can use your Fetch Rewards earnings to make charitable donations, which helps you in using your Fetch Rewards account for a good cause.
Fetch Rewards is a reliable and quite well known service as it is used by over 13 million users, who have collectively snapped over 2 billion receipts thus far. According to the data provided by Fetch Rewards, its users have earned over $340 million in rewards so far.
How to use Fetch Rewards app to earn points
Using Fetch Rewards app to earn points is very simple. All you have to do is follow the steps outlined below.
Step 1. Make a purchase at your favorite grocery store, gas station, restaurant etc.
Step 2. Take your receipt and snap a picture of it in the Fetch Rewards app.
Step 3. Once you have earned rewards for your purchase redeem them for gift cards.
An easy way to earn extra rewards points is by buying from Fetch Rewards' partner brands. They have over 500 partner brands including brands like Pepsi, Colgate, Ben & Jerry's and more.
Fetch Rewards app is certainly one of the best cash back apps out there for iPhone users to earn free gift cards and earn free Apple gift cards.
You can download the Fetch Rewards app from the App Store using here.
Disclosure: iOSHacker may receive a commission if you purchase products through our affiliate links. For more visit our privacy policy page.