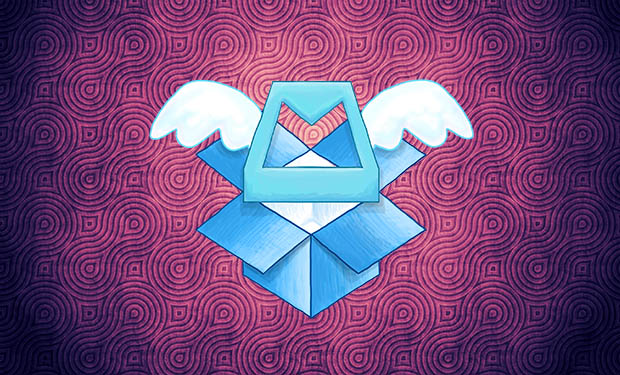 A few months ago popular iOS mail client Mailbox was acquired by Dropbox. Now it seems like users of both these products are getting the fruit of this deal as Dropbox is now offering free 1GB disk space to users who connect their Dropbox account on the iPhone, iPad or iPod touch with Mailbox app.
All you need to in order to increase your Dropbox disk space limit up to 1GB is go to the settings menu within the Mailbox app and connect your Dropbox account by signing in. If you had already connected it then you will have to remove and then re-add your Dropbox account to Mailbox in order to take advantage of this offer.
You can download Mailbox app for iOS here, its available for free.