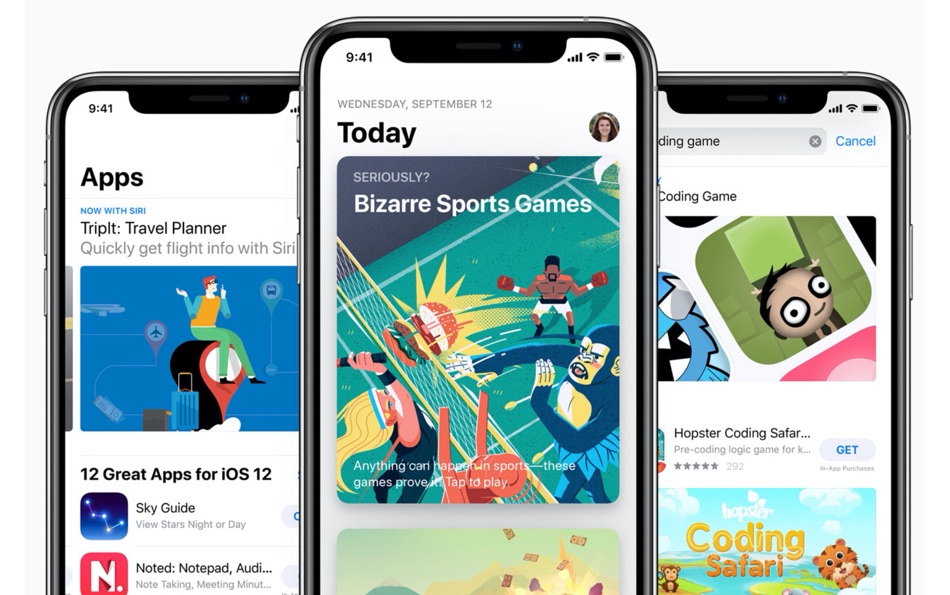 Having a strong online presence is extremely important for any company today. Part of this today includes making sure that you have a quality iOS app that is both user-friendly and functional. With a quality app, you will be able to promote your brand, connect with customers and even complete direct sales. 
Since developing an app on your own can be time-consuming and challenging, it often makes sense to hire an outside app development company. There are several tips that should be followed that can help you to evaluate app development firms.
What Resources are Available Internally
As you are looking to hire an app development company, the first factor to consider is what resources you have internally to dedicate to the app development. Some of the common tasks that need to be completed include development of an app concept, creation of content, designing the application and monitoring it going forward. 
In some cases, you may only need help with a few of these functions while in other cases you may need help with all of it. It is important that you find an app developer that can offer all of the services that are needed to ensure it is developed properly.
Know Scope of Project
One of the most important parts of hiring any app development firm is to ensure that you are all on the same page when it comes to the scope of the application. While your app developer can help to finalize this with your, it is important that you at least understand what you want to get out of your scope. This could include ensuring that it is compatible with all devices, that you are able to complete online sales and connect with your inventory and ordering system and perform a variety of other tasks. Clarity of this will make it easier to receive an accurate quote from the app developer.
Interview Developers 
The process of hiring an app developer is a very important one. While you may not be adding a member to your team, it will be someone that you will be working with a lot as the app goes through development. Due to this, the process of hiring one should include an interview process that is similar to hiring a new team member. 
This will include asking key questions about the experience of each developer, what makes them stand out compared to the competition and getting examples of how they are able to solve problems for their customers.
Track Record and Portfolio
When you are evaluating your options for app development firms, you should also consider the track record and portfolio that each option has. It is important that you choose an app development company that is experienced and has been successful in developing apps that have the functionality that you are looking for. 
Any app development firm should be able to provide you with examples of apps they have developed or improved in the past. This can give you a good glimpse of what final product you can expect from them.
Word of Mouth and Online Reviews
While reviewing examples of the company's final products is very important, you will also want to ensure that past customers have had a good overall experience. A great way to get a sense of this is by getting word-of-mouth feedback, referrals from other people and completing online searches. You should try to get a sense of how professional the company is, how well they were able to stay within budget and if they were able to complete the application within the agreed upon deadline.