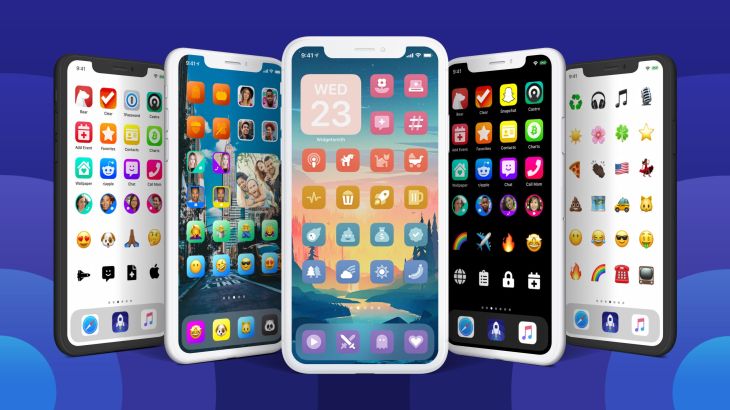 Launch Center Pro app has been updated with a new feature that allows users to create custom home screen shortcuts for apps. Users can create shortcuts for their favorite iPhone apps and use any custom icon on it.
Launch Center Pro's approach to setting custom icons for the iPhone home screen is far better than using the Shortcuts app due to one big limitation.
On iOS 14 or later users have the ability to change iPhone app icons with the icons of their choice. However the process of changing app icons on iOS 14 is time consuming and not perfect. Since Shortcuts app is used to create these 'app shortcuts' every time you tap on these icons to open your desired app, iOS first launches the Shortcuts app and then redirects you to the relevant app. That's not a great user experience.
Also read: Get Original iPhone's Look And Feel With iPhone OS 1 Icons And Wallpaper
The Launch Center pro app uses the Configuration Profiles method to enable users to add custom icons to their iPhone or iPad's home screen, thus bypassing the Shortcuts app.
Latest version of the app also features a built-in Icon Composer feature that can be used to create unique icons with different shapes, colors, badges and glyphs. This gives user full control over the look of their custom icon.
Here's a demo and tutorial of Launch Center Pro Home Screen Customization feature.
Launch Center Pro app is available in the App Store as a free download. However the ability to create custom app icons for the home screen is only available to paid users. The app costs $14.99 per year.