Despite animojis being one of the hottest new things to appear for iPhone X users, you'll be glad to hear that there are still a lot of awesome features on your older iPhone to check out, even if you haven't upgraded yet. Every year, the App Store is inundated with hundreds and hundreds of iOS-only apps all vying for your attention. Whilst it's true that a decent amount of said apps are definitely not worth your time, there are a select few that we feel deserve a place on your home screen. There are other apps besides Instagram, Twitter and Snapchat.
Although the steps for publishing an app to the official store aren't exactly hard to follow, the main thing with creating a successful app is simply making one that can be used over and over again. Many apps might be fun to try for an hour or so, but then either lay dormant or are just deleted straight away. The best apps will always be the ones that are simple to use, fun, addictive, and pleasing on the eye. With that in mind, here are some of our favorite apps only for iOS.
Auxy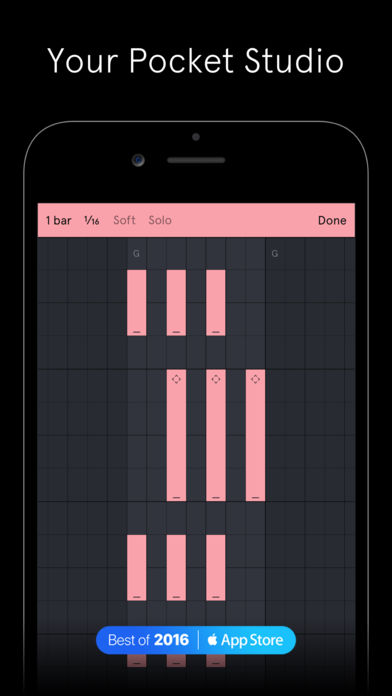 One of the biggest deterrents for musicians to get their music heard is simply that they aren't technically-proficient! They might know how to play the guitar better than anyone, but things like recording, mixing, producing, and then publishing the music feels way harder than it needs to be. For those people, we recommend Auxy. The free app has a wide variety of great melodies and drum beats that are perfect to add to your own tracks. The songs can then be exported easily to SoundCloud and you'll be able to get quick feedback within the Auxy community.
Enlight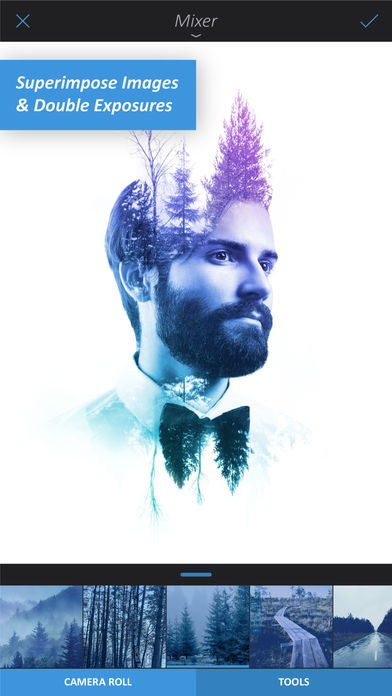 Sure, Instagram has a decent photo editing section and some nice filters, but there's only so much you can do, as sometimes you might get the desire to take your photo to new heights. Enlight is an editing tool for $3.99 that lets you do a whole bunch of cool tricks and techniques. You can superimpose images on top of one another, add some funky graphic art designs and special effects, and generally just have more creative control over your photo.
Ummo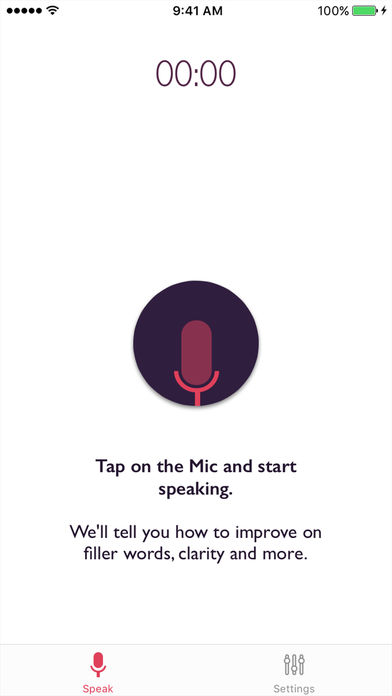 Ummo is described as a "personal speech coach," and that sums it up perfectly. For anyone who has to perform a lot of oral presentations, or perhaps you're looking for work in the podcasting or on the radio, then you're going to need a voice that is clear, loud, and precise at all times. For $1.99, the Ummo can track your speech to see how many words you used, what kind of filler words you're saying ('umms' and 'ahhs') and also just the overall clarity of the speech.
Moleskin Timepage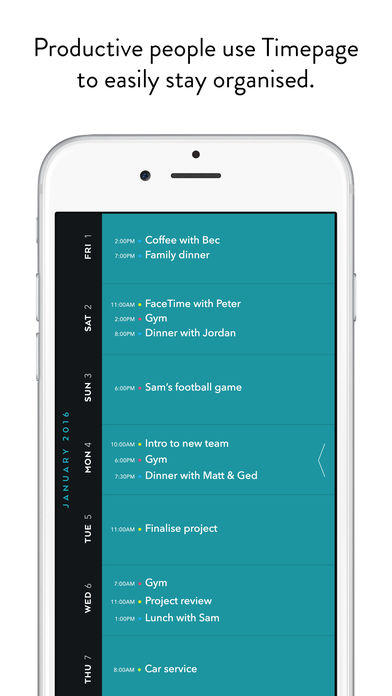 The iPhone's native calendar app or even Google Calendar are both solid for staying organized and keeping track of events, but they may not have a design that suits you. The Moleskin Timepage app looks incredibly good and lists events in a neat and tidy manner. It's perhaps a little pricey at $4.99, but with great functionality and pleasing UX, this is a calendar app you'll likely never stop using.
Disclosure: iOSHacker may receive a commission if you purchase products through our affiliate links. For more visit our privacy policy page.