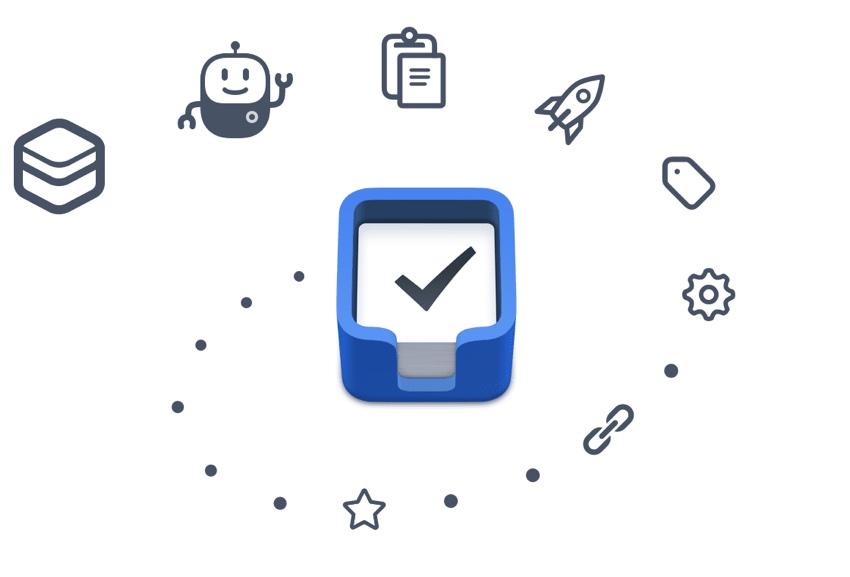 Cultured Code has released a major update to its Productivity app Things 3, which brings a number of great new features to both iOS and Mac apps. In fact Things 3.5 adds 29 new features and improvements, all of which are now available app's users.
Things 3.5 brings the Collapsable Areas feature, that makes it possible for users to collapse an area and hide all the projects under it. This is great for reducing clutter and hiding projects that you are not actively working on.
Tagging improvements have also been introduced in this release that make it possible for users to search in iOS app's tag window. Users will also be able to perform app wide tag searches and see items that are not only part of the tag they have searched for but also tags that are nested under it.
Things 3.5 also brings better Copy & Paste features to the application, that now makes it possible for users to simply paste text from any app more conveniently. Once the text has been pasted the app will automatically turn it into to-do lists. This also works for text with multiple lines, which is great. The app can also add the first line of the text as the title while adding rest of it in notes.
Other features introduced in Things 3.5 include ability for users to make changes to existing items with Things URLs, icons for the Today Widget, performance improvements for large projects and repeating tasks, better support for links and more.
You can now update to Things 3.5 on iPhone, iPad and Mac from the App Store.
Disclosure: iOSHacker may receive a commission if you purchase products through our affiliate links. For more visit our privacy policy page.