The iPhone is respected by many due to its focus on providing users with the best privacy and security. It is seen as one of the most secure and stable smartphones on the market. Part of this stability is due to the fact that the iPhone uses the iOS operating system. iOS is legendary for its ability to stave off malware attacks and other forms of security issues.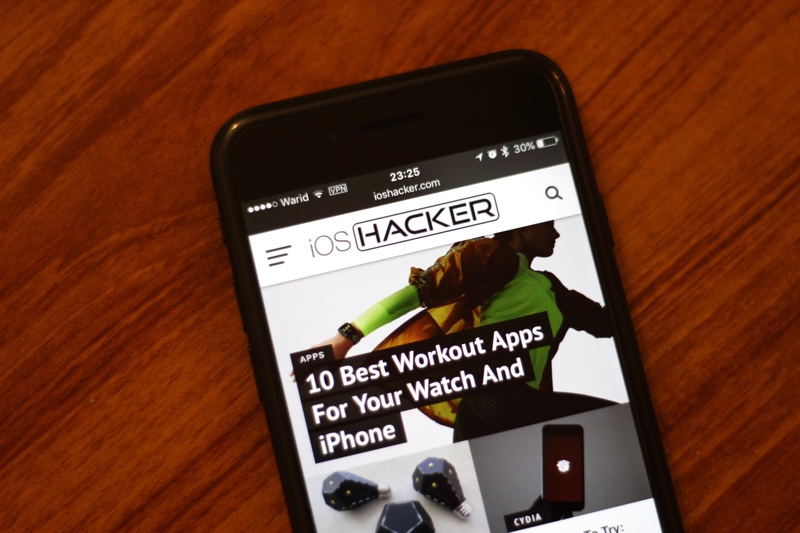 Unfortunately, we live in a society that seems bent on creating the next best security or privacy breach. Hacking and data breaches are all the rage. As a result, that perceived invulnerability of iOS is starting to show cracks.
There is even a problem when it comes to downloading applications from the Apple App Store. To be fair, the vast majority of the apps that are sold in the app store are legitimate. And the Apple Store has fewer questionable applications than what you would find on Google Play. Still, there are a number of rotten apples that threaten to damage the legitimacy of the entire bunch.
It is important to be selective when downloading apps from the Apple Store, especially when discussing applications that are going to have a direct impact on your phone's security, such as a VPN. When you select the right VPN, you are guaranteeing that your digital privacy will be kept intact. You will be able to take advantage of VPN features that allow you to circumnavigate geo restrictions. You know that your security is of the utmost importance and that your data is being protected. Privacy Australia has a comprehensive list of VPNs as well as in-depth reviews that can help you when choosing the right one for you.
With that in mind, we have collected a list of VPNs that we feel are the best option for iPhone users or individuals using any iOS device.
ExpressVPN
In our opinion, ExpressVPN is above and beyond the best option for iOS users. There are a number of things that attract us to this VPN, including the speed of service and the location of the servers.
ExpressVPN is a company that is based in the British Virgin Islands. They have more than 140 servers in over 90 countries around the world. In our testing we have seen firsthand that you're going to get good and consistent speeds. Since this VPN has servers directly responsible for circumnavigating the geo restrictions you see on streaming services like Netflix, watching Netflix regardless of where you are on the planet has become a lot easier.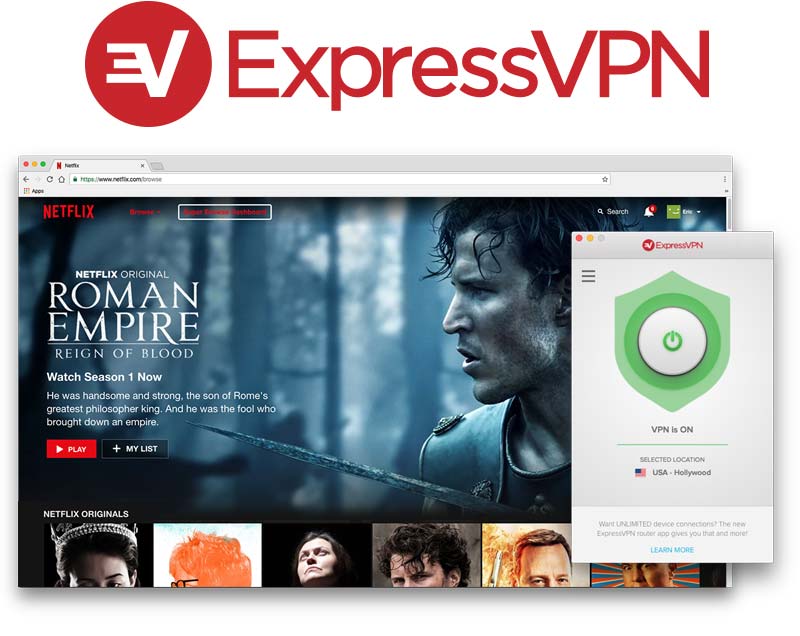 ExpressVPN does a great job in getting around areas that have heavy censorship, including the Middle East and China. Something that we really like about ExpressVPN is that when it is used on iOS devices, the client is user-friendly, clean, and intuitive. You are able to connect to the VPN with a single tap.
Another reason why we like ExpressVPN is that it is supported by an excellent customer service staff. You can call them on the phone, you can chat with them online, you can them send an email, and you can use other forms of communication. They respond fast. Their customer service people are knowledgeable and are able to get you up and going quickly.
If there were any drawbacks, we have to say that one is the price. It's a little bit more expensive than other options. That being said, you do get what you pay for.
IPVanish
Our next pick is IPVanish. One of the reasons why we think this is a great option for iOS is because it performs well consistently. In some instances, you may actually see an improvement in your download speeds if you're connecting from long distances.
If you're going to use the native client, you will need to have iOS 9 or better. You can use this VPN on your iPhone or on your iPad. What's nice about IPVanish is that it automatically suggests the fastest server based on where you are located and your ping time.
There are number of neat features that come with this app. For example, you can set the app to automatically connect to the VPN when you are visiting certain domains. One of the improvements we would like to see on future versions for iOS is a kill switch.
One major benefit is that IPVanish does not record your activity or your connection data when you are connected using the iOS app. There is no free trial, so you're going to have to trust us and jump in with both feet. However, any plan that you purchase does offer a seven day money back guarantee.
NordVpn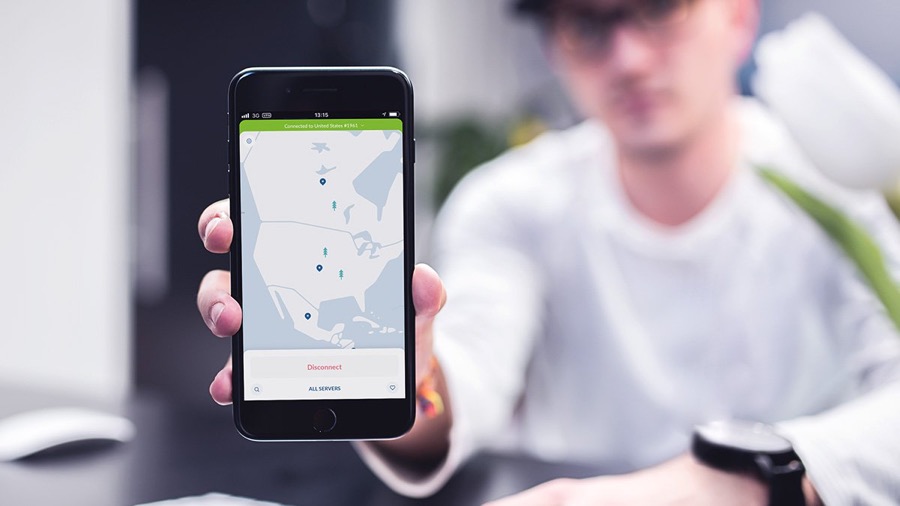 NordVpn is hands down one of the most secured VPN options for your iOS devices. The app itself is user-friendly, and you can tell that a lot of thought went into organizing it. NordVpn has a number of servers, you are able to connect to them easily, and they all performed adequately.
NordVpn has a 256 bit encryption, a kill switch, and double data encryption. They swear on their no log policy. This is good because you know that your private information is not being gathered by the VPN and then used later.
The nice thing about NordVpn is that they offer a free trial. This is useful because it allows you to use the service yourself and see if it's going to work in the way that you want. If you're looking at using NordVpn as a way of circumventing Netflix's geo restriction, you can connect to the service and improve to yourself whether or not this iOS app is going to work.
You're still going to pay a decent amount for this VPN, but it is not as expensive as the other two we have discussed. The longer the subscription you purchase, the more reasonably priced the VPN becomes.
A quick visit to the Apple App Store makes it clear that there are a number of VPNs that supposedly work with iOS. We have selected these three because they are easy to use and provide a sufficient amount of options that allow you to tweak things to how you want them to be. They all include tight security to protect your online data.
Do you have a VPN that you enjoy using on your iOS device? If so, tell us about it in the comments section below.