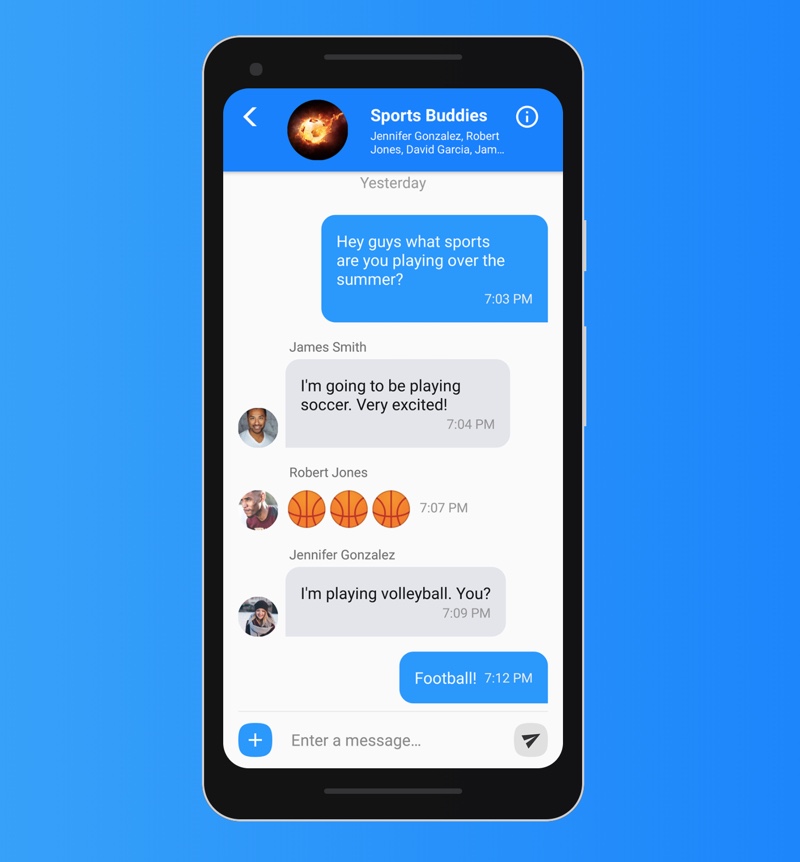 iMessage is an iOS exclusive and it is one of the glues that holds iPhone users to the Apple ecosystem. For years users who want to try out Android have wished Apple would release an iMessage client for Android, which will allow them to still use the service while they use an Android smartphone.
While Apple is not expected to cave into this demand a new Android app called weMessage might be your solution. The app brings iMessage to Android, and according to its description page without using any reverse engineering or exploits. How weMessage works is pretty clever, it needs you to install a Mac weserver app, which will receive messages on your Mac and then forward them to the weMessage client installed on Android.
You can also respond to messages, in that case messages will go to your Mac and then be forwarded to your contact through iMessage. The weserver app for Mac and weMesage app for Android will take care of all this for you.
weMessage app offers all the essential iMessage features including group chats, read receipts, attachments, encryption and more.
Needless to say this isn't something Apple allows and you can expect the company to crack down on this app, as it has done with similar applications in the past. There are privacy concerns with using this application too, since all your messages are not only going through third-party on-Apple servers but they are also getting briefly uploaded to Google's servers for the purpose of notifications. weMessage claims the communication is encrypted but we will still advise you to be careful.
If you want to try weMessage app, then you can download the Android client from Play Store. The Mac weserver app is available on weMessage's website.
Disclosure: iOSHacker may receive a commission if you purchase products through our affiliate links. For more visit our privacy policy page.