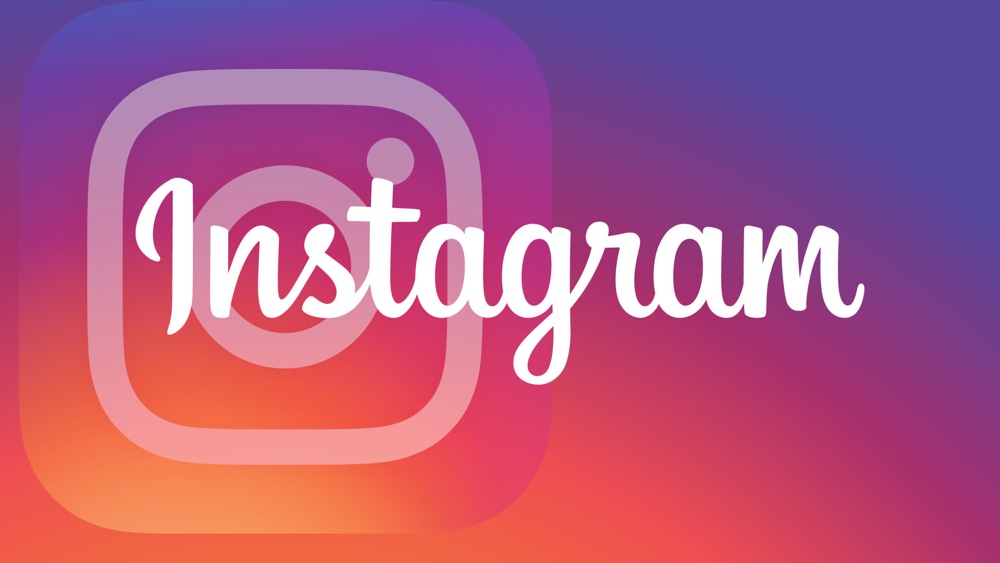 Instagram is one of the most popular social networking apps on the App Store. The app remains popular because of its addictive content and user-interface that compels the user to keep scrolling on the never ending stream of photos and videos. Instagram has evolved a lot over the past few years and has become a powerhouse when it comes to sharing photos, videos and limited time stories.
While the app has also received criticism because of this, Instagram has also helped countless brands, influencers, photographers and designers in promoting their craft to a huge audience. In fact there is strong demand from its users for a dedicated iPad app for Instagram.
If you are an iPhone user who uses Instagram for professional purpose, then it is not only essential to increase the follower count on your business account but also target your followers with regular emails and newsletters. A targeted email that reaches the inboxes of people who already admire your work by following and liking it can do wonders for your professional career.
Targeting Instagram users made easy
Granted targeting your Instagram followers or users who follow your competitors isn't easy and gathering information on your potential clients can be a difficult task. Thankfully an online tool called Pro Expert Ninja solves this by allowing users to easily export email address database for their account. Instagram users can easily extract this super useful data by simply opening the tool's website and entering their own or their competitors Instagram handle.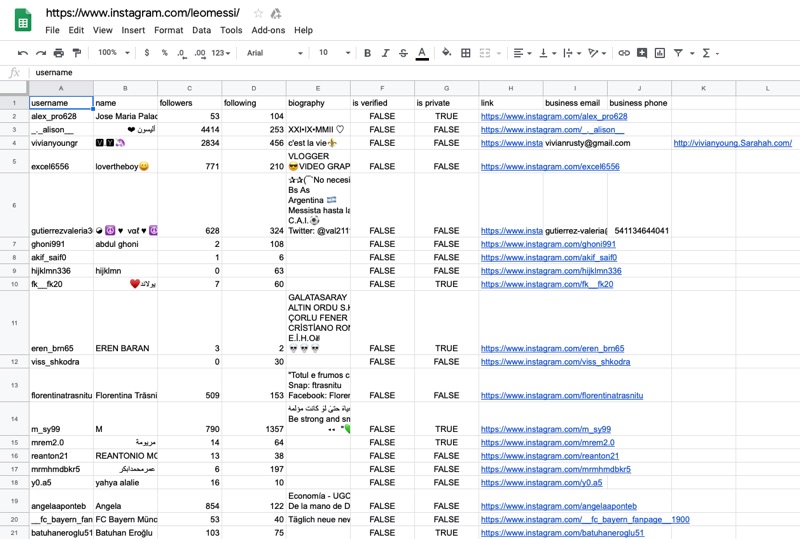 You can target and extract data for specific users. With this tool you get the ability to target a specific account, likes, hashtags, comments etc and use this very specific information to add people to your email and other types of marketing campaigns. Once the Instagram data has been accumulated it can be utilized for a number of other promotions too. For example, you can create extremely targeted Google Ads, Facebook Ads and Instagram Ads and as a result boost the sales of whatever you are selling.
A great resource for iPhone app developers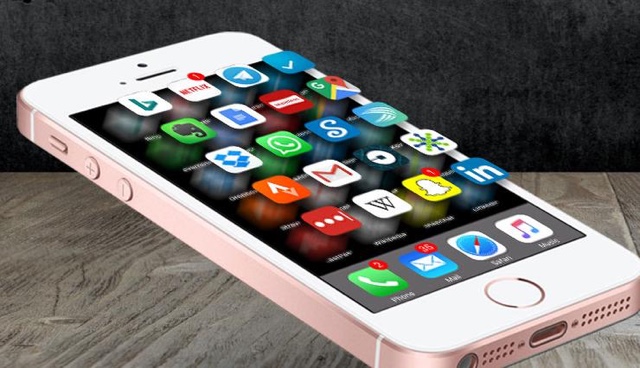 Data is power and that is certainly true for the Instagram data that you can extract with this easy to use Pro Expert Ninja tool. Another example that comes to mind is an app company with an interesting app in the App Store. Developers can extract data from certain Instagram that fall in their own niche and then use the data to target their specific followers.
For example, if you have a fitness app in the App Store, then you can gain email addresses and usernames of Instagram users who are already following popular fitness influencers, and use this data to target them through various advertising platforms. The possibilities are limitless for app developers and website owners who are looking to promote their brand to a receptive audience that has already publicized their interest by following a certain Instagram user.
Types of data you can accumulate
With this online tool that you can access through Safari browser, you can extract useful information like:
First and last names
Instagram Usernames
Followers
Following
Number of posts
Number of IGTV
Bio
Email address
If an account is private or not
If an account is verified or not
Link to profile
Once the data has been extracted you can easily download it in .csv format and open it in any Mac application of your choice. Alternatively you can view the extracted data in Google docs. The downloaded spreadsheet will contain all the types of data that have been mentioned above.
To get started simply open the Pro Export Ninja's website and type the @username, #hashtag or Instagram link of the account you want to target.
You can use this online tool to form an auto-following strategy for Instagram, filter and sort audience in Google Sheets for better targeting. If you are looking to grow your own Instagram following, then you can use this tool's data to see if you have overlapping audience and set up collaboration with influencers that share followers with you. In fact doing so is very easy since you can also sort influencers by their audience size. So if you yourself have followers in the range of 15-25K, then you can target influencers that also fall in this range, as they will be more likely to agree for collaboration with you as compared to bigger and more popular ones.
Should you use this tool?
So isn't getting user data in this way unethical? Well that is a good question that every responsible marketeer should ask. The good news is the tool does not steal user data and only accumulates what is publicly available on Instagram's platform. In fact it does not even store the extracted user data in its servers, instead if simply adds that data in a spreadsheet and makes it available for download to the user, without any interference. This makes the Pro Expert Ninja tool compliant with GDPR.
Pricing and availability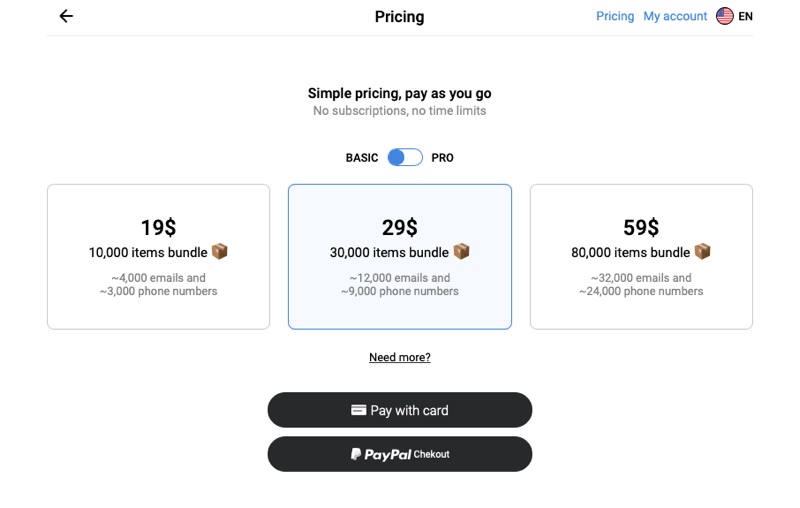 This is an affordable tool and you can start with their basic package, which starts from $19. For example, this package will allow you to extract 10,000 items, which would typically consist of 3,000 – 4,000 email address and 2,000 – 3,000 phone numbers. Similarly 'Pro' packages start from $129 and consist of 250,000 items that can have under 100,000 emails and under 75,000 phone numbers.
Disclosure: iOSHacker may receive a commission if you purchase products through our affiliate links. For more visit our privacy policy page.