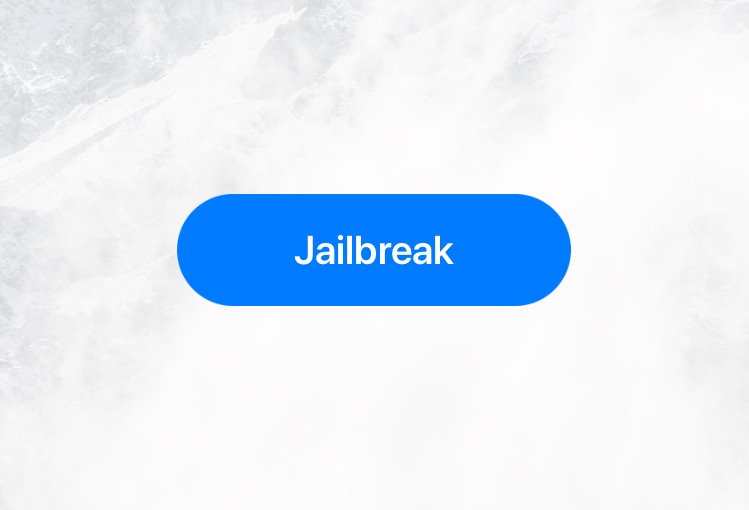 Over the last weekend we saw the sudden release of iOS 12.4 jailbreak all because of a technical blunder by Apple's software team. Both unc0ver and Chimera jailbreak tools were quickly updated to support the new jailbreak. While most users were able to take advantage of the new release, those with A12(X) devices had to sit out and watch everyone jailbreak their devices yet again.
Much like previous jailbreak releases, the iOS 12.4 jailbreak also lacked support for iPhone XS, iPhone XS Max, iPhone XR and the latest iPad Pros. However things have started to improve now, as Pwn20wnd has announced and released a new version of unc0ver jailbreak tool, which brings partial support for these devices. This means users of the newest Apple devices who are running iOS 12.4 can now jailbreak iOS 12.4, however with a few caveats.
Since the support is partial, Cydia and Cydia Substrate will not work on these devices. This essentially means this is not your normal jailbreak environment where you can easily download your favorite iOS 12 tweaks from the jailbreak store and call it a day. Instead the partial support is mainly meant for tweak developers and power users who know what they are doing for example when making changes to iOS's filesystem.
All hope is not lost for A12(X) devices
However all hope is not lost for users of A12(X) devices as the iOS 12.4 jailbreak could in future add full support for these devices. unc0ver's developer Pwn20wnd has also stated on Twitter that "I will try to see how much I can expand partial support soon". He is already known to be working on a Cydia Substrate substitute that will allow A12(X) users to get Cydia Substrate-like functionality on their devices.
So what should you do?
Now you have two options:
Option 1: If your A12(X) device is running an older version of unc0ver and is partially jailbroken, it is worth considering to upgrade to iOS 12.4 and then use the latest unc0ver tool to partially jailbreak it. This way you can increase your chances of getting a fully working jailbreak on a newer iOS version.
Option 2: On the other hand it is always recommended to stay on the lowest possible version of iOS, as it helps in increasing your chances of taking advantage of latest jailbreak releases. So if you have an iPhone XS, iPhone XS Max or iPhone XR partially jailbroken on iOS 12.1.2 you might be able to take advantage of future developments sooner than those on later iOS versions.
In the end its your call…