The redesigned Control Center is one of my favorite iOS 11 features, however there are a lot of things that I would change about it. Thankfully there are many Cydia tweaks for iOS 11 Control Center, that allow users to do just that.
In this article we have featured some awesome Cydia tweaks designed to improve the Control Center. These tweaks not only bring visual changes to the Control Center but they also give more control over it in the hands of the users. Read on to learn about some of the best Control Center focused Cydia tweaks that you can download right now.
BottomControlX
In our piece about what Apple should change about iPhone X in iOS 12, we mentioned how difficult it could get to access the Control Center through the swipe down gesture. BottomControlX tweak solves this issue by allowing users to access the Control Center by swiping up from bottom left and bottom right side of the screen. The swipe up to home gesture is kept as is and can be invoked by swiping up in the middle section. BottomControlX tweak is compatible with tweaks like FluidEnabler that bring iPhone X gestures to older devices. You can download it from Cydia for free.
CCSupport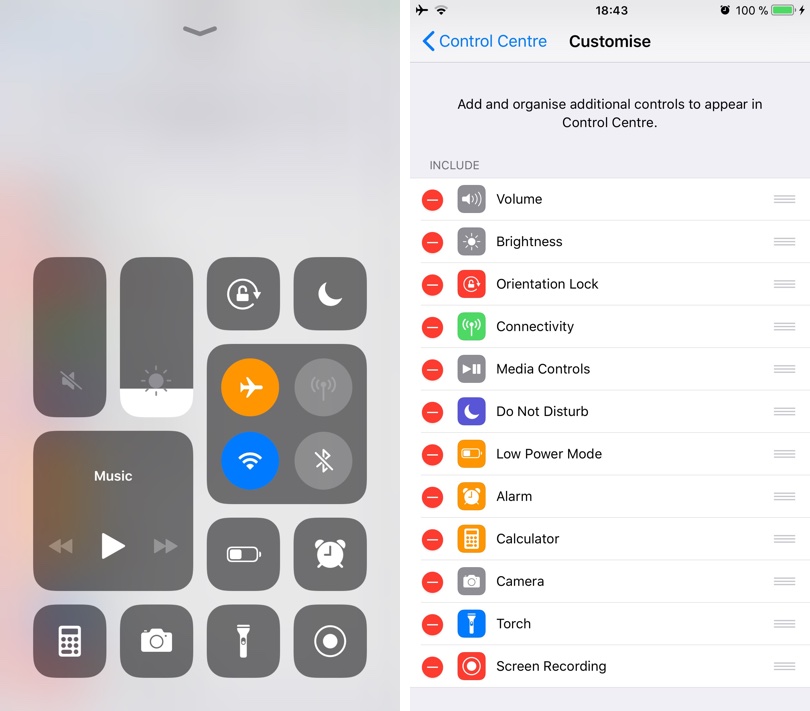 CCSupport tweak enables users to rearrange the position of Control Center modules. You can move different modules up and down and create a Control Center module arrangement that suits you the best. CCSupport also allows third-party developers to make modules for Control Center, which is also great. You can download CCSupport from Cydia for free.
RealCC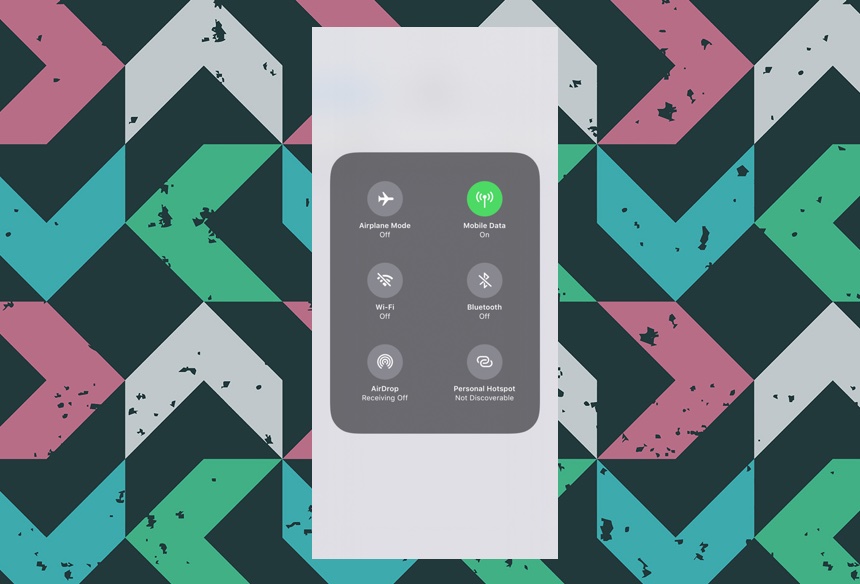 RealCC tweak brings back the original functionality of the Control Center Bluetooth and Wi-Fi toggles by allowing users to actually turn off these system settings when they are tapped. After installing RealCC tweak your iPhone's Control Center turns off Bluetooth and Wi-Fi just as if you turned them off from Settings. You can download RealCC tweak from Cydia where it is available for free.
ColorMyCCModules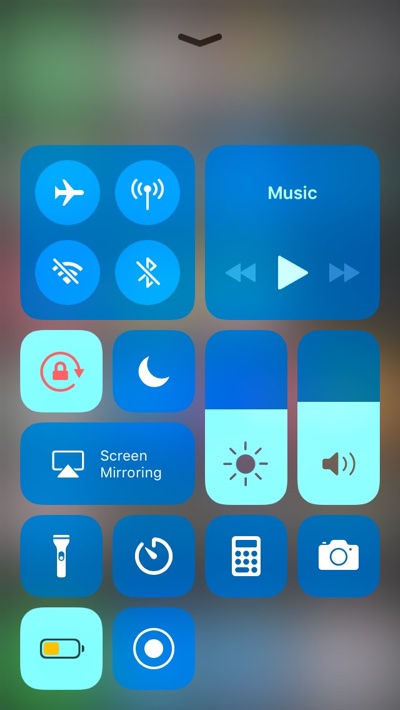 Wouldn't it be great if you customize the look of your device's Control Center. Well you are in luck as ColorMyCCModules tweak lets you colorize iOS 11 Control Center's modules with the colors of your choice. The best thing about this hack is that it does not limit the colors you can apply to the Control Center and lets you choose a Hex code for the color you want to have. You can download ColorMyCCModules from Cydia where it is available for free.
There you go folks these are some awesome iOS 11 Control Center tweaks that you can download right now. Did we miss any? Let us know in the comments section below.