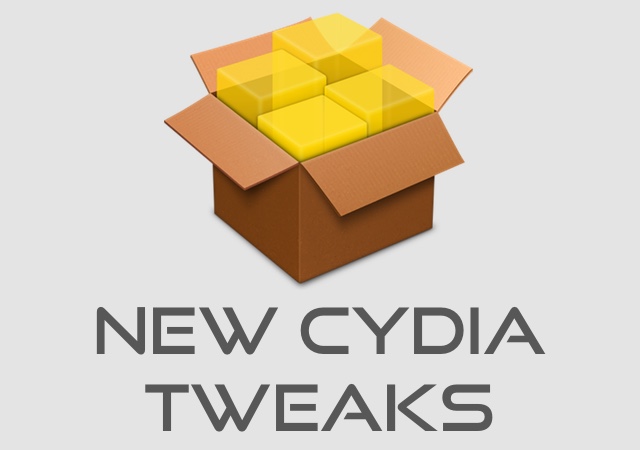 Are you still jailbroken on iOS 9? If yes, then we have got some useful and fun tweaks for you that we are sure you will enjoy. In this roundup we have some of the most powerful Cydia tweaks that were released in the past few days. This includes NotiCopy, BigShotJB, Vettr, PokeGo LS GIF and NowPlayGradRemover. Read on to learn about what these tweaks do and how you can download them on your iOS devices. Oh and in case you were wondering all of these hacks are available as free downloads.
NotiCopy

One of the many things we want to do in iOS Notification Center but cannot includes ability to copy text from Notifications to Clipboard and paste them anywhere we like. The new NotiCopy tweak solves this annoyance by allowing users to simply copy the text from a notification no matter which app it belongs to by simply long pressing on the notification. NotiCopy tweak is available in Cydia for free.
BigShotJB

When you are taking screenshots of a long webpage, conversation page or a Settings app page that has a scrolling interface you have to take multiple screenshots to cover all the content. This can be annoying, time consuming and you have to send over all these screenshots if you want to share them with anyone else. BigShotJB makes things a lot less painful for jailbreak users by making UIWindows Frame to take long vertical screenshots when home and power buttons are pressed together. You can also perform a shake gesture and see the screenshot you just took. BigShotJB tweak is available in Cydia for free. You need to reboot your iPhone for this tweak to work.

Vettr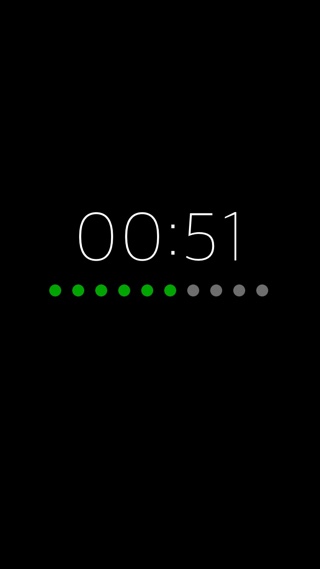 The Vettr tweak displays a nice clock and battery level indicator when the device is locked and plugged into a charger. Normally iPhone or iPad's screen is turned off when it is charging, however this tweak puts a clock on it. The charging indicator is useful too as you can see how much the battery has charged from a distance and without pressing any button. You can download the Vettr tweak from Cydia for free.
NowPlayGradRemover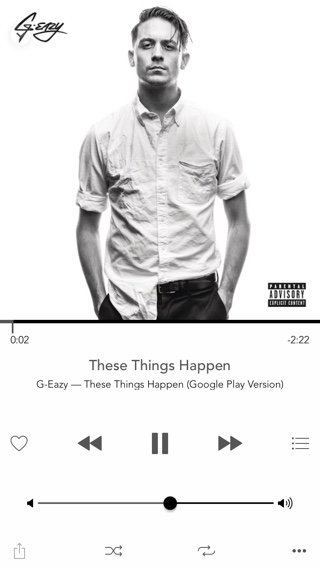 NowPlayingGradRemover tweak removes the dark gradient that you see behind the Music app's Now Playing interface giving it a simpler look. You can download it for free.
PokeGO LS GIF
PokeGo LS GIF adds an animated PokeGo Team gif to the iOS lockscreen. You can download it for free.
Disclosure: iOSHacker may receive a commission if you purchase products through our affiliate links. For more visit our privacy policy page.